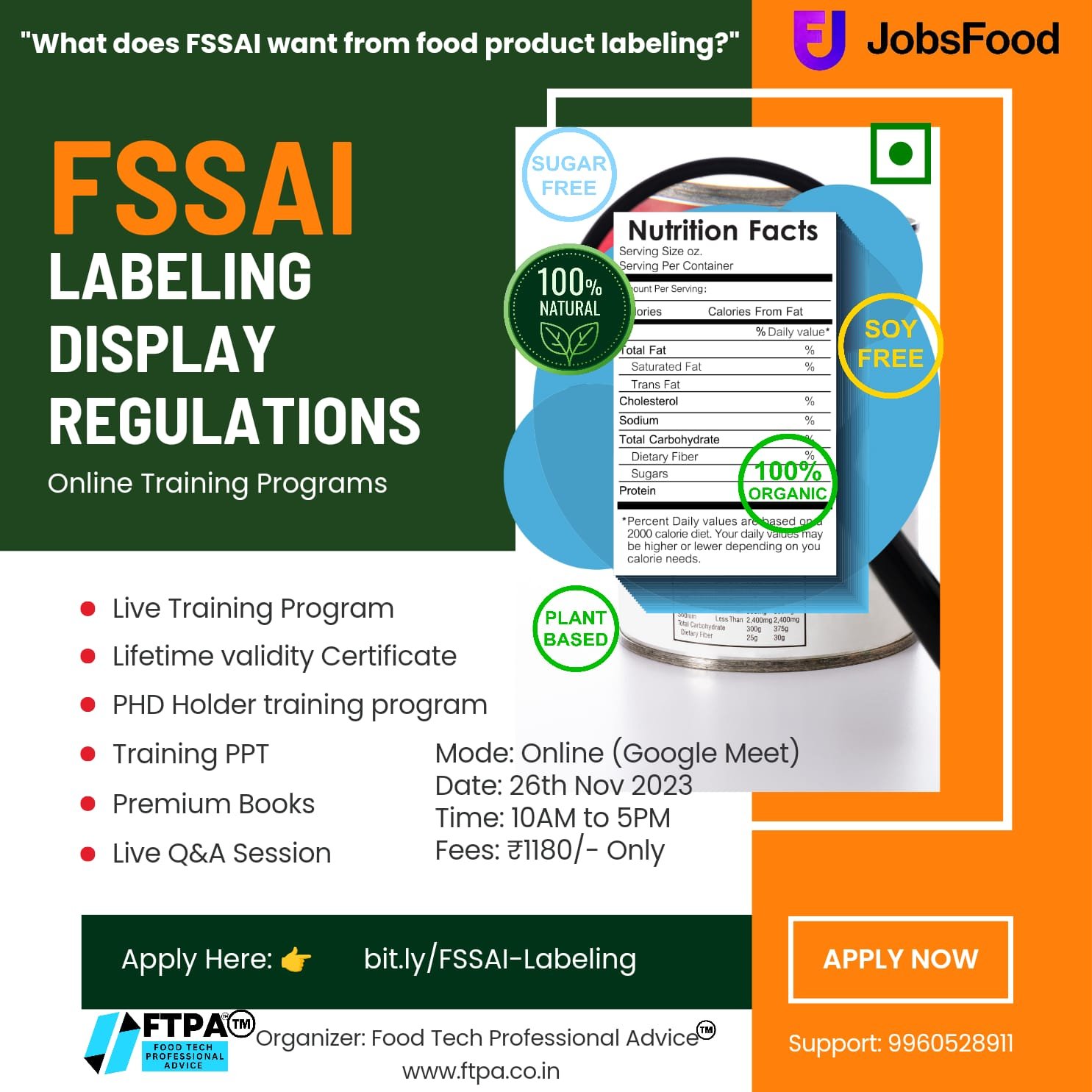 Job Opening in Food Industry Pune WeiKFiELD Foods
Job Opening in Food Industry Pune WeiKFiELD Foods
About Company:
SINCE 1956, WEIKFIELD HAS BEEN CREATING A WORLD OF WHOLESOME AND DELICIOUS PRODUCTS, BRINGING THE GOODNESS OF GLOBAL CUISINE TO HOMES AND DELIGHTING THE TASTE BUDS OF MILLIONS ALL OVER. FROM ICONIC PRODUCTS LIKE CUSTARD POWDER, CORNFLOUR AND BAKING POWDER, WE ARE NOW A LEADING BRAND OF PASTA & PASTA SAUCES, GREEN TEA AND MUSHROOMS.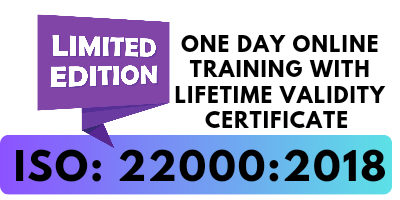 THE CSR POLICY OF WEIKFIELD FOODS PVT. LTD. IS AIMED AT DEMONSTRATING CARE FOR THE COMMUNITY THROUGH ITS FOCUS ON EDUCATION & SKILL DEVELOPMENT, HEALTH & WELLNESS AND ENVIRONMENTAL SUSTAINABILITY INCLUDING BIODIVERSITY, ENERGY & WATER CONSERVATION. ALSO EMBEDDED IN THIS OBJECTIVE IS SUPPORT TO THE DISADVANTAGED/MARGINALIZED CROSS SECTION OF OUR SOCIETY BY PROVIDING OPPORTUNITIES TO IMPROVE THEIR QUALITY OF LIFE.THE PROJECTS UNDERTAKEN WOULD BE WITHIN THE BROAD FRAMEWORK OF SCHEDULE VII OF THE COMPANIES ACT, 2013.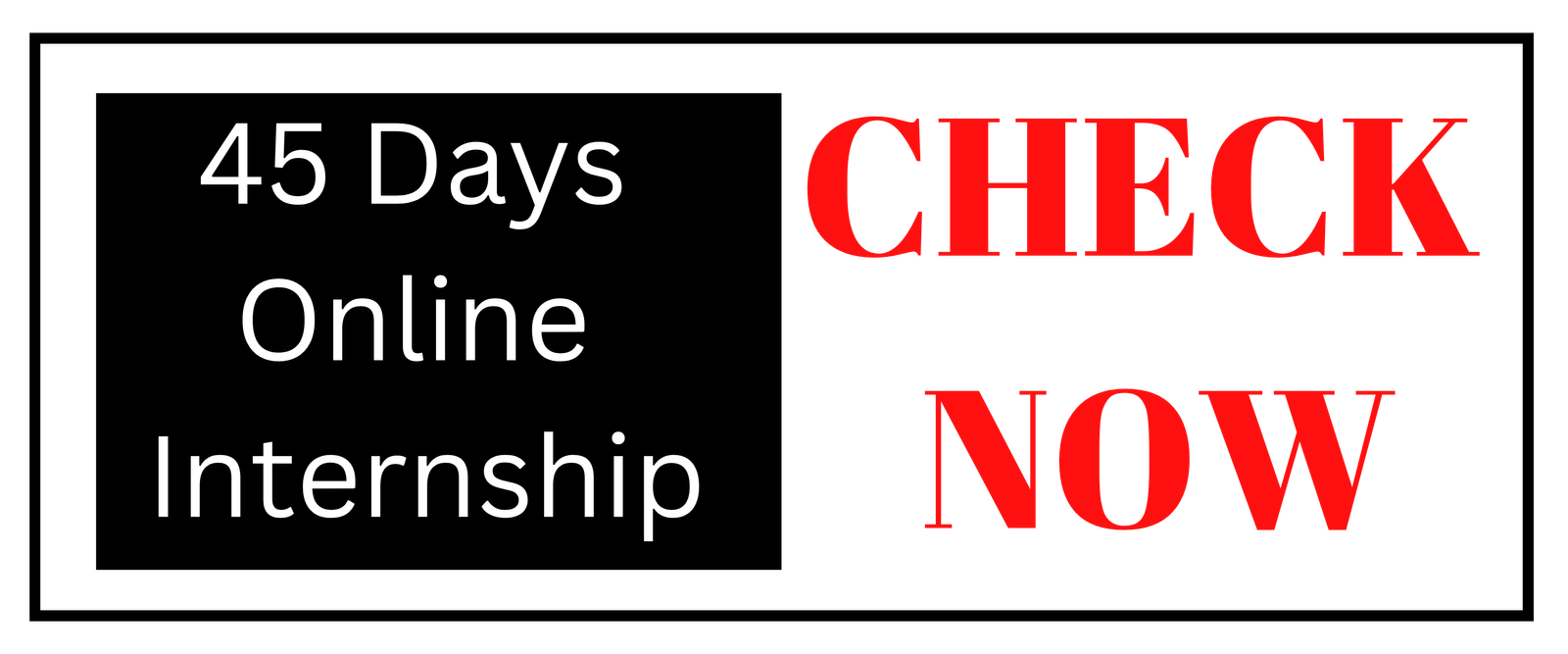 Company :- Weikfield Foods Pvt Ltd
Industry :- FMCG/ Foods only.
Location :- Pune
Position :- MANAGER- INTERNATIONAL BUSINESS
Job profile :-
Developing the business in the international markets.
Strategy for new market development.
Understanding and implementing the legal requirements for various countries.
Analyze the sales strategies of the competitors.
Tracking, analyzing and monitoring of spends vs the budget.
Collaborating with the various stakeholders.
Qualification :- MBA (Marketing / International Business)
Relevant Experience – 2-3 years
Apply for Food Technologist Internship