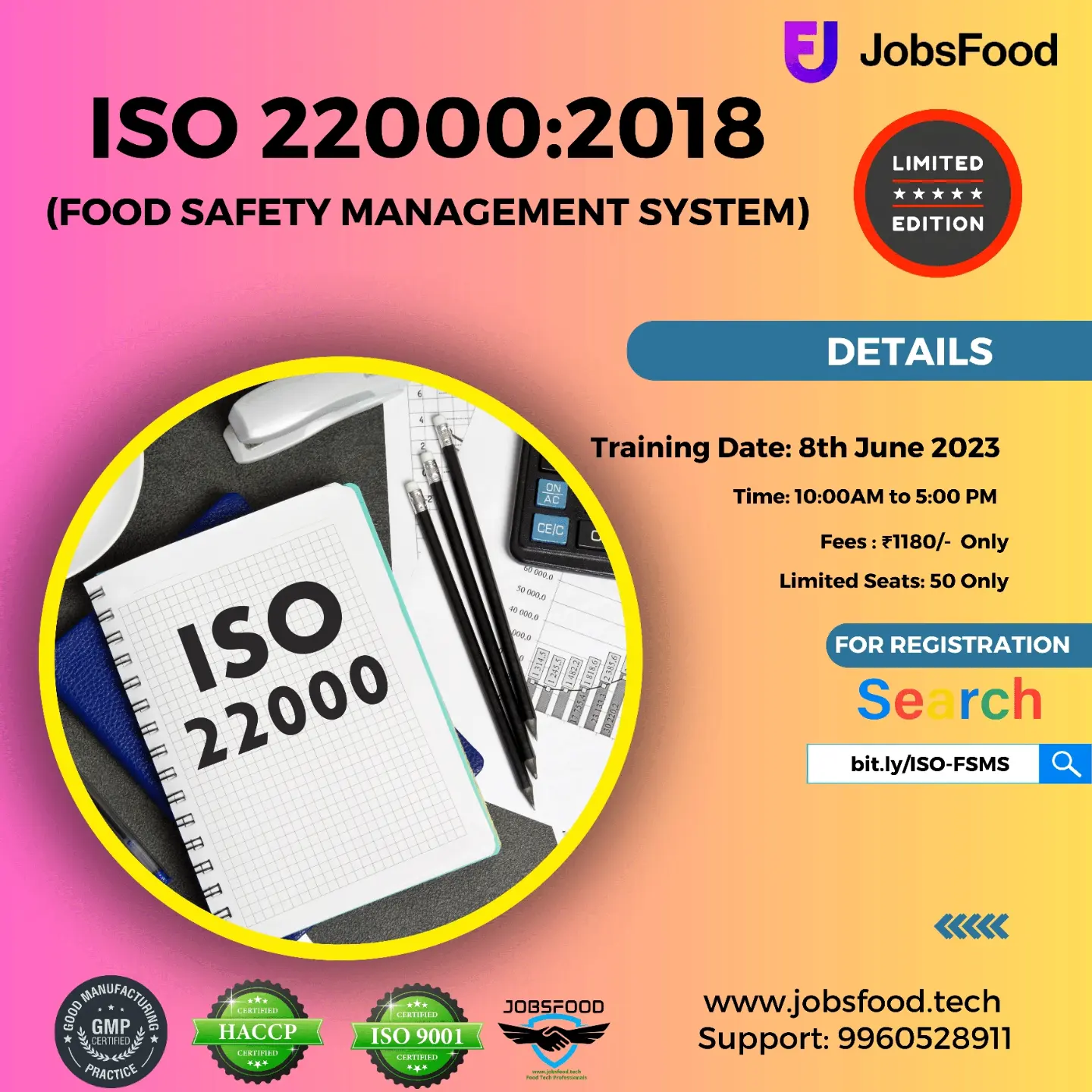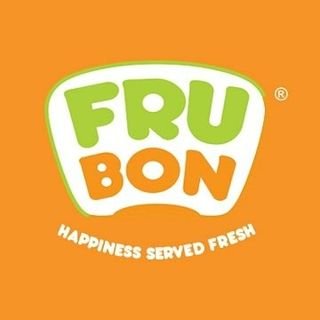 Job Openings in Dairy Dev Milk Foods Multiple vacancies in Dairy Industry for Sales Department
Job Openings in Dairy Dev Milk Foods Position :- Area Business Managers
About Company
Dev Milk Foods (DMF) is Rajasthan´s leading milk and dairy brand with footprints across length and breadth of the state. Since its inception in 2004, DMF has successfully diversified its operations outside the domain of milk & dairy products and ventured into the areas of manufacturing, marketing and transportation. The company had pioneered the private dairy business in Rajasthan and is now setting new benchmarks for the industry.
In its quest to explore new horizons of business and quality excellence, DMF has come up with its world-class Ice Cream & Bakery brand ´FruBon´. Each product under the FruBon brand umbrella is a blend of finest and best quality food material. FruBon is DMF's most ambitious project till date that aims at delivering one-of-its-kind flavour experiences for all age groups. Spread across 60,000 square feet, FruBon's manufacturing unit is one of the most advanced Dairy, Ice Cream & Bakery setups in Northern India.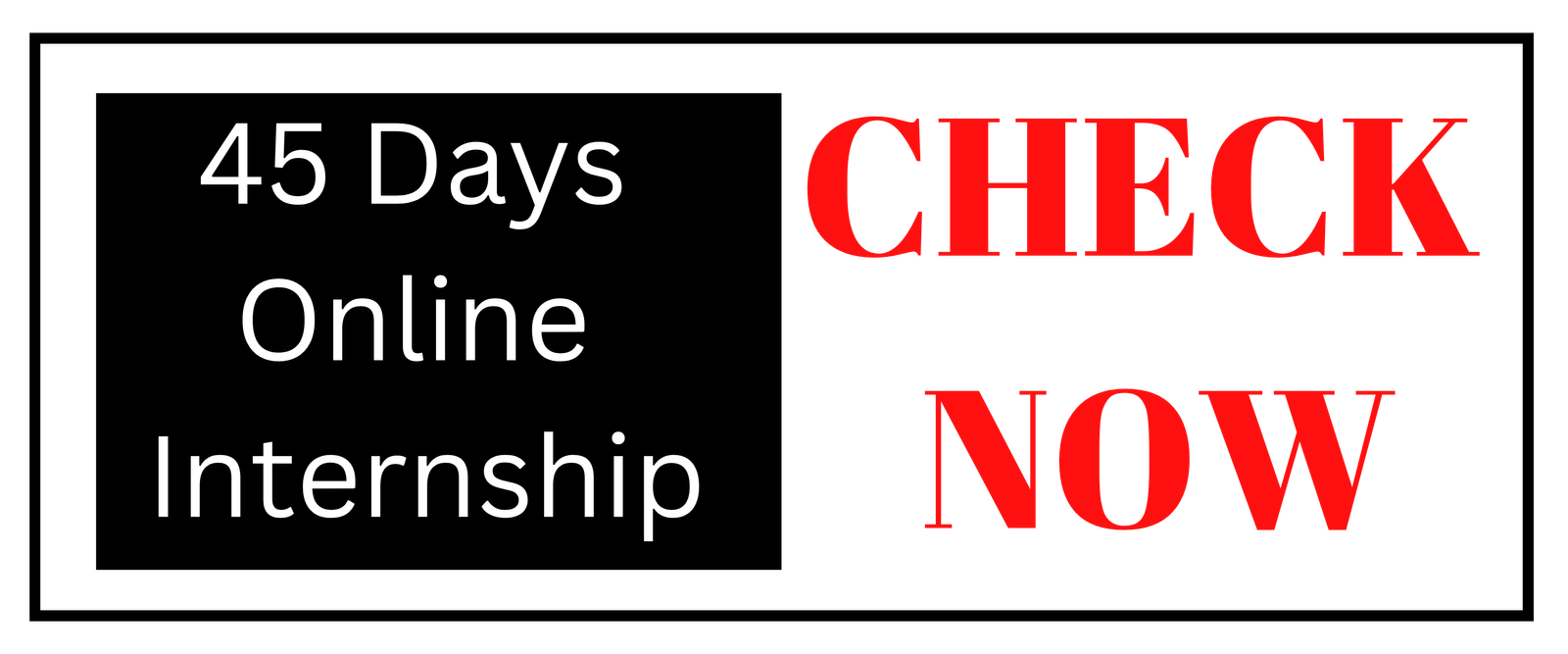 Outside its regular area of operations, DMF´s interests also include Education & Early childhood care and education (ECCE).
Job LOCATIONS :-
Alwar/Bharatpur
(Zone -1)
(Zone 2)
Churu Sikar/Jhunjhunu
(Zone-3)
Ajmer/Bhilwara/Udaipur Zone – 4)
Kota/Sawai Madhopur one-4
Looking for young, energetic & bright candidates
who are keen to take up an exciting & rewarding journey in their careers.
If you feel, you are ready for a challenging role in the field
of FMCG marketing & branding
Apply for Food Technologist Internship