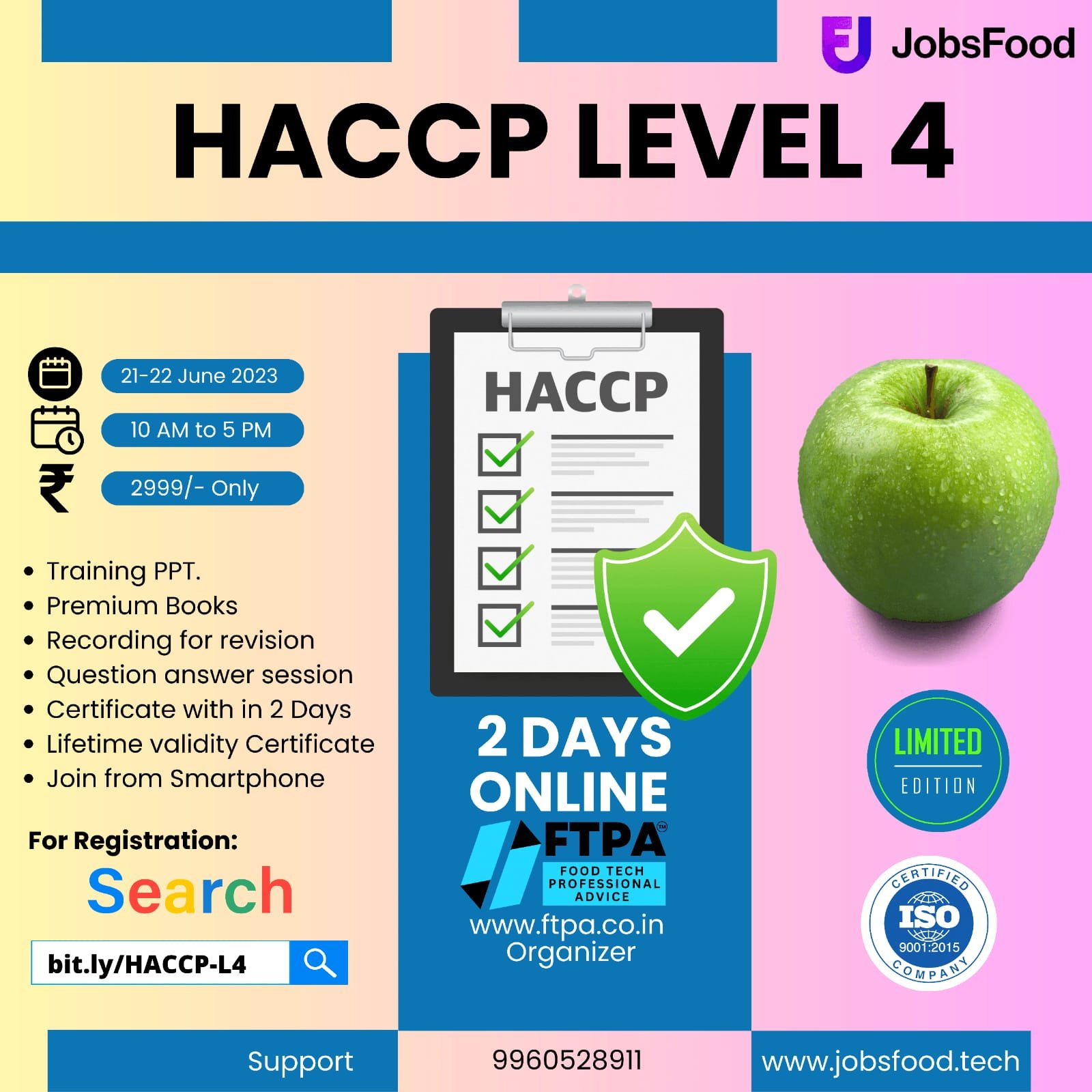 FSSAI the Food Safety and Standards Authority of India released the Food Safety and Standards for Vegan Foods in Regulations, 2021.
Notification released September 6, 2021.
FSSAI Released Logo for Vegan Foods:
Main points of the Regulations :
What is Vegan Foods:
Food that do not constitute any ingredients, additives and processing aids of animal origin including milk and milk products, fish, poultry and meat, egg or egg products, honey or honey bee products, materials of insect origin like silk, dyes etc or raw ingredients that are clarified using animal sourced products.
What are the General Requirements of Vegan Foods:
Vegan Foods shall not have undergone animal testing for evaluating the safety of the final product or ingredient and shall not comprise any animal derived GMOs or products prepared using animal derived gene for manufacturing the ingredients or products.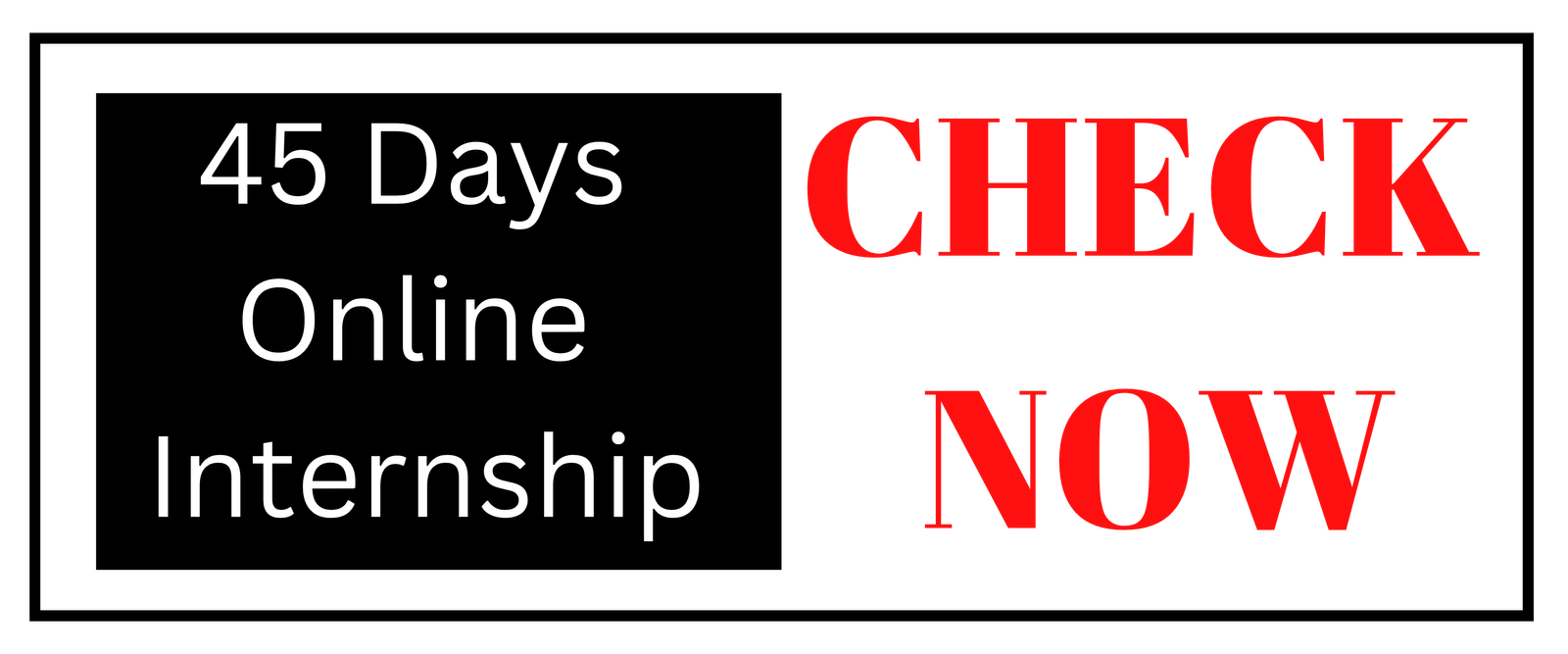 What are the criteria for Compliance:
The Food Business Operator shall submit an application with all necessary details related to plant or machinery or premises to the Authority.
Inspection and verification of the premises shall be done by concerned Food Safety
Officer or Designated Officer.
The Food Authority may specify guidelines for endorsement of vegan logo and annual market surveillance for such products.
The concerned registration or licensing authority shall carry out surveillance of the registered establishment at least once a year.
Labelling and Display Requirements for Vegan Foods:
All vegan foods shall comply with the packaging and labelling requirements specified under the Food Safety and Standards (Labelling and Display) Regulations, 2020.
Also, the seller of vegan food shall store and display such food distinguishable from non-vegan food.
For more details visit to Official website of FSSAI