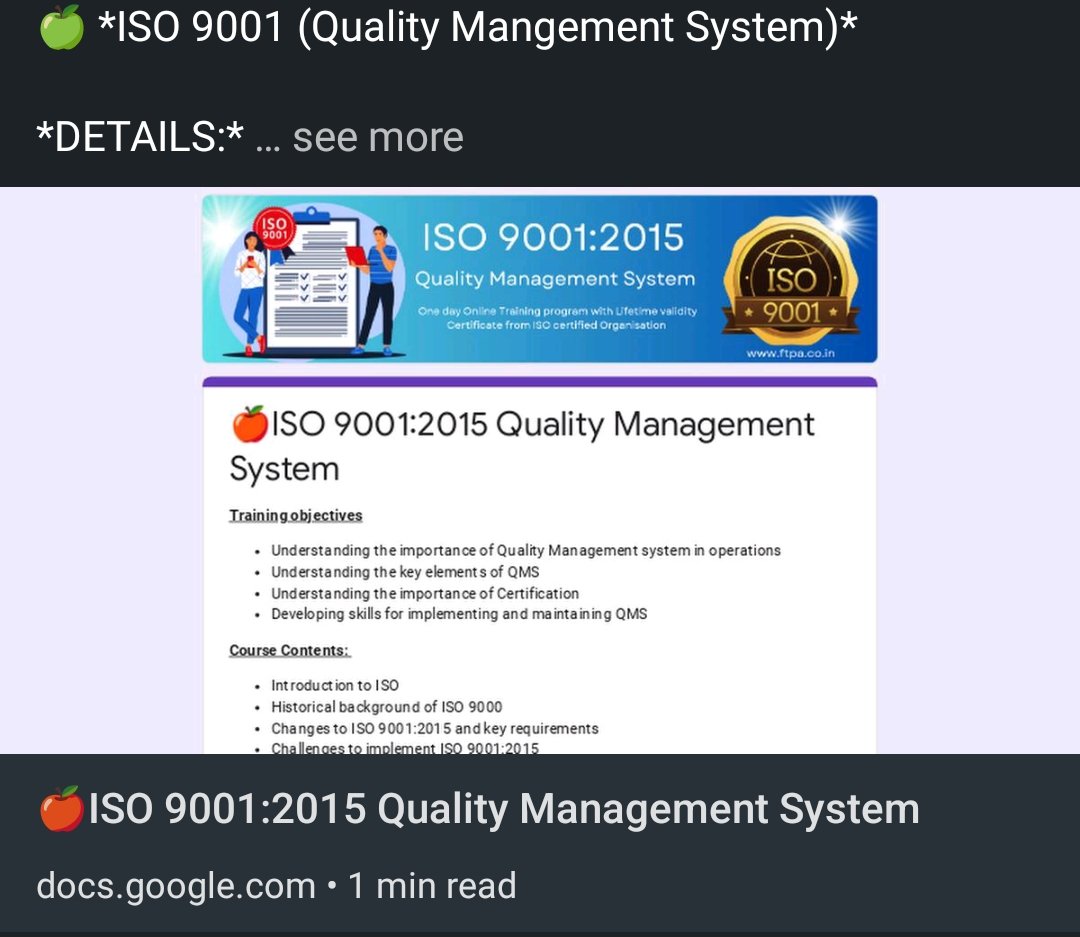 Regulation Updates | Food Industry | Chek Now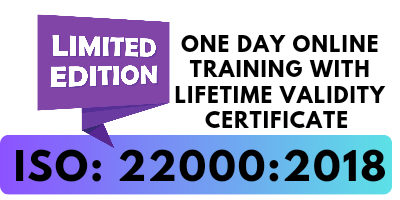 India Announces Complete Ban on Single Use Plastic below 100 microns by 1st July 2022.
Single Use Plastic now defined in the Gazette : means a plastic item intended to be used once for the same purpose before being disposed of or recycled.
Ministry of Environment issue Gazette Notification, Plastic Waste Management (Amendment) Rules 2021, dated 12th August 2021 for :
Single Use Plastic below 75 micron ban from 30th September 2022 and below 120 micro ban from 31st December 2022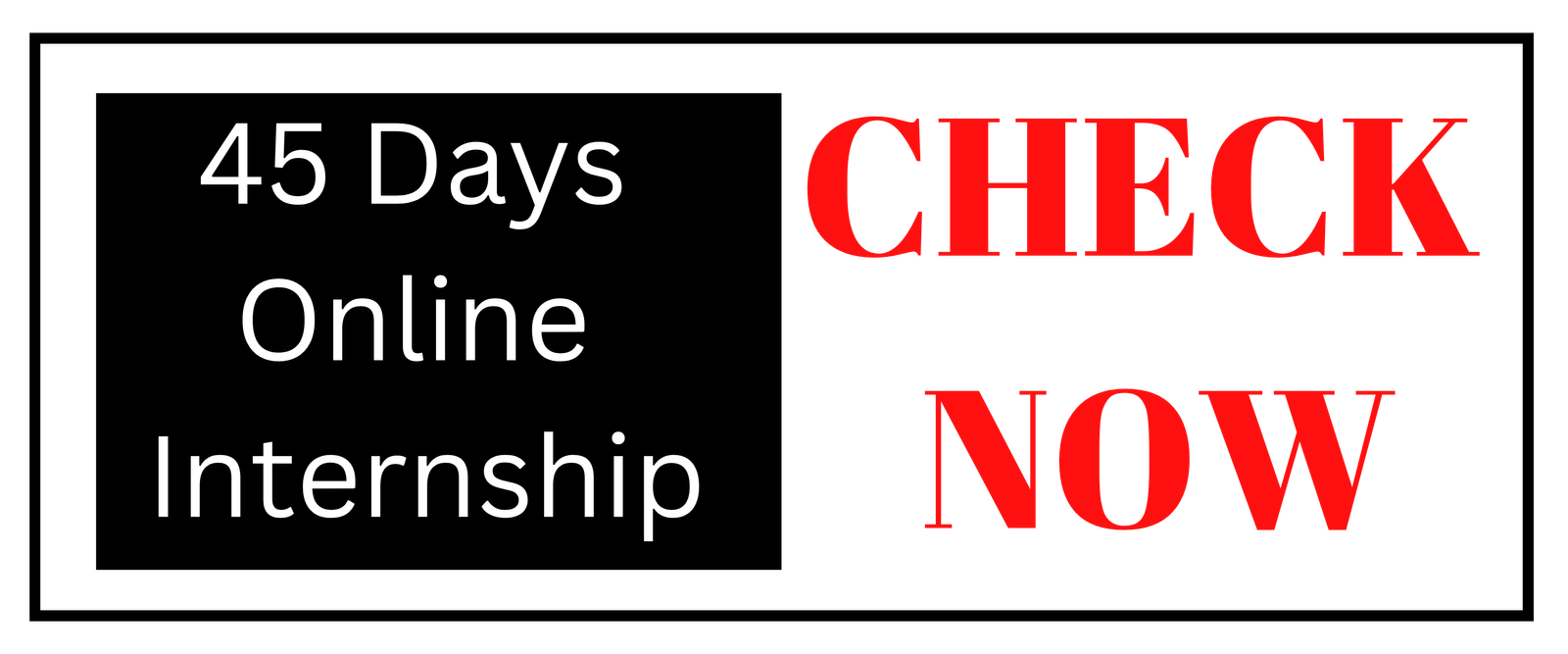 Complete ban on Ear buds with plastic sticks, plastic sticks for balloons, plastic flags, candy sticks, icecream sticks, polystyrene (thermocol) for decoration

Full ban on Plates, cups, glasses, cutlery such as forks, spoons, knives, straw, trays, wrapping or packaging films around sweet boxes, invitation cards, cigarette packs, plastic or PVC banners less than 100 micron.
Regulation Updates | Food Industry | Chek Now