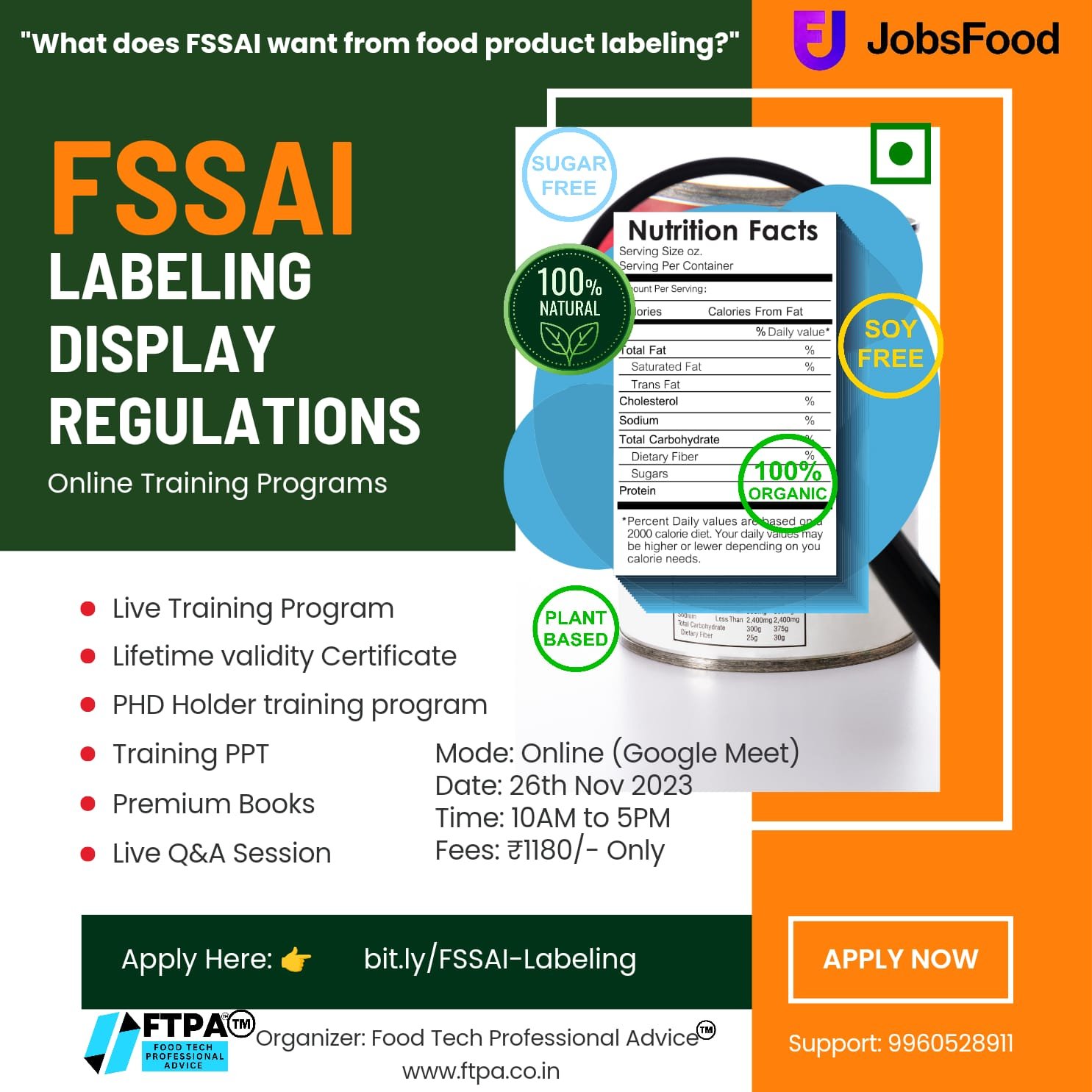 Toxic Ingredient Detected in Kingfisher Beer, Massive Seizure by Karnataka Excise Dept
In a startling revelation, a hazardous ingredient has been identified within the widely consumed Kingfisher beer, raising alarms and leading to the confiscation of beer worth a staggering Rs 25 crore by the Karnataka State Excise Department.
Seizure of Rs 25 Crore Worth of Beer Unveils Brewing Controversy
Mysore, August 16: The Karnataka State Excise Department has t aken swift action by seizing substantial quantities of beer, totaling a value of Rs 25 crore. This sweeping measure follows the alarming discovery of a potentially perilous element embedded within Kingfisher beer. The decision to confiscate the beer was based on the findings of a chemical test, which categorically labeled the beer as "unsuitable for human consumption." This unsettling revelation is exclusive to beer produced at the Nanjangud unit.
Unlock Your Potential with Life-Changing Food Safety Training! Enroll Now for a Brighter Future.
Mr. A. Ravishankar, Deputy Commissioner of the Mysore Rural Excise Department, has affirmed that the implicated beer originates from United Breweries Company. Disturbingly, Kingfisher Strong and Kingfisher Ultra Lager beer variants were found to contain harmful sediment during testing, posing a potential risk to human health. The sediment-laden beer batches were bottled on July 15, 2023.
Following this disturbing revelation, a sample of the tainted beer was promptly dispatched to a chemical laboratory. The subsequent chemical analysis report, received on August 2, conclusively deemed the beer unfit for human consumption. This finding triggered the immediate blockade of a staggering 78,678 crates of beer that had already been distributed. An FIR has been filed against the company for failing to produce quality beer. Furthermore, retail sales have been suspended, effectively curbing its distribution.
Job Opportunity: Production Supervisor at Cargill
Stringent Measures Based on In-house Chemist Report Notably, the decision to halt further distribution and sales was prompted by the in-house chemist's compelling report that underscored the beer's unfitness for consumption.
Company's Official Response: Clarity Amid Controversy
In response to these developments, the company spokesperson has provided clarification. They emphasize that a minor haze was detected in a limited number of Nanjangud beer bottles on July 15, asserting that this incident does not pose any health risk. The company steadfastly upholds its commitment to stringent quality standards, reassuring the public about the safety of their products.
Toxic Ingredient Detected in Kingfisher Beer