Vacancy for Planning Manager | Jayshri Gayatri Food Products
Position :- Planning Manager
Company :- Jayshri Gayatri Food Products Private Limited
Qualifications: – M.tech or B.tech in Food or Dairy Technology.
Experience: – 10 Years in dairy sector.
Location :- Sehore (Madhya Pradesh.)
Job Description :-
To co-ordinate with the management and execute the orders received in Paneer, Ghee, Butter, SMP Cheese etc sections.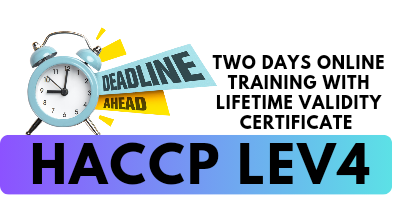 To co-ordinate with the store department and check
availability of RM& PM to execute the order.
To check that the finished product is complied with the customer specification.
To make sure that al the orders are timely completed with the target deadline as suggested by the Management/Client.
To maintain record and inventory of finished product stock.
To surveillance the new project of cheese under
construction and assign roles and responsibilities of the supervisors so that the tasks assigned by the management are fully completed.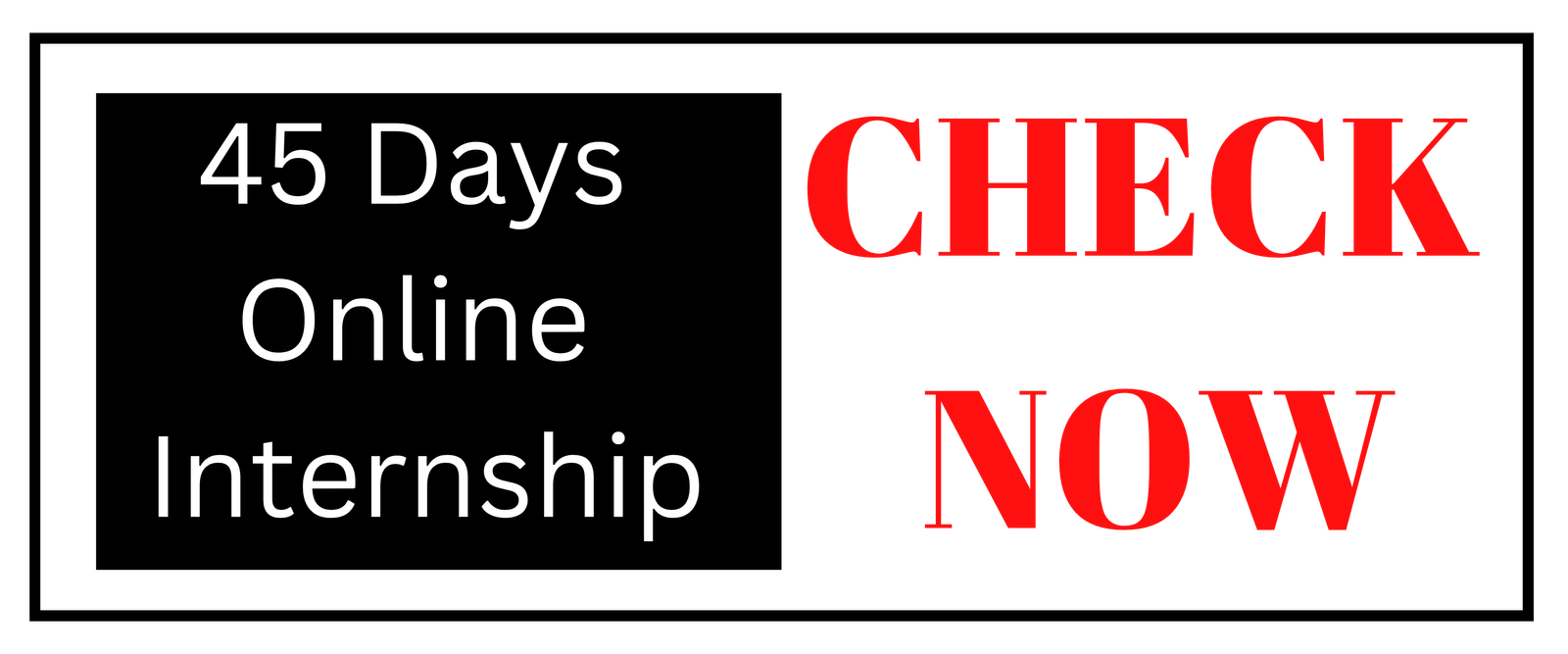 To report management on the progress of new cheese plant project.
To act as support to management in fulfilling goals lead down and plan for executing various tasks.
To look after overall plant management during audit
schedules.
To support in cost effectiveness and calculating
overall profitable of organization.
To take daily update form dispatch team and update on daily status.
To behave as onground support system for
management.

To focus both quality and production goal.
To support production team to reduce breakdown and supervise efficiency of plant machinery.
To take followups from production team inorder to
ensure timely shipment of material.
To manage export orders and material supplies.
To supervise plant working status.
Salary Max.:- 8 lakh P.A.
Send application with resume on :-
info@igfpl.com