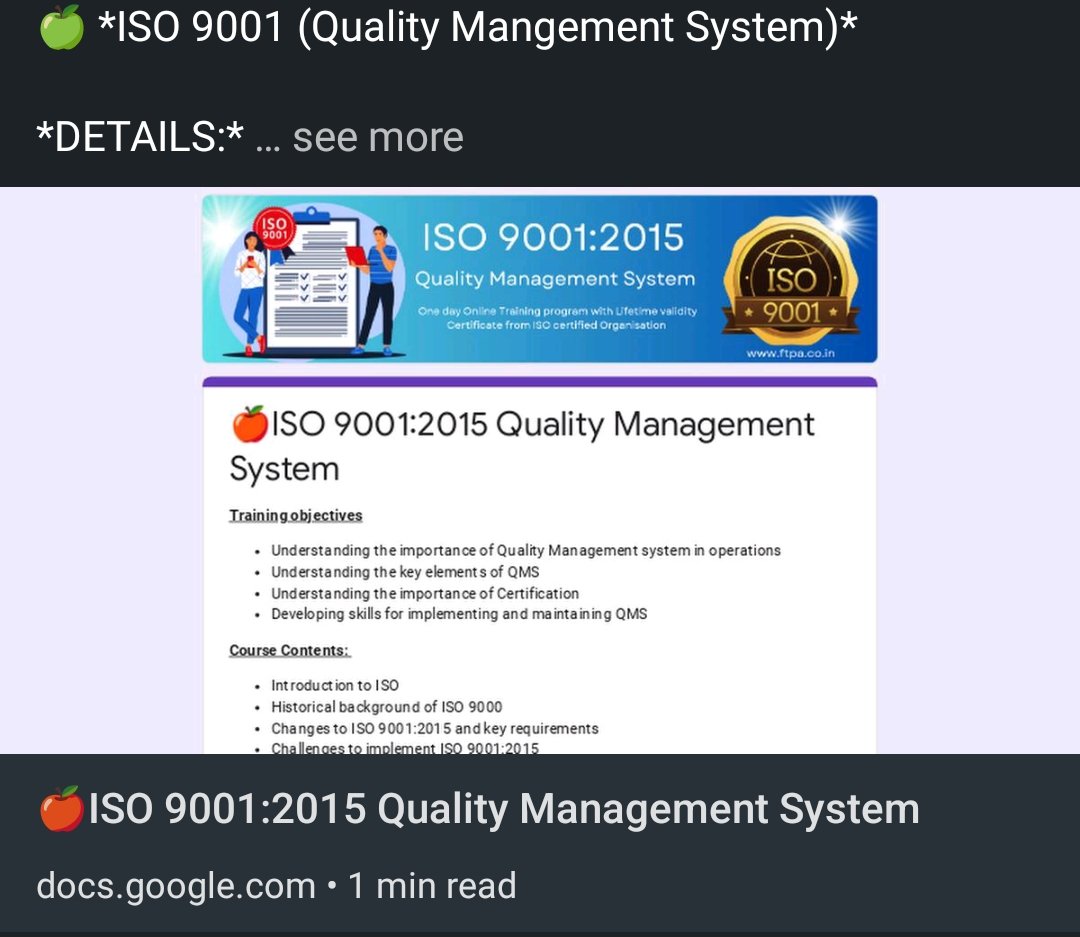 Vacancy for Manager Production | Quality | Maintenance
Company :- Brindavan Bottlers Pvt. Ltd.
Position :- Production &Maintenance
Qualification :- BE/STech |Electrica/Eliectronic/instrumentation
Position :- Qualty Manager
Qualification :- MSc- Blotech/Food Tech/Microbiology/Etel
Location :- Unnao
Package :- Negotiable No bar for suitable candidates
Send application with resume on :- shalini.saxena@slmgbev.com
Must have Beverage experience.