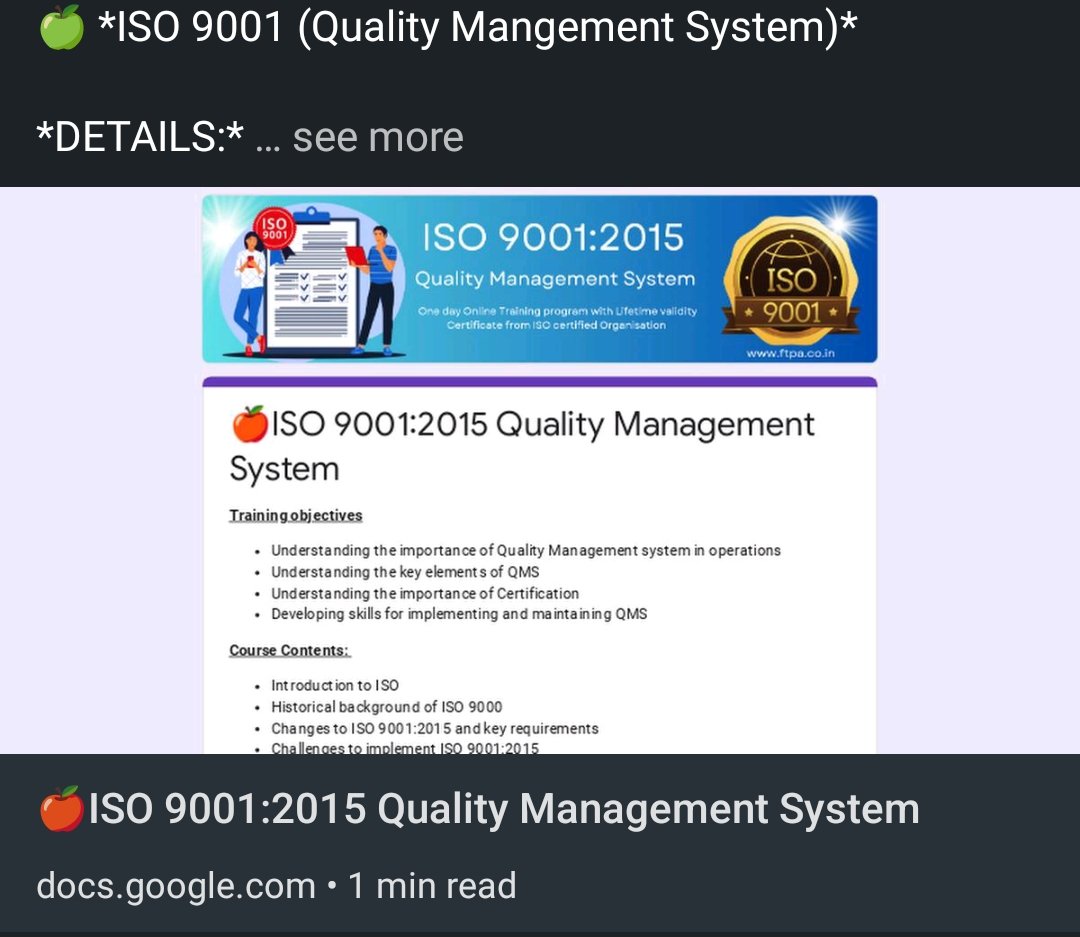 Vacancy for Fresher Food Technologist | Bakery
A new startup is looking for a competent food technologist who can join as a creative team member and has understanding of properties and command over using all gluten free flours, starches, and gums and has ability to create all types of gluten free breads, cakes, bakery products, desi food etc. of professional and best quality level.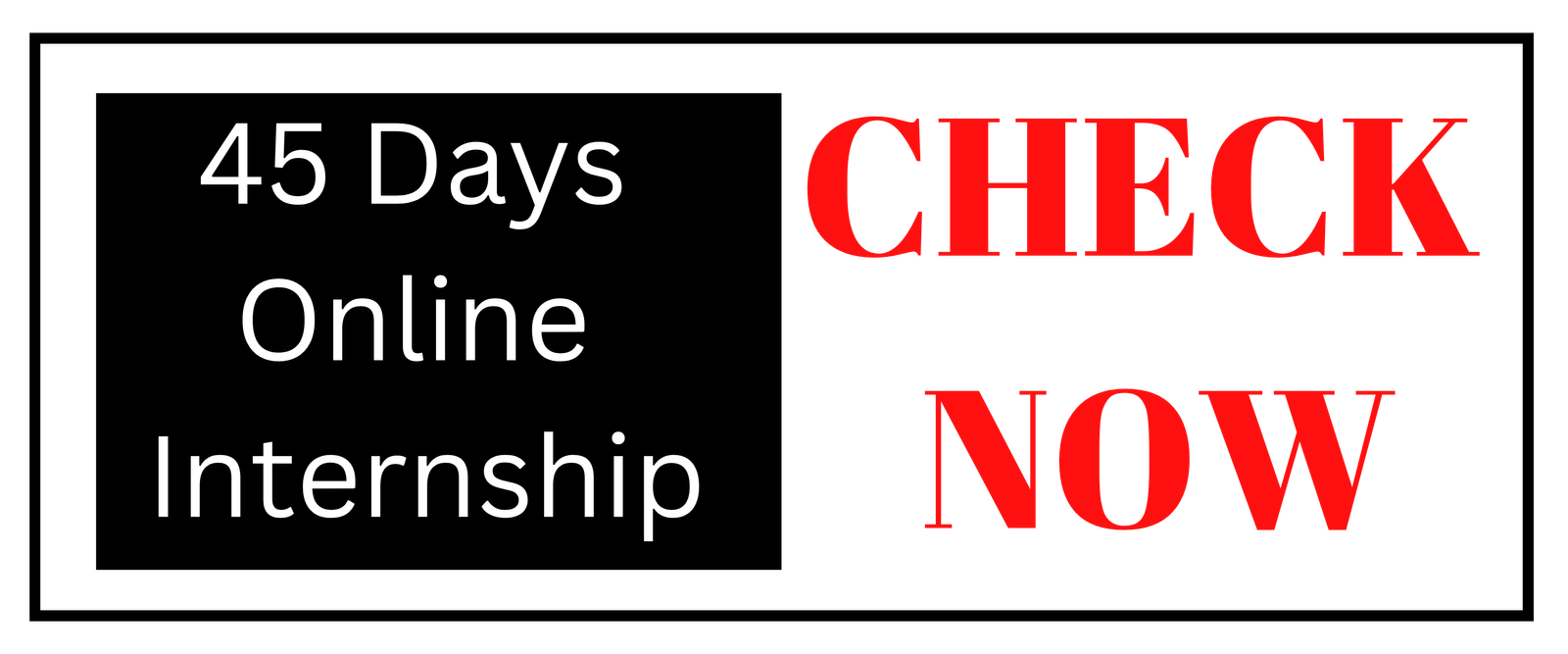 The candidate must hold a degree in related subject and command on electric oven baking and cooking of daily and innovative dishes.
Interested candidates may send their CVs at: