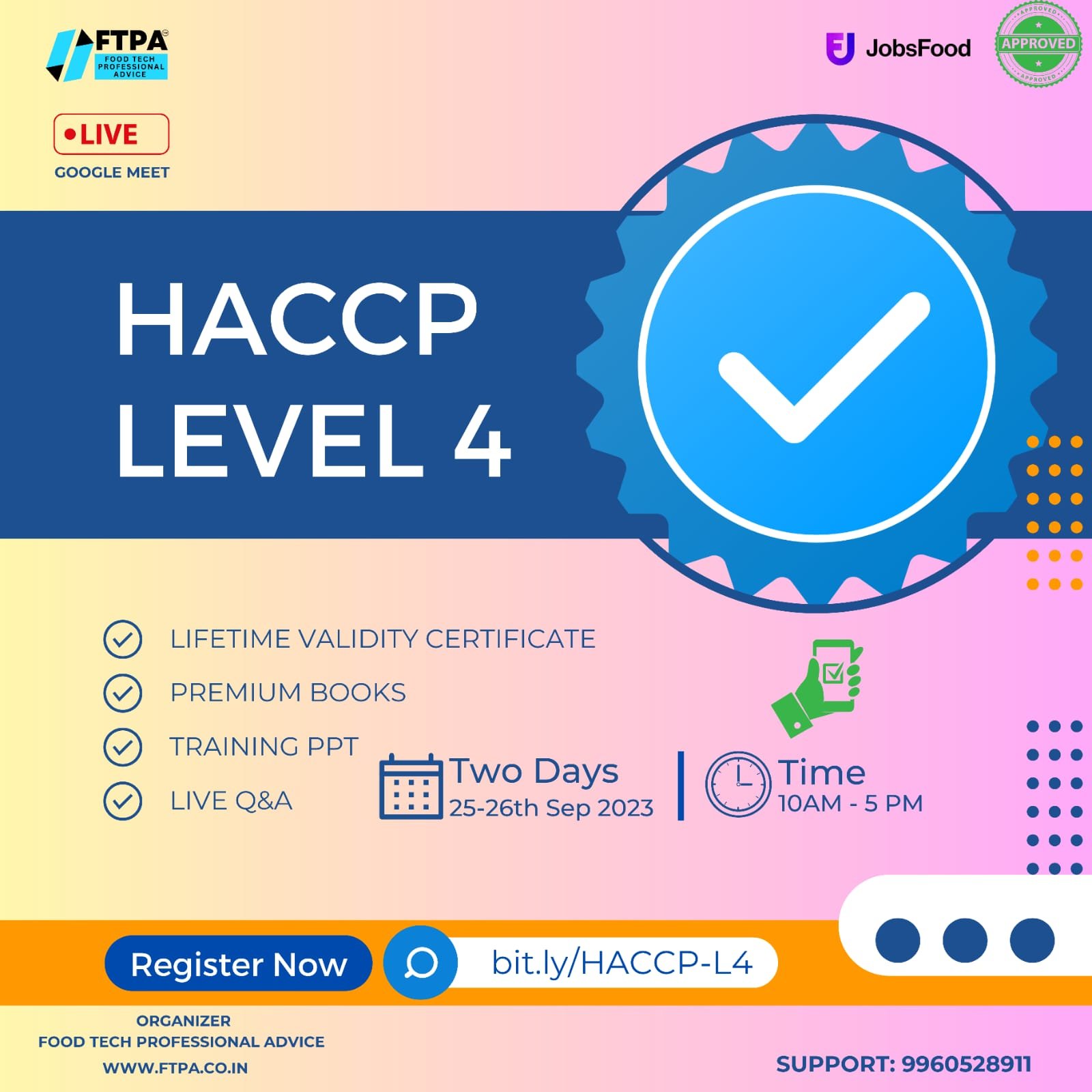 Location: Bengaluru, IN, 560052
Company: IFF Family of Companies
Job Description
It's an exciting time of growth for IFF, we're inviting a result driven individual to join our Creative & Applications division as Food Technologist I – SPO.
This is an excellent opportunity for an experienced talent with the Creative & Applications specialization to be part of a global Flavours & Fragrances organization!
Your Focus
As Food Technologist I – SPO, you will be responsible for supporting Flavour Business in New Business Generation through proper use of application resources in India. You will be required to focus on Bakery and Confectionery Applications – Flavour Business Unit – India.
To work closely with creative resource for Product Development to customer briefs in Bakery and Confectionery Category. Proven application ability with aptitude to continuously develop skills to provide best in class support to IFF clients. Extending knowledge of ingredients, customer bases, processes & flavor interactions in associated category applications
You will spend your time…
• Continuously evolving/expanding knowledge of ingredients, material for application
• Develop application formulations based on industrial standards, country specific requirements and client requirement.
• Maintain & continuously renovate application specific recipe database
• Understand the end products production process – Bakery & Confectionery.
• Understand flavor performance in different applications
• Review, re-new & renovate Flavor Bank in-line with established metrics
• Build flavor attribute/language knowledge & articulate with others in the team on projects
• Use Creative/Innovative skills to develop relevant new concepts
• Provide flavor driven solutions utilizing creative problem-solving skills (internal)
• Able to select & recommend appropriate flavor solution in compliance with client profile, legal, cost & stability requirements
• Coordinate with plant to complete the successful scale up production
• Visit clients and present flavor solutions & new technologies
• Work in a close collaboration with Sales/Marketing, Flavourists, S&CI, GRA & other departments to support the project execution
• Participate in new concept generation
• Executes projects within established timelines.
• Able to consult management to obtain appropriate resource or expertise
• Develops network of IFF staff to expand application & business knowledge
• Establish relationship with Global strategic/star customers and related categories
• Support & Implement the C&A strategy in Star & Strategic projects
• Clear understanding & execution of IFF processes
• Demonstrate the basic understanding of the market evolution and consumer preference of the assigned category
Job Requirements
Required Skills:
• Job Knowledge
• Results Orientation
• Problem Solving
• Teamwork
• Interpersonal Skills/Communication
• Dealing with Change
• Business Knowledge
Required Experience:
• Minimum 5 years' experience in industrial food, pharmaceutical, ingredient or flavor industry.
• Minimum 3 years in Bakery and Confectionery Product Development.
Academic Qualification:
• Minimum entry level is a science degree (Chemistry, Chemical Engineering, Life Sciences etc.) Preferable a Master' degree in Food Technology, Chemistry, Life Sciences, Food Engineering and/or Chemical Engineering.
• Pass IFF Internal Sensory and Organoleptic Tests.
At IFF, we believe that your uniqueness unleashes our potential. We value the diverse mosaic of the ethnicity, national origin, race, age, sex or veteran status. We strive for inclusive workplace that allows each of our colleagues to bring their authentic self to work regardless of their religion, gender identity & expression, sexual orientation, or disability. Visit IFF.com/careers/workplace-diversity-and-inclusion to learn more…