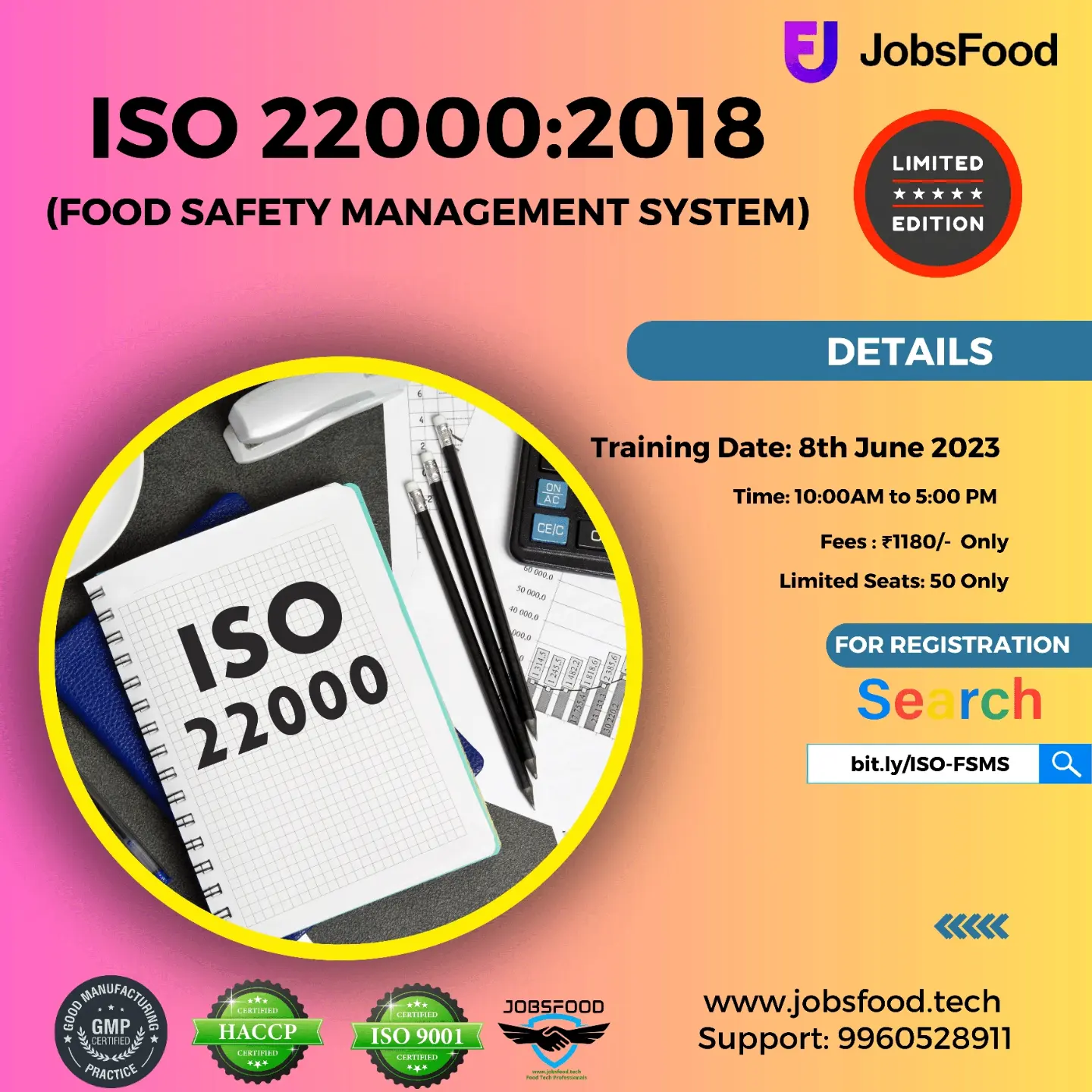 General Description:
CVs are invited from the graduates in food technology / Food Sciences with consistently good academic record of accomplishments for the position of project fellow (02 no.) for period of approximately 01 year for a project supported by corporates. This period is extendable .
Aims of the project :
The project aims to – 1. Develop food recipes / products based on Traditional foods / Vedic Foods , Herbs which are highly beneficial for human health and for boosting Immunity ;
Document the Traditional Indian wisdom (Vedic, Ayurveda, Rich Traditions etc.) related to food and diets so as to develop a History of Traditional Indian Food / Vedic Foods
Skill Set:
Equally good command over written and spoken Hindi and English languages in addition to deep understanding of Food Science and Technology, Critical thinking, Sharp comprehension and a flair for Research .
Roles and responsibilities:
A) Role of Fellow -1 : The main role is to develop recipes and food products based on Vedic / Traditional Indian Ingredients / Herbs which can be commercialised and introduced in the market in the form of Easy to Prepare ,Easy to Carry and Easy to Eat food items .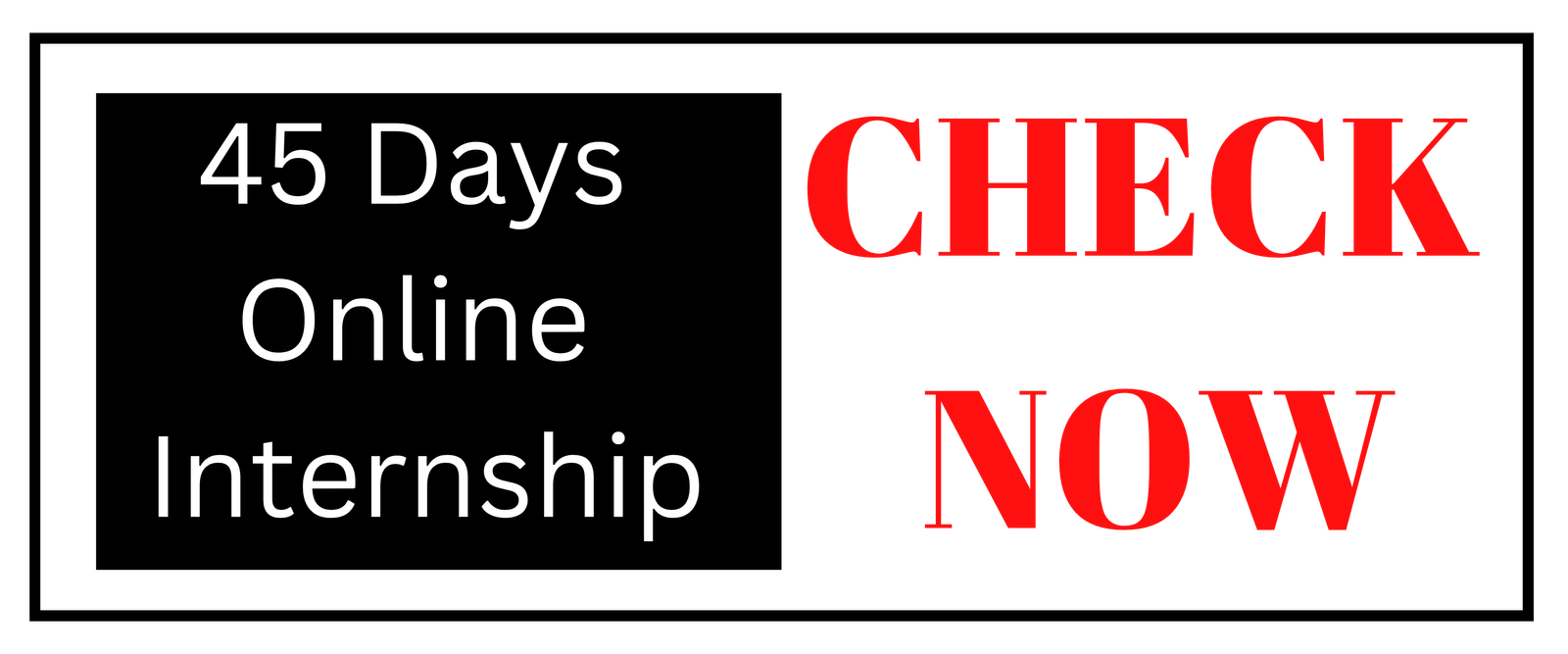 B) Role of Fellow 2 :
The main role will be to review and comprehend the ancient literature to provide applicable outputs in the field of health and food science. Individuals would be responsible to identify the literature sources and to carry out targeted reviews of the literature sources. Finally, a report in the form of History of Vedic/ Traditional Indian Food is to be prepared with definite conclusion in line of the project targets.
Pay Package: Would be best in the industry matching to the caliber of the Food Technologist.
Interested candidates may apply for this position by sending their updated CV along with their current employment details (Salary slip etc.) by mail to – [email protected]
Last date to apply : 10th April 2021