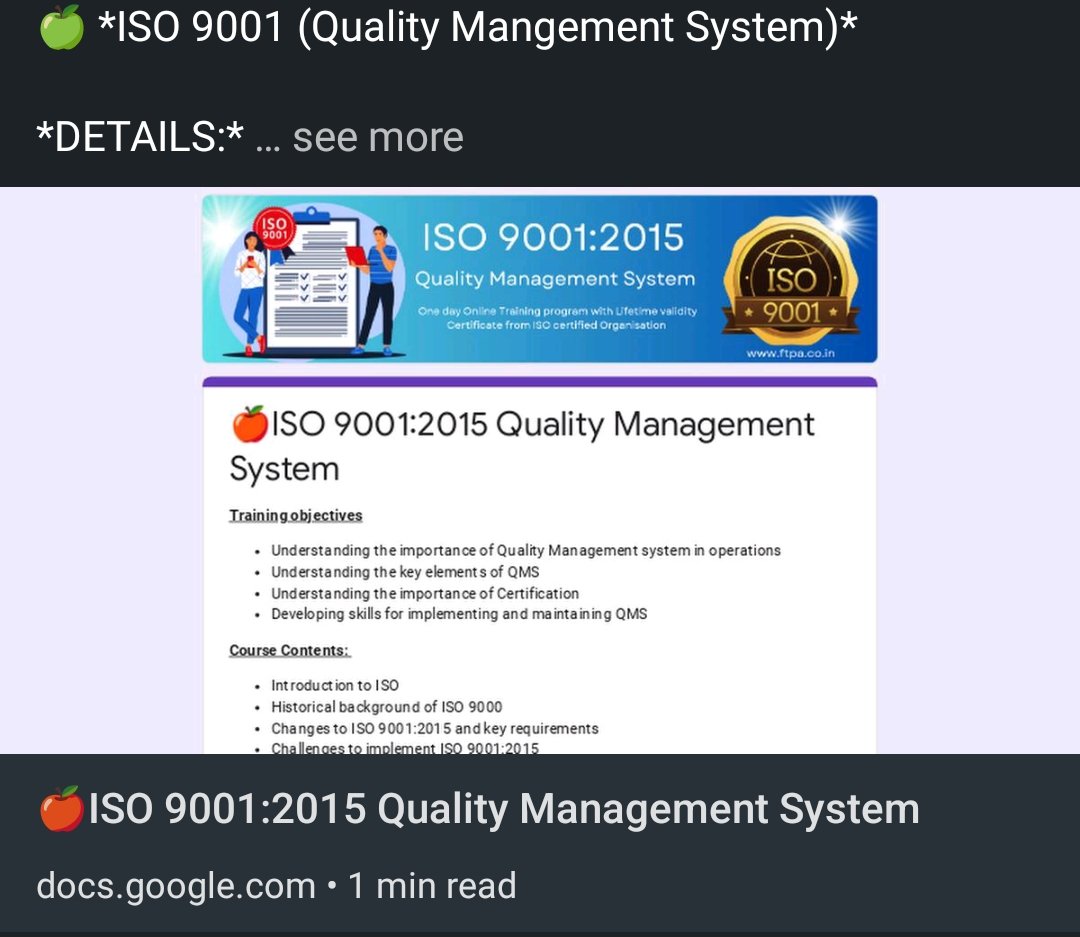 Hi, "Paras Dairy Group " are looking MIS officers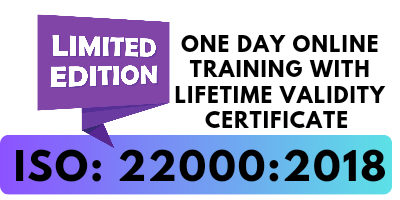 VLC centres in MP.
Education- Any Graduation/Diploma
Experience – 2- 4 years
Vacancy – 2
Location – Phoop,Morena (M.P)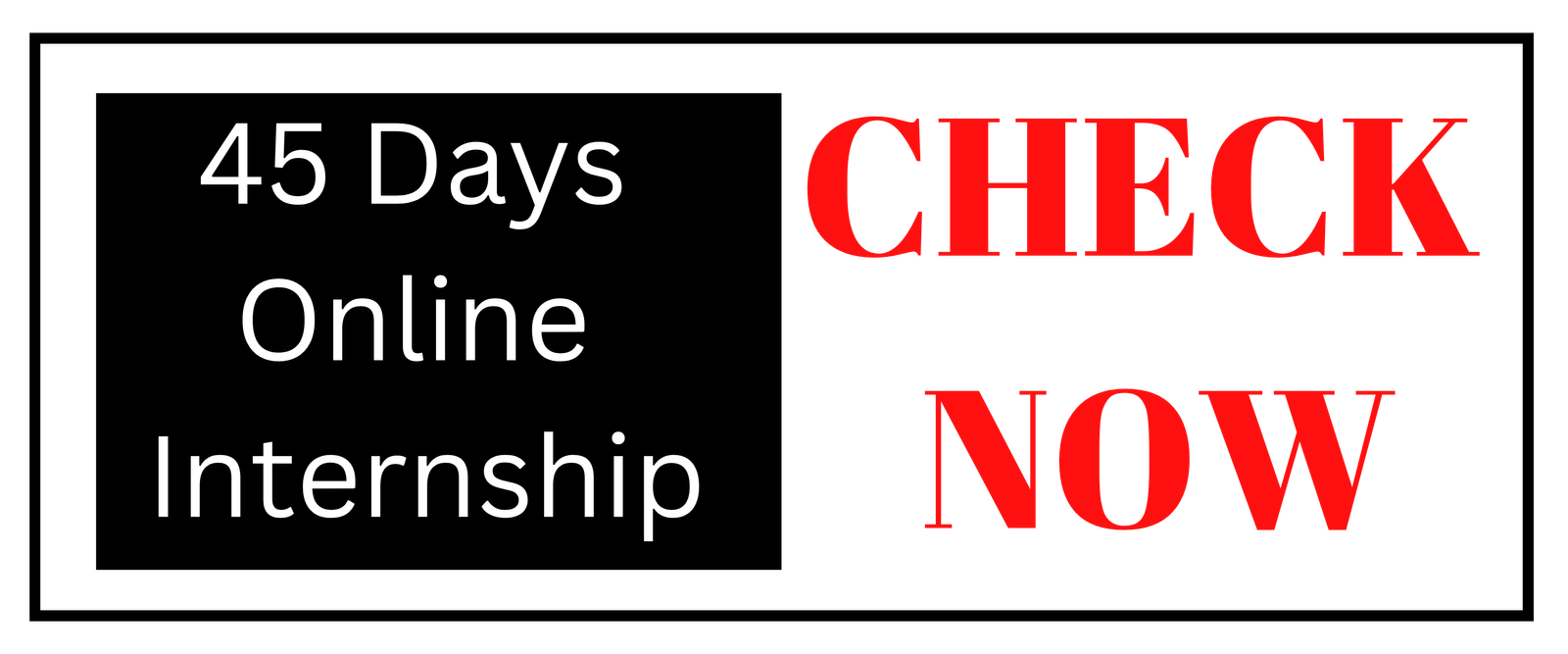 Salary – As per industry standards
Should have sound knowledge of excel .

Should be expertised in report generation and using formulas in excel.
Interested candidates may please share your CV at sandeep.thakur@parasdairy.com within a week, Thanking You