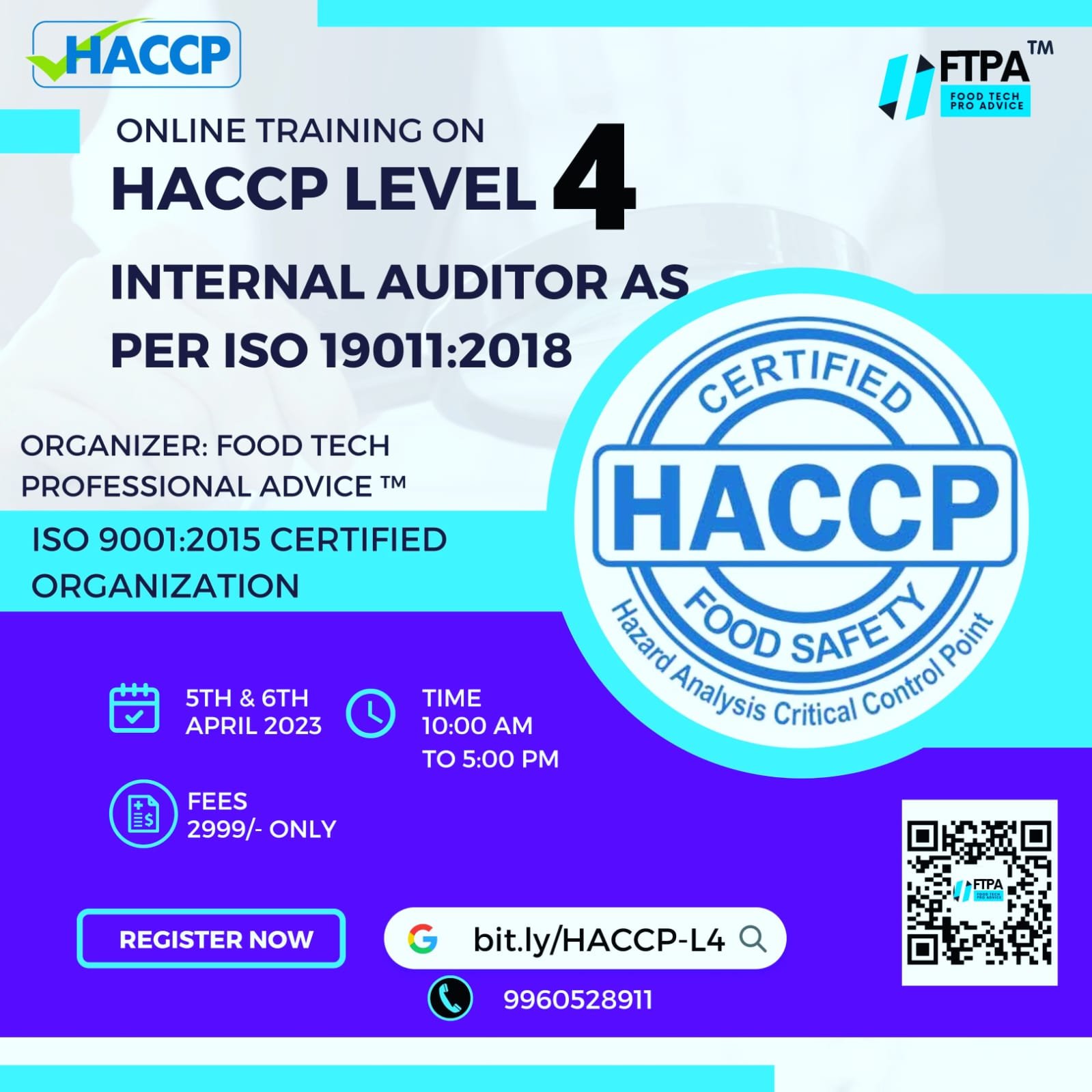 Urgent Requirement: Quality Control Officer
Urgent Requirement: Quality Control Officer

Details of Vacancy

Urgent Requirement: Job Title: Officer 01 Quality Control

Job Location – Jammu

Qualification: MSc – Chemistry

Experience:

Minimum 2-4 years of Experience in
Operations.

QA/QC with minimum of 2 years in a
similar type of role.

Roles& Responsibilities:

Control quality of RM/PM, in process/ intermediate/ by products/ Finished Goods.

Facilitate plant trials of new RM/PM/ Formulations along with R&D/

Procurement as required Managing Laboratory for all the testing/man power/
resource planning/ MIS

Handle various testing instruments required for RM/ PM/FG testing.

Ensure compliance to QMS/IS0/ GMP/EMS requirement, as per applicability.

Ensure compliance with FDA & other legal
requirements Investigation of Customer Complaints and deriving CAPA &Tracking
Ensure monthly QACI Audit and improve the QACI & QRI score through effective CAPA.

Handle Non Compliances through Deviation Protocol for RM/PM/F




Position Requirements:

To coordinate the Quality Control activities of 2P/ 3P units located in North Cluster, and ensure the quality control for incoming material, in-process and online check at various stages & final product.

This includes efficiently coordinating with HOD – Quality Control and with third party manufacturer.

The responsibilities for an Quality Control officer includes, quality clearance as well as system compliances and process control in co-ordination with different stake
holders.

Critical Skills:
Leadership skill and team player.
Good analytical knowledge.
Good communication and Inter personal skill.
SAP knowledge.

Only candidates from North Reason can apply at below button.
under the resume "Heading- Resume for Quality"
Make Your CV more stronger Add this combined training certificate in your CV
Food Technology & Management trainee 2022