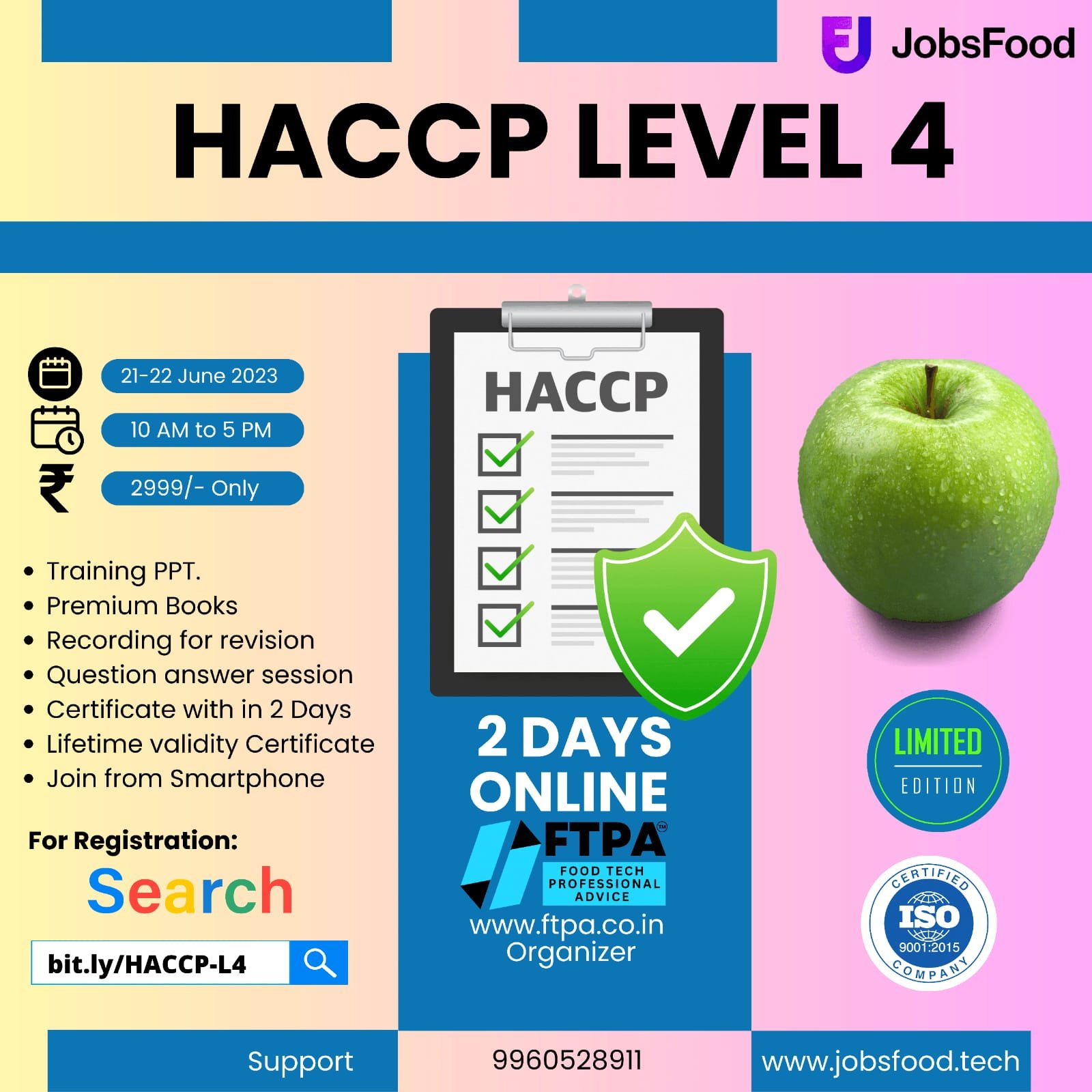 Sales manager job description | Heritage Foods
Sales manager job description Heritage Foods @ HERITAGE FOODS LIMITED
from 10 to 15 year(s) of Experience
₹ Not Disclosed by Recruiter
Chennai
Job Description
Roles and Responsibilities
JOB SUMMARY
Responsible for execution of overall distribution, Sales & Marketing of Milk Products in designated area of operation and ensure to promote / develop and expansion of the business with an objective to achieve the budgeted targets.
Interested Candidates can share profiles to [email protected] @ Voice:
Job Location:
Heritage Foods Limited,
Keelakatlai,
Chennai- 600117.
KEY RESULT AREAS
Plan, execute and achieve the sales targets as per the business plan.
Develop market intelligence and expansion of distribution network.
Promote, extend & execute of model parlors business operations.
Ensure to collect / recovers the sales realization and out standings.
Optimum utilization of resources, Funds and Cost Control.

Asserts Management & Control.
On timely distribution of Milk Products by ensuring logistics.
Organize Customer Contract Programs and addressing complaints.
Desired Candidate Profile
Preferably Graduate/ Post Graduate
10-15 years of experience in Sales & Distribution Experience and who is having a minimum 5-7 yrs of experience in a Manager Level to handle the ASMs & Executives.
Candidates should have experience in Dairy Industry ( Dairy Industry )
Perks and Benefits
Best Salary in the Industry
Role:Sales/Business Development Manager
Salary: Not Disclosed by Recruiter
Industry:FMCG
Functional Area:Sales, Retail, Business Development
Role Category:Retail Sales
Employment Type:Full Time, Permanent