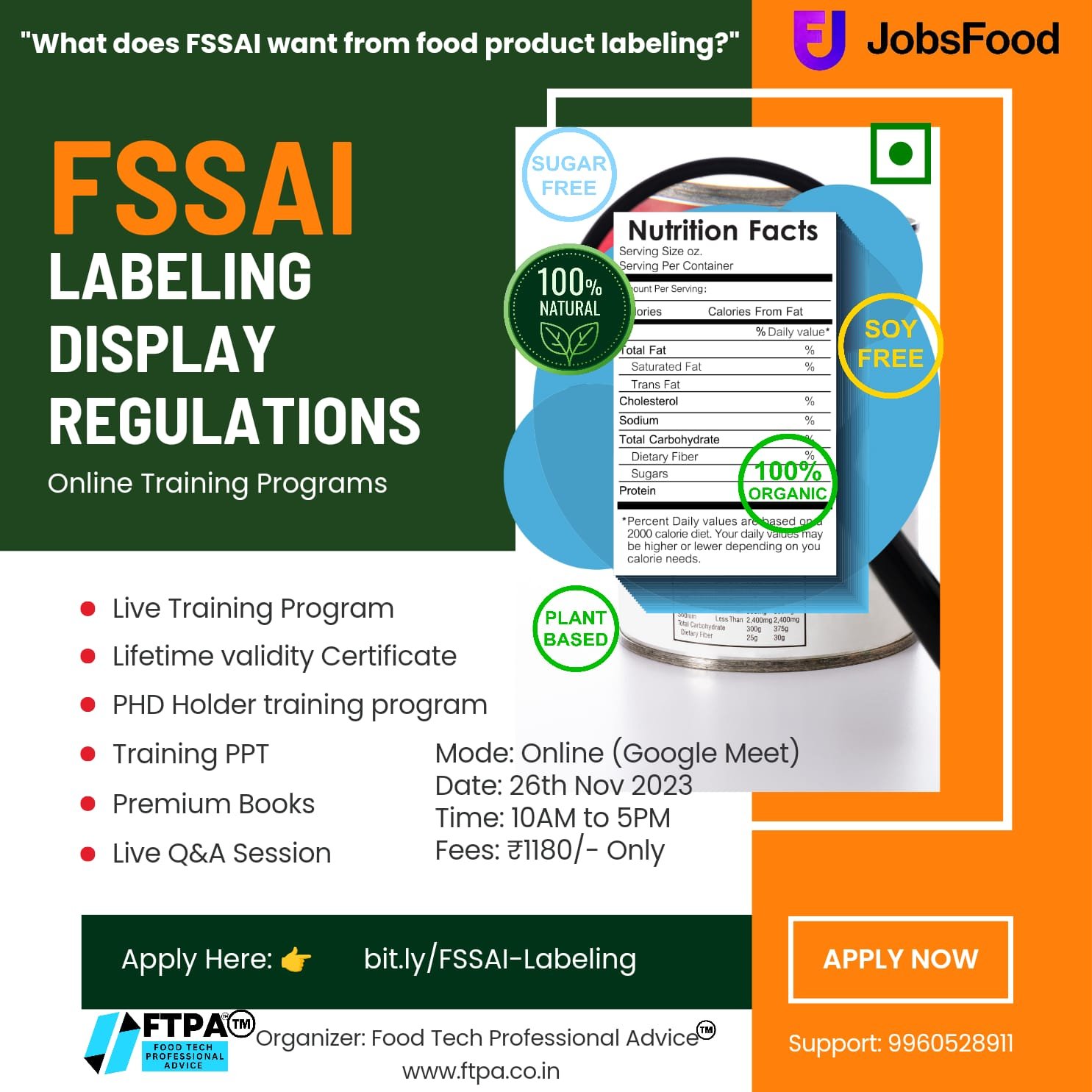 Sales | Sales Executive | Vacancy in Haritage Foods | 246 Sales Vacancies jobsfood.tech
Sales | Executive | Vacancy in Haritage Foods | 246 Sales Vacancies jobsfood.tech
REQUIRED SALES EXECUTIVE @ HERITAGE FOODS LIMITED
from 2 to 6 year(s) of Experience
₹ 1,75,000 – 4,00,000 P.A.
Hyderabad/Secunderabad ( Kukatpally,Shaikpet)
Job Description
Dear Aspirant,
Greetings From Heritage Foods Ltd: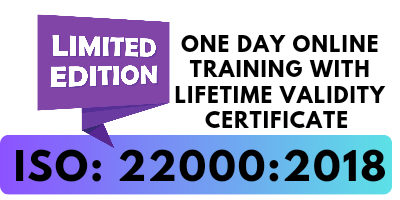 We have openings for the position of Executive/ Senior Executive @ Heritage Foods Limited.
Interested candidates can share their resume to ramswaroop.v@heritagefoods.in
Work Location: Hyderabad – (Kukatpally, Shaikpet)
Sales | Executive | Vacancy in Haritage Foods | 246 New Vacancies jobsfood.tech
BRIEF JOB DESCRIPTION:
Responsible for inventory monitor, control & distribution of Cat-2 Products against the indent within the schedule and ensure to minimize damages/leakages.
D2D campaign.
Exposure on new avenues of Sales Channels.
Develop Business Model which can be executed in various geographies.
Business expansion at Retails outlets, Standalone Outlets etc.,
Plan, Execute & promote the business and achieve the targets as per the business plan.
Review & identify the business gaps and develop the promotional activities.
Ensure to review and reconciliation of realizations & outstanding.
Develop market intelligence on competitor activities, prices, schemes.
Minimize the leakages, damages & transit losses.
Crates Management & Effective Control.
Organizing Customer Contact Programs and addressing complaints/feedback.
Effective coordination and compliance of all Statutory, ISO and Audit Queries.
Any other work which was assigned from time to time.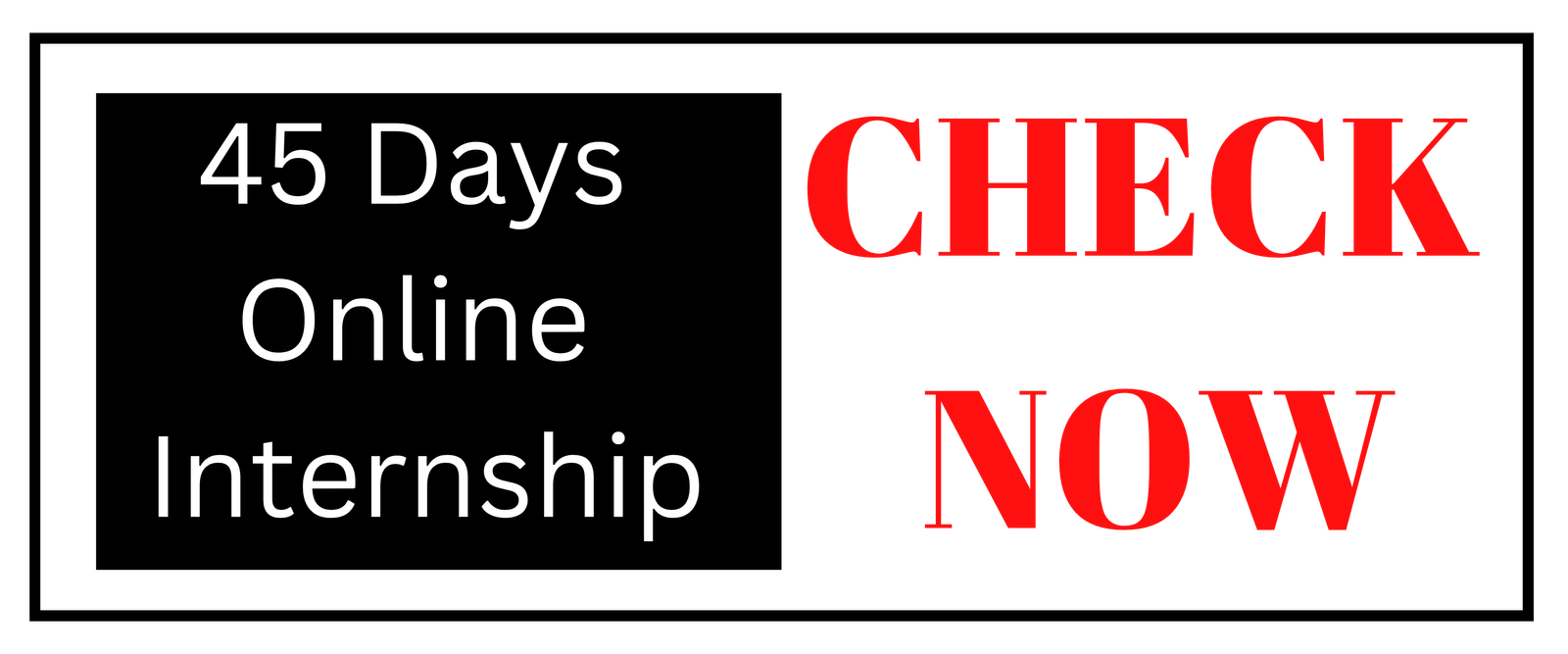 JOB REQUIREMENTS:
Qualification: Any Graduate/Post Graduate
Age. Min.:20 yrs Max.28 yrs
Experience: Min. No. of years Exp.2-6 yrs in FMCG/DAIRY.
Personality traits – Hard working, Dependable, Loyal candidate with basic MS- office skills.

Perks and Benefits
Perks and Benefits: Best Salary in the Industry
Role:Executive/Officer
Salary: 1,75,000 – 4,00,000 P.A.
Industry:FMCG
Functional Area: Retail, Business Development
Role Category:Retail
Employment Type:Full Time, Permanent
Executive jobs | Vacancy in Haritage Foods | 246 Vacancies jobsfood.tech
Executive jobs | Vacancy in Haritage Foods | 246 Vacancies jobsfood.tech