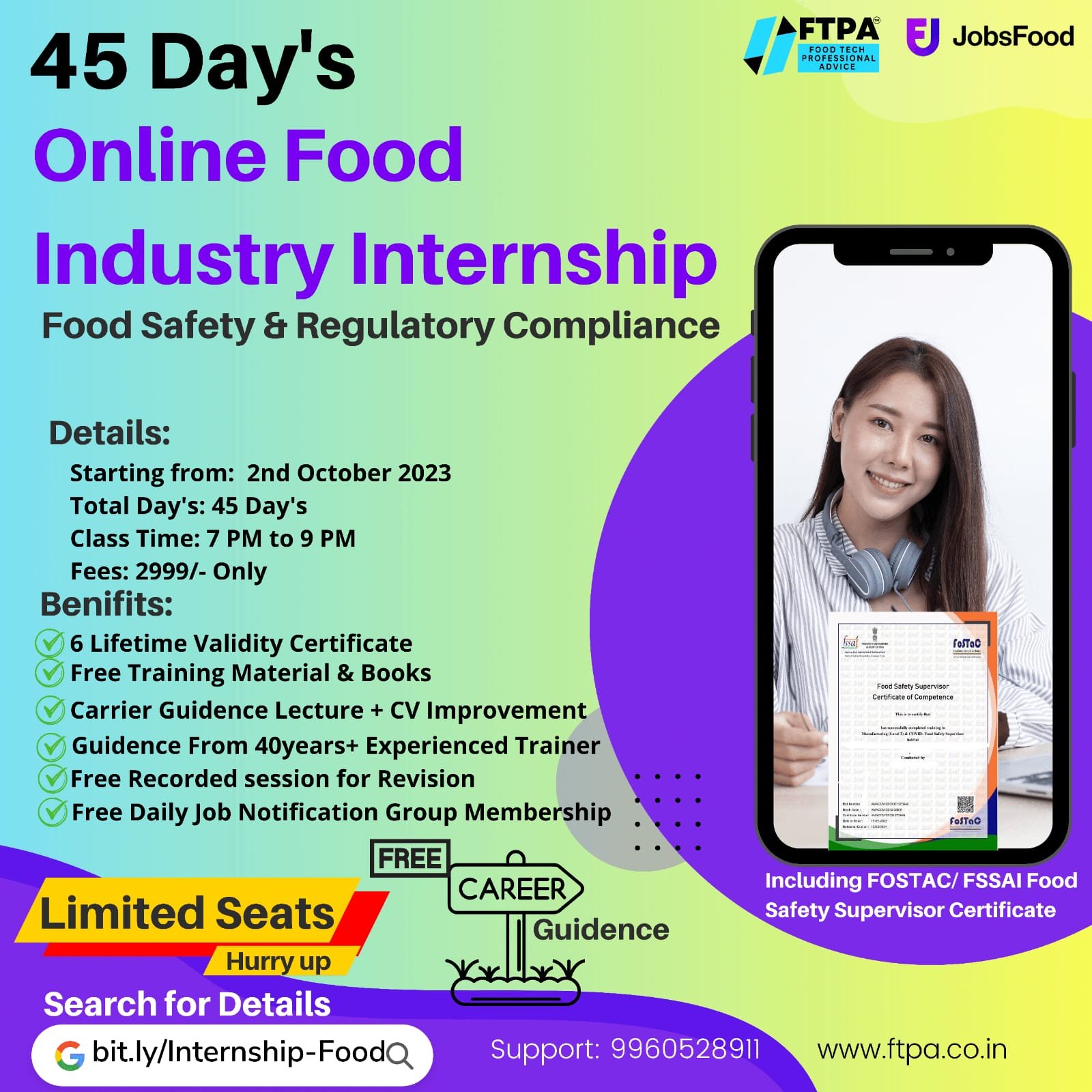 Multipal Vacancies in Country delight Pune and Haydrabad.
Multipal Vacancies in Country delight Pune
Details:
Company Type: Food Industry
Company Name: Country Delight
Location: Pune, Maharashtra & Hyderabad.
Qualification: Any graduate, Machanical Eng.
About Company:
Started in 2015, Country Delight is a bunch of Engineers and IIM Graduates who aim to bring back the basics of Milk.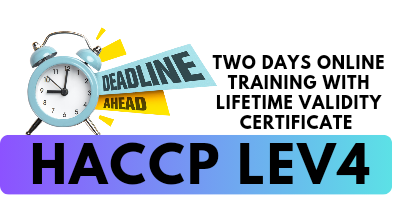 Country Delight promises natural, fresh and unadulterated milk directly to the doorstep of the consumer.
Consumer ordering and servicing happens through a first-of-its-kind mobile application that completely takes away the hassle of managing ones milk requirements.
Vacancy Details:
Maintenance Engineer.
The job is reportable to Maintenance Manager.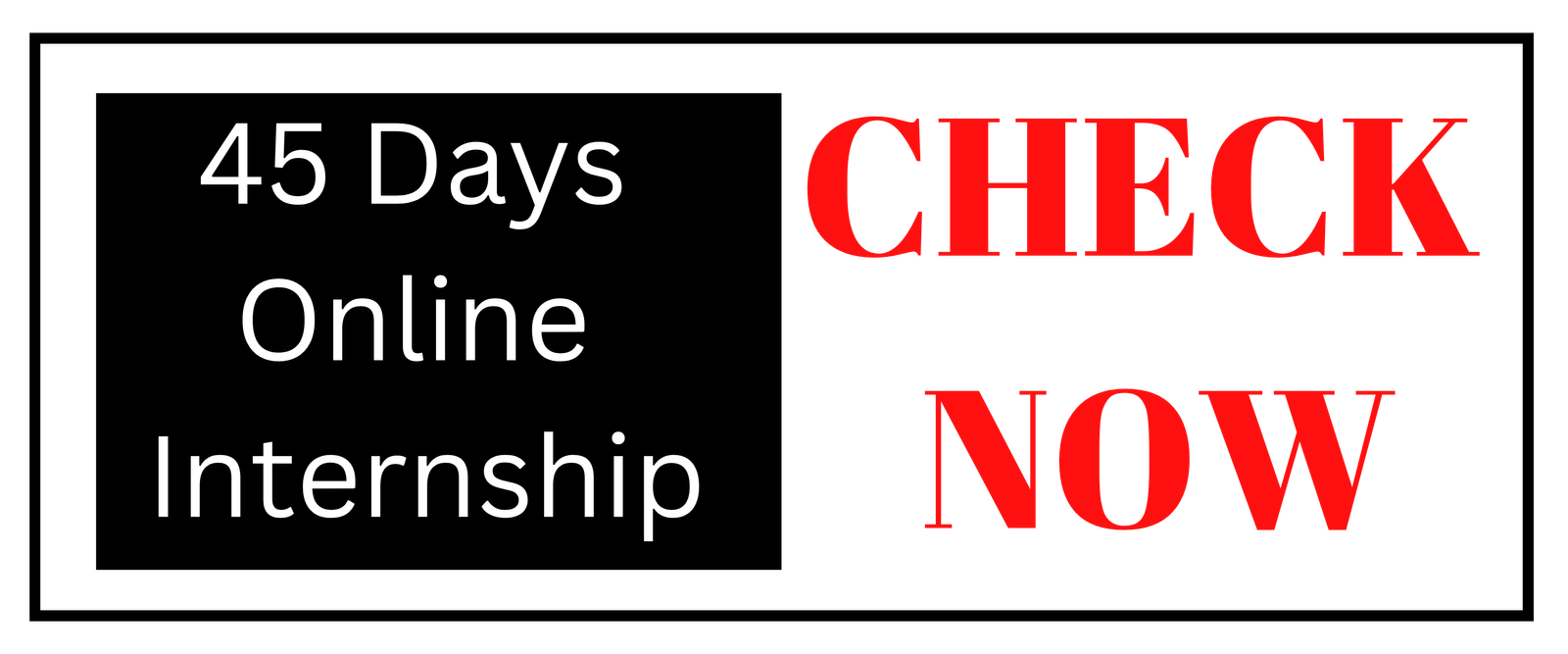 Must have 7 years hands on experience in Dairy and Icecream plants.
Should be well versed with Boilers and Refrigeration engineering.
Apply with cover letter mentioning current job description.
Should be atleast diploma in Mechanical/Electrical engineering.
Location: Pune, Maharashtra
2. Transport supervisor
Should have minimum 3 years of experience in handling Transport fleet of milk tankers and Dairy logistics.

Must be well versed with driving rules and Maintenance schedule.
Qualifications: Any graduate can apply
Location: Pune and Hyderabad
Application Accepted till 25th October 2022 Only
Apply For 45 Days Online Internship Program
Vacancy in Food Industry Jabsons Foods