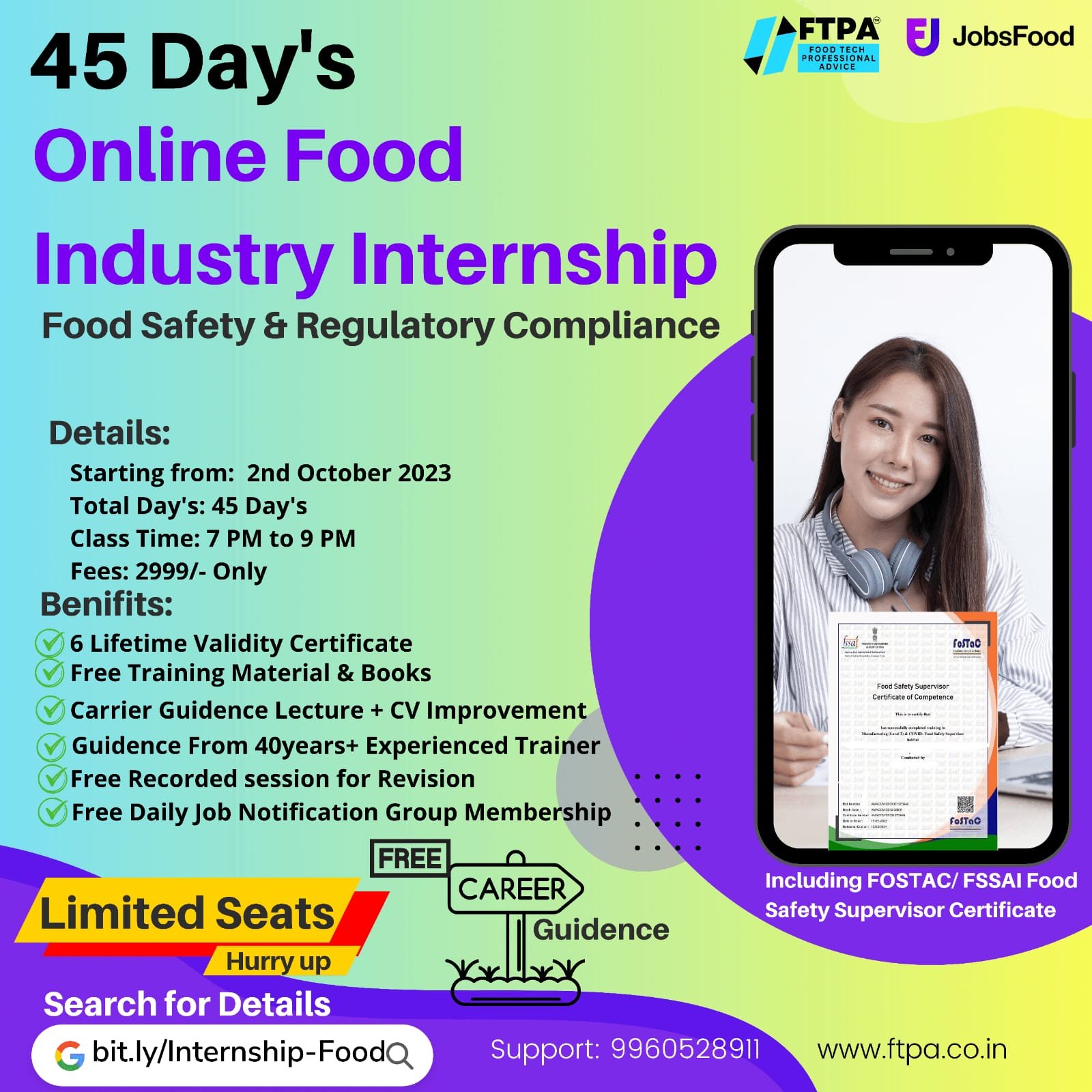 World Food Day Celebration and understand Concept.
What is World Food Day
World Food Day History:
This day was established to mark the anniversary of FAO in 1945. Dr Pal Romany, former Hungarian minister of agriculture and food, proposed World Food Day in November 1979. The day is observed in more than 150 countries worldwide
How IT'S Founded:
World Food Day commemorates the anniversary of the foundation of the United Nations Food and Agriculture Organization (FAO) on October 16, 1945. This day is dedicated to addressing global hunger and working to eradicate hunger worldwide. World Food Day is observed with a variety of themes focused on emphasizing the significance of food security.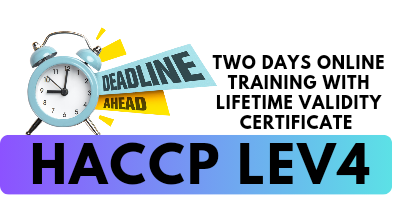 World Food Day Theme 2022:
Leave NO ONE behind
2022 finds us with an ongoing pandemic, conflicts, a climate that won't stop warming, rising prices and international tensions. This is affecting global food security.
We need to build a sustainable world where everyone, everywhere has regular access to enough nutritious food.
No one should be left behind.
Although we have made progress towards building a better world, too many people have been left behind. People who are unable to benefit from human development, innovation or economic growth.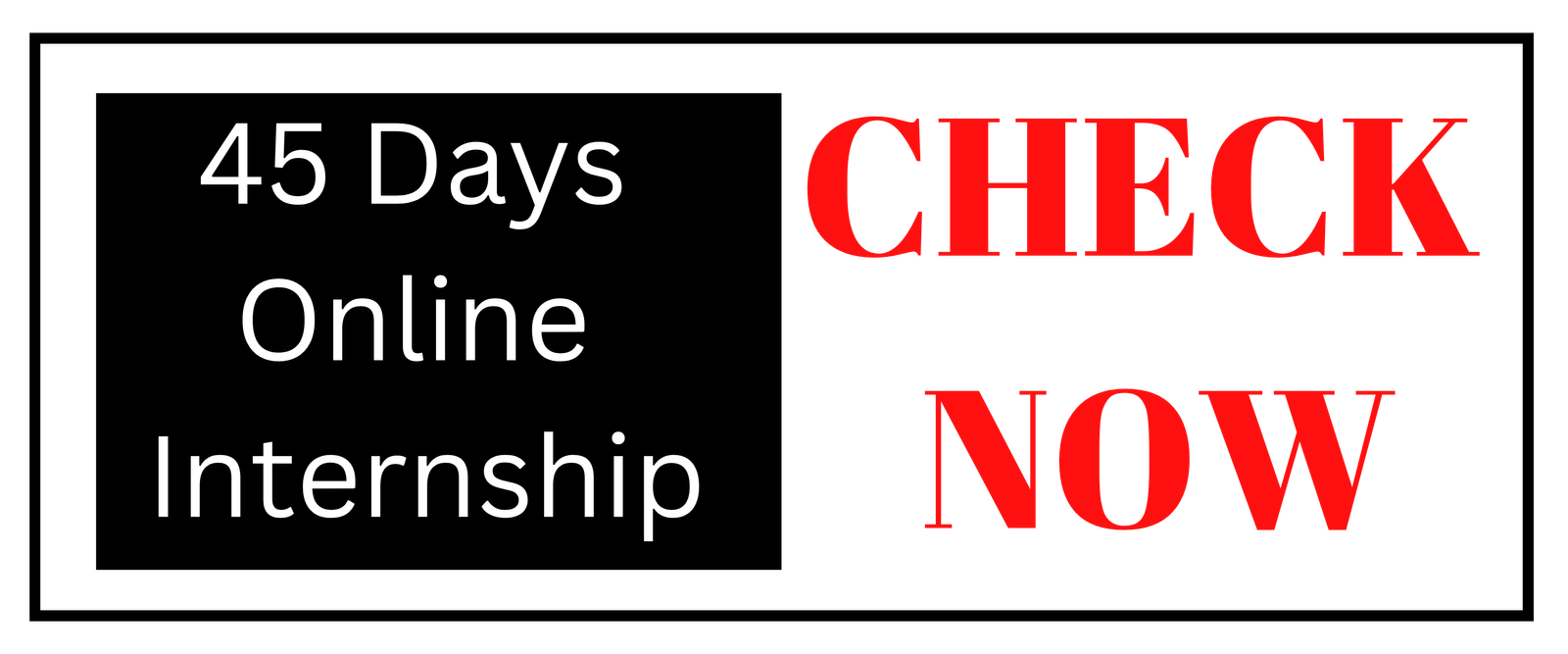 In fact, millions of people around the world cannot afford a healthy diet, putting them at high risk of food insecurity and malnutrition. But ending hunger isn't only about supply. Enough food is produced today to feed everyone on the planet.
The problem is access and availability of nutritious food, which is increasingly impeded by multiple challenges including the COVID-19 pandemic, conflicts, climate change, inequality, rising prices and international tensions. People around the world are suffering the domino effects of challenges that know no borders.

Worldwide, more than 80 percent of the extreme poor live in rural areas and many rely on agriculture and natural resources for their living. They are usually the hardest hit by natural and man-made disasters and often marginalized due to their gender, ethnic origin, or status. It is a struggle for them to gain access to training, finance, innovation and technologies.
Food Safety Officer Vacancy HPSSC
Apply Food safety Internship Program