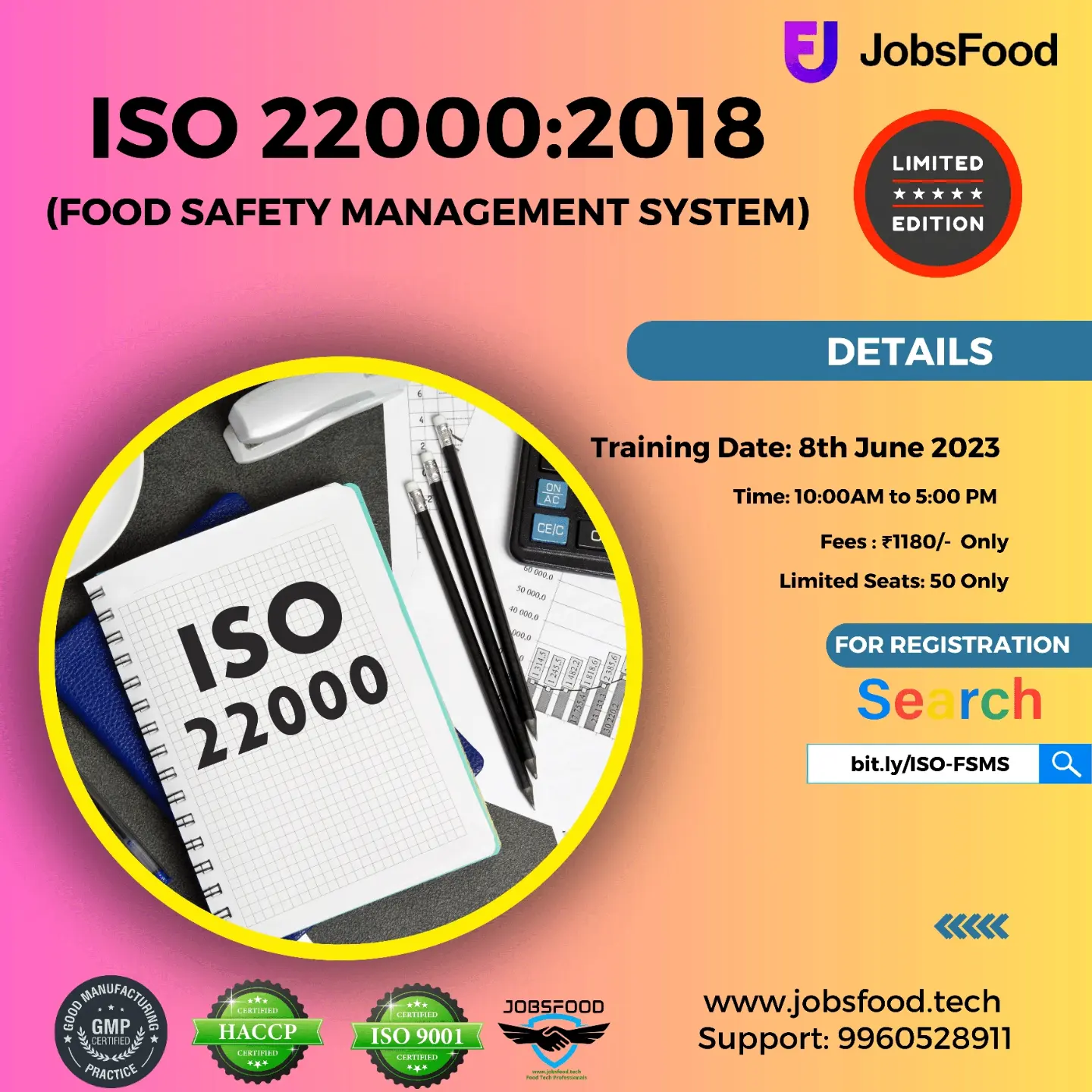 Job Openings in Frozen Food Industry Arthur's Food Co. Pvt. Ltd.
Position :- Retail Sales Executive
Company :- Arthur's Food Company Pvt. Ltd.
Details :- Arthur's Food Company Pvt. Ltd. is only suppliees to the Institutional sector of the
food service hotel industry that is in the business of selling food and beverages –
for HoReCa, (an Hotel, acronym Restaurant, Café Caterinng sector). HoReCa is one of the fastest emerging
hospitality industry markets globally, as such, Arthur's Food Company is a dominant leading giant in the B2B wholesale sector and a force-to-reckon-with!
Candidate only from Frozen Food Industry can apply for this job.
Location :- Delhi
Experience :- 3 to 4 yrs in Modern Retail Sales (Frozen Food)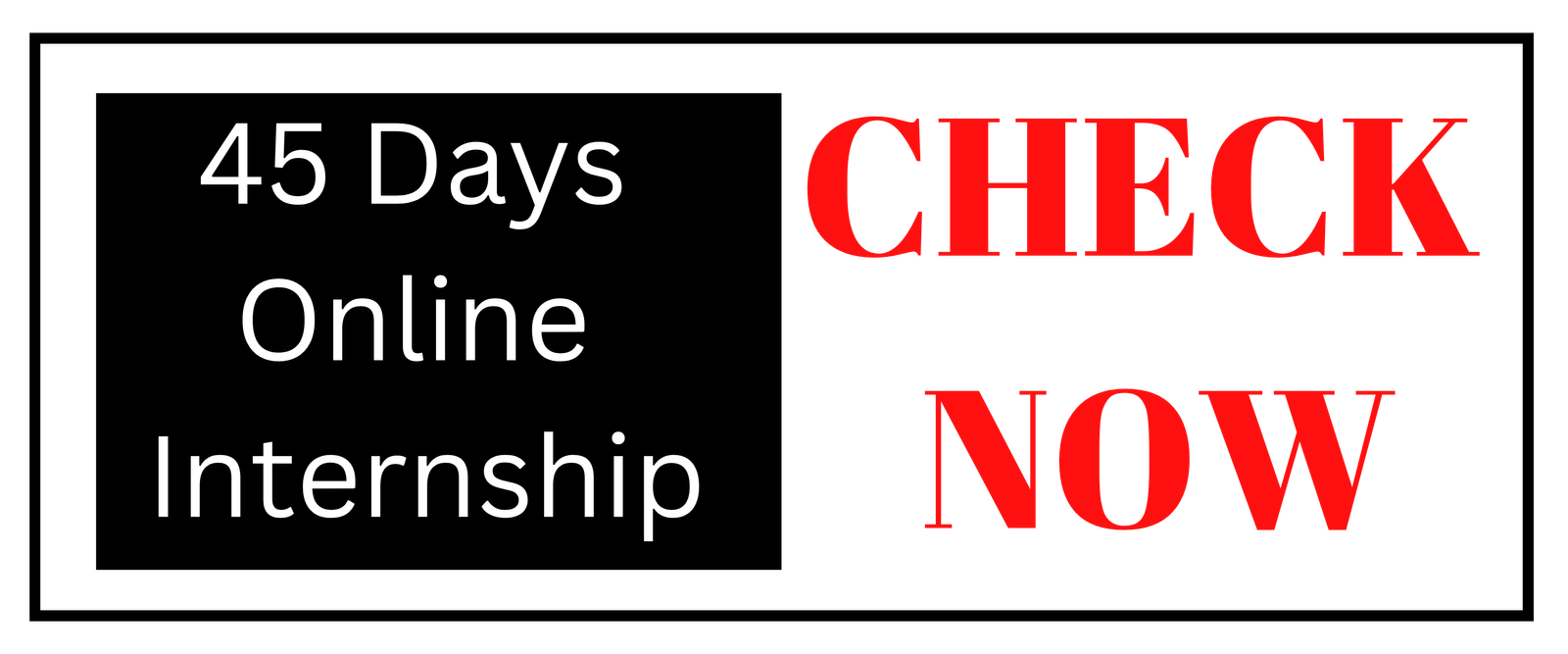 Education :- Any degree
Salary :- 30k to 45K
Gender :- Male Preferable
Notice Period :- Intimidate to 20 days
Willing to travel entire Delhi
Requirements
Proven work experience as a Retail Sales Representative, Sales Associate or similar role
Understanding of the retail sales process
Familiarity with consumer behavior principles
Knowledge of inventory stocking procedures
Basic math skills

Track record of achieving sales quotas
Excellent communication skills, capable of building trusting relationships
Ability to perform in fast-paced environments
Flexibility to work various shifts
High school degree
BSc in Marketing or related field is a plus
Apply for Food technologist internship