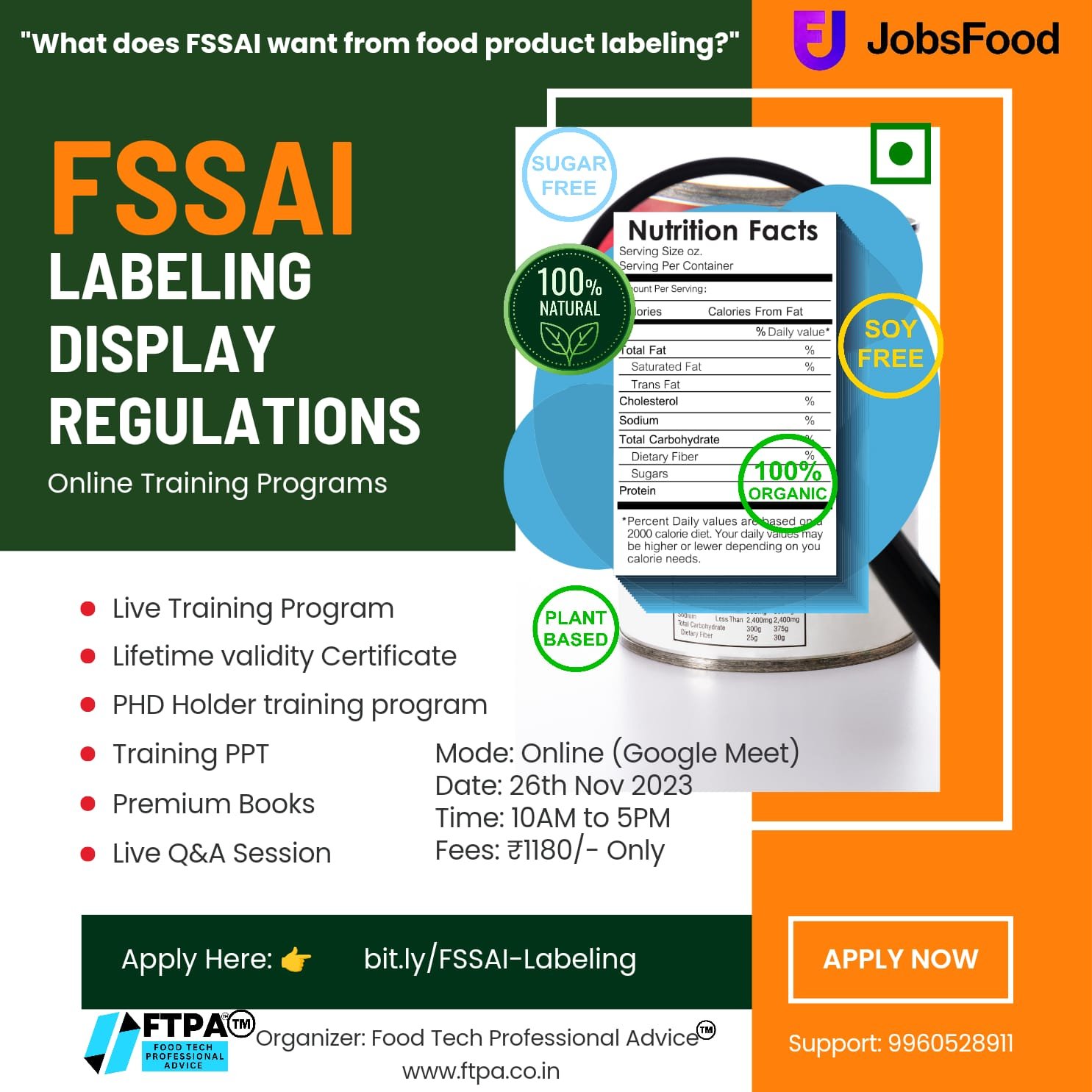 Vacancy in Mondelez International | jobsfood.tech
Vacancy in Mondelez International
Role: Regulatory Specialist
location: Thane, India
time type: Full time
job requisition id: R-63438
Job Description for Vacancy in Mondelez International
Are You Ready to Make It Happen at Mondelēz International?
Join our Mission to Lead the Future of Snacking. Make It With Pride.
You execute the regulatory affairs strategy for your respective category or categories and geographical area using your technical and regulatory knowledge. You ensure our policies, regulatory programs and requirements of our portfolio carried out.
How you will contribute
You will deliver on the regulatory affairs strategy and compliance agenda and work with cross-functional stakeholders to assess regulatory business risks and opportunities. You will provide regulatory affairs expertise for technical regulatory developments and help in responses to challenges and crisis management. In this role, you will ensure that ingredients, product composition, claims and labelling compliance are within applicable regulations and company policies. In addition, you will provide guidance to stakeholders on developments in regulatory affairs, support regulatory impact assessments and change management, help develop regulatory affairs tools, and further develop your knowledge of regulatory, science and nutrition risks and opportunities in your market.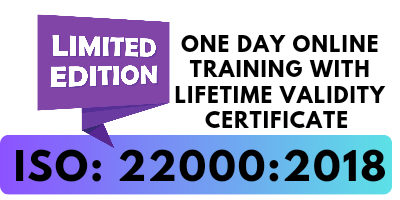 What you will bring
A desire to drive your future and purpose, accelerate your career and the following experience and knowledge:
Networking and communication skills
Reliability and accuracy and an efficient work style
Meeting deadlines
Attending to detail
Project management
Regulatory affairs in an international and multi-functional environment
More about this role
What you need to know about this position:
What extra ingredients you will bring:
Education / Certifications:
Nutrition, Food Science, Food Engineering, Chemistry or any related courses
Job specific requirements:
With 1-2 years Food Regulations knowledge and experience (India and other country regulations like CODEX, EU); With SAP experience
Travel requirements:
Work schedule:
Within Country Relocation support available and for candidates voluntarily moving internationally some minimal support is offered through our Volunteer International Transfer Policy
Business Unit Summary
Mondelez India Foods Private Limited (formerly Cadbury India Ltd.) has been in India for over 70 years, making sure our mouth-watering and well-loved local and global brands such as Cadbury chocolates, Bournvita and Tang
powdered beverages, Oreo and Cadbury Bournvita biscuits, and Halls and Cadbury Choclairs Gold candies get safely into our customers hands—and mouths. Headquartered in Mumbai, the company has more than 3,300 employees proudly working across sales offices in New Delhi, Mumbai, Kolkata and Chennai and in manufacturing facilities at Maharashtra, Madhya Pradesh, Himachal Pradesh and Andhra Pradesh, at our global Research & Development Technical Centre and Global Business Hub in Maharashtra and in a vast distribution network across the country. We are also proud to be recognised by Avatar as the Best Companies for Women in India in 2019 – the fourth time we've received this award.
Mondelēz International is an equal opportunity employer and all qualified applicants will receive consideration for employment without regard to race, color, religion, gender, sexual orientation or preference, gender identity, national origin, disability status, protected veteran status, or any other characteristic protected by law.

Job Type: Regular
Scientific Affairs & Regulatory Affairs
Product Quality, Safety and Compliance