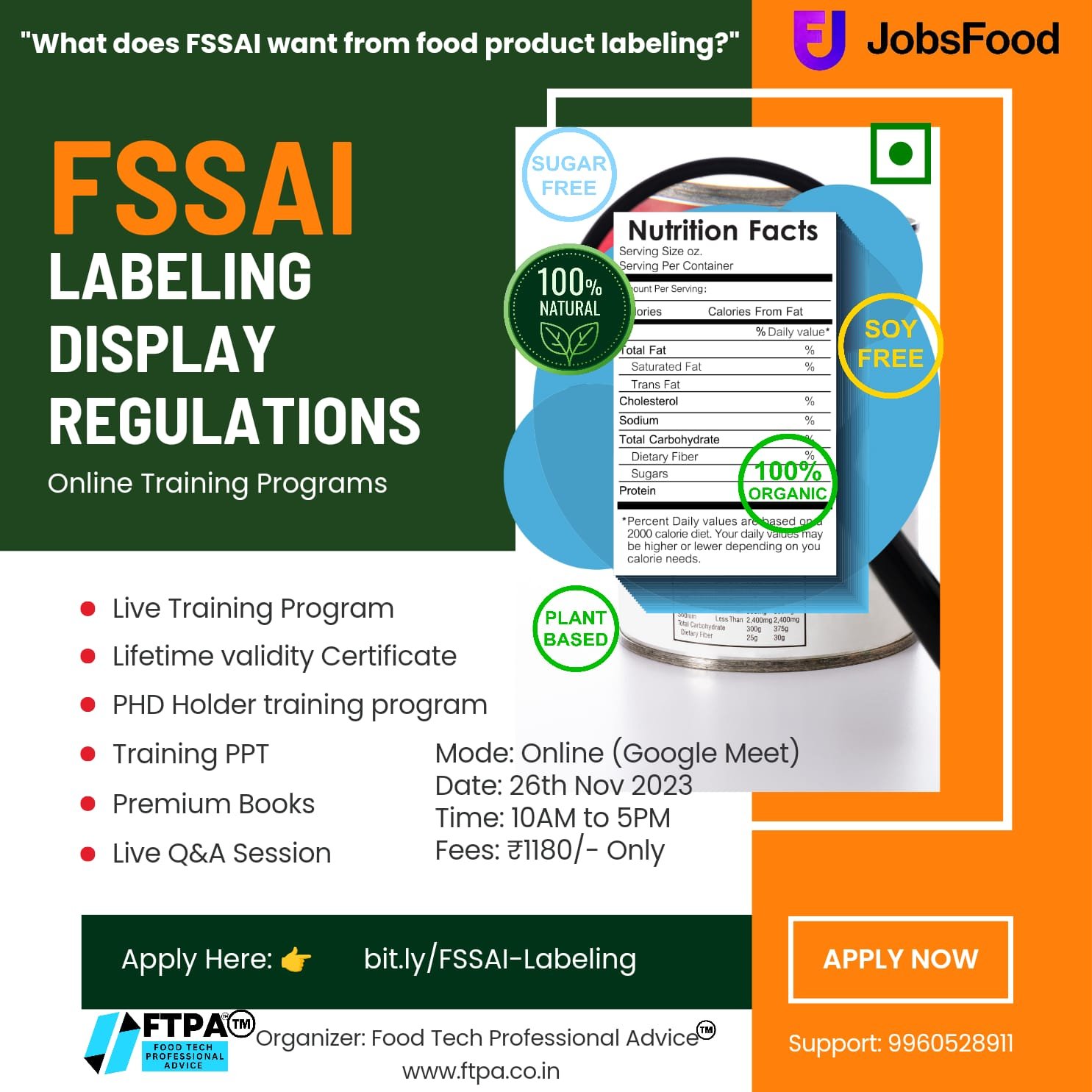 Vacancy in Quality Control Department Food Industry
Vacancy in Quality Control Department Food
About Company:
Godrej Consumer Products is a leading emerging markets company.
As part of the over 125-year young Godrej Group, we are fortunate to have a proud legacy built on the strong values of trust, integrity and respect for others.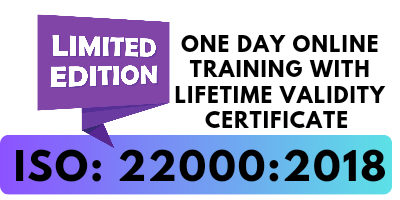 At the same time, we are growing fast and have exciting, ambitious aspirations.
Details:
Urgently Hiring Officer 01 in Quality department.
Female candidates will be given preference.
Company: Godrej
Qualification: M.Sc (Microbiology)
Experience:3-6 years
Key Job Responsibilities:
Documentation of RM – Micro.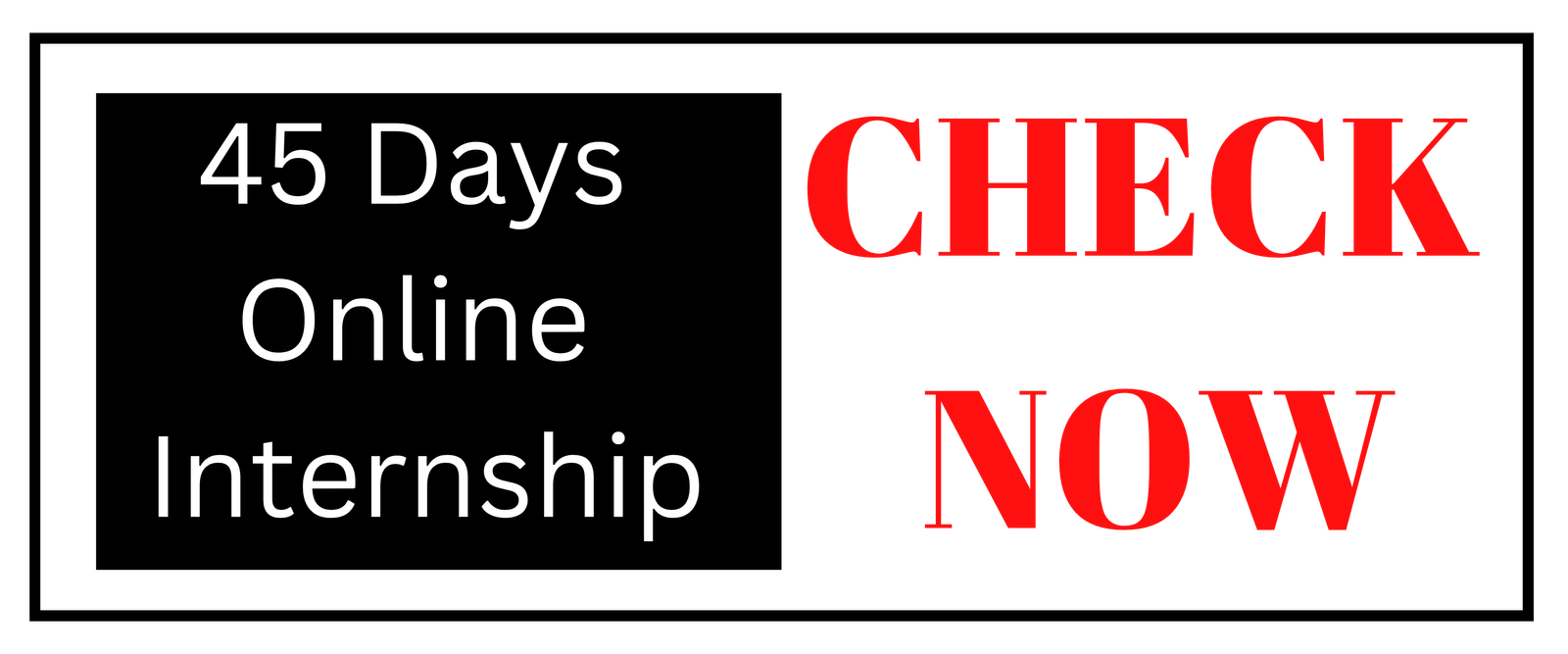 Supporting to complaint analysis.
Conducting the audits related to Safety and QACI/Internal Audit.
Responsible maintaining 5S.
Making of new WI/ SOP's if any HIRA / Aspect Impact.
Management of Lab related Stationary/ other consumable material.
Change Management Controls/ Validations.
Risk Assessment & Controls.
Employees Training and Skill Development to cover all team members and QC multiskilling.
Safety compliance with Nil reportable incidents/Improve SHMS Rating increase/ Availability and Compliance as per MSDS.

Key Position Requirements

:


To handle the RM Micro Analysis.
*Improvement projects of Soap.
*NPD executions.
*Quality System Institutionalization /Implement Re Organization of Quality/ Define Quality

Process Improvements – No of Initiatives

Interested candidates can share your resumes at Below Button. under heading Resumes for Quality.

Vacancy in Unilever for Product Innovation

Apply For FSSC 22000 V5.1 (with GMP, HACCP, & ISO)