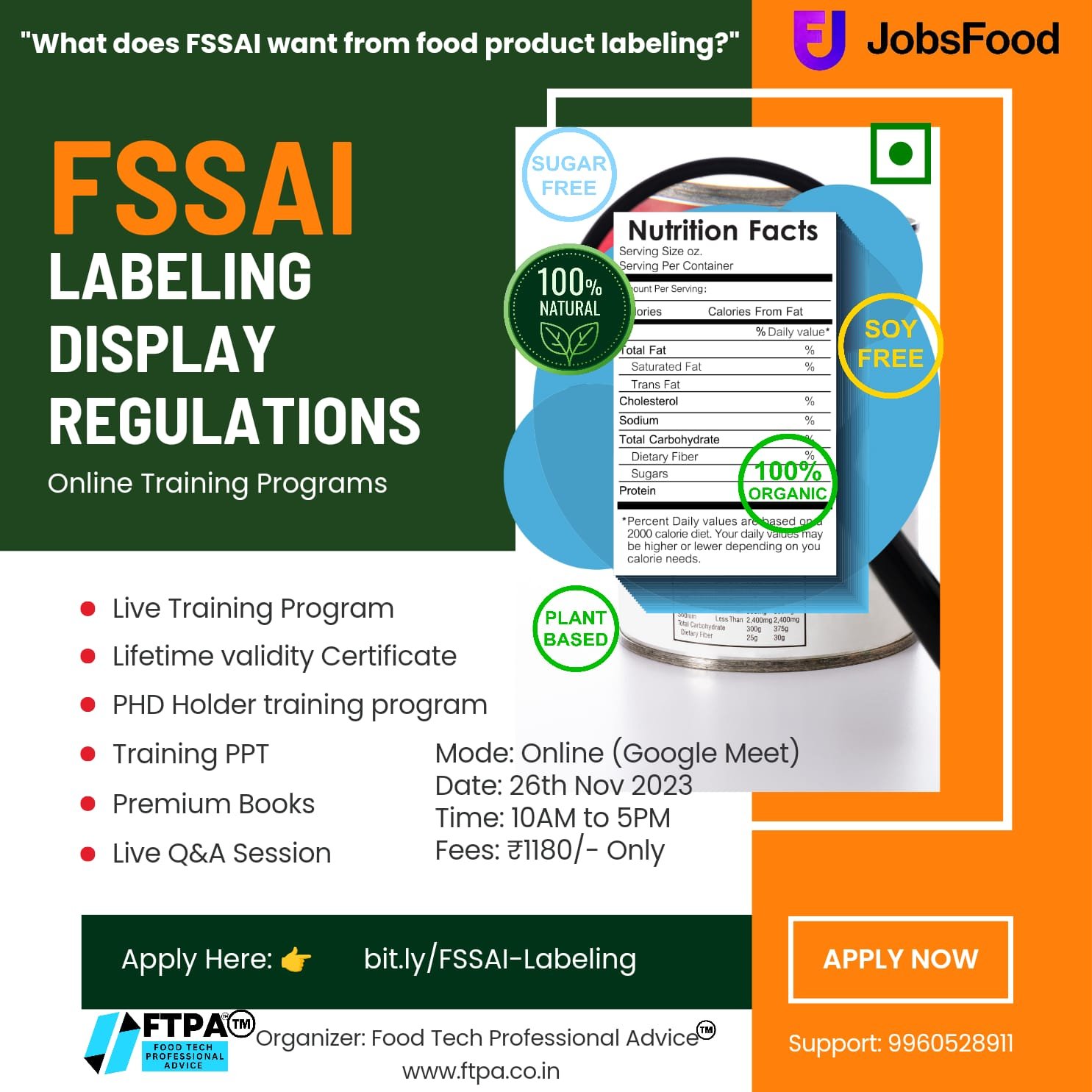 Vacancy in Ferrero Company: ASSISTANT BRAND MANAGER
Details of Vacancy in Ferrero Company:
Location: Pune
Company Description:
Ferrero is a family-owned company with a truly progressive and global outlook and iconic brands such as Nutella®, Tic Tac®, Ferrero Rocher®, Raffaello®, Kinder Bueno® and Kinder Surprise®. As the love for our brands continues to grow, so too does our global reach. Represented in 55 countries, with products sold in more than 170, the Ferrero Group is loved by generations around the world. The secret to our global success? Nearly 35,000 dedicated employees who celebrate care and quality to craft a business, careers and brands we are proud of. Join us, and you could be one of them.
About the Role:

If you love our brands and products and understand the mission of bringing joy and indulgence to our consumers, this is the role for you! As a Assistant Brand Manager, you will significantly contribute to growing market share and competitively positioning our brands through the implementation of compelling marketing plans. You will challenge the status quo and drive effective innovation that will build consumer engagement and drive growth. This role is highly collaborative with other functions at a local and regional level.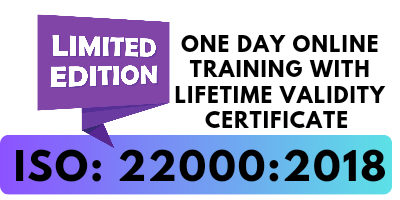 Diversity Statement:

Ferrero is committed to building a diverse and inclusive culture in which all employees feel welcomed and appreciated and have the same opportunities. We believe all of our people are equally talented in their own way. In nurturing the curiosity and natural abilities of our employees, we provide them, generation after generation, the means to succeed personally and professionally, enabling them to craft their journey at Ferrero. The diversity of our talents is what makes our work environment multicultural, innovative and highly rewarding.
Main Responsibilities For Vacancy in Ferrero Company Are :

PRODUCT STRATEGY
Vacancy in Ferrero Company Drives communication and advertising strategies, briefing consequently the advertising agencies (copy strategy, positioning and communication strategy) with all information needed to produce effective commercials and advertisements. Coordinates end to end on the agency/function for production and research.
MEDIA PLANNING
Supports the verification for the effectiveness of media planning by means of quantitative and qualitative research. Ensures the commercials and advertisements production to ensure the objectives achievement (target groups, product image, etc.).

MARKETING PROJECTS
Suggests and implements (within the budget limits) the operational marketing campaign to achieve the defined marketing objectives. Keeps up-to-date all involved people (Sales team, the Company Management team and the Central Functions) on all marketing projects in place. Performs analyses of marketing projects versus previously established objectives.
MARKET ANALYSES
Maintains updated knowledge of products competitive position, market trends and drivers and consumer behavior. Cooperates with the Market Research function to produce report on Ferrero products performance (sell-out data, freshness, pricing, stock levels, market share, etc.) and on consumer behavior (consumer preferences and changing tastes). Supervises the carrying out of ad-hoc surveys to monitoring specific initiatives or more specific analyses of competitive and product-related scenarios and trends)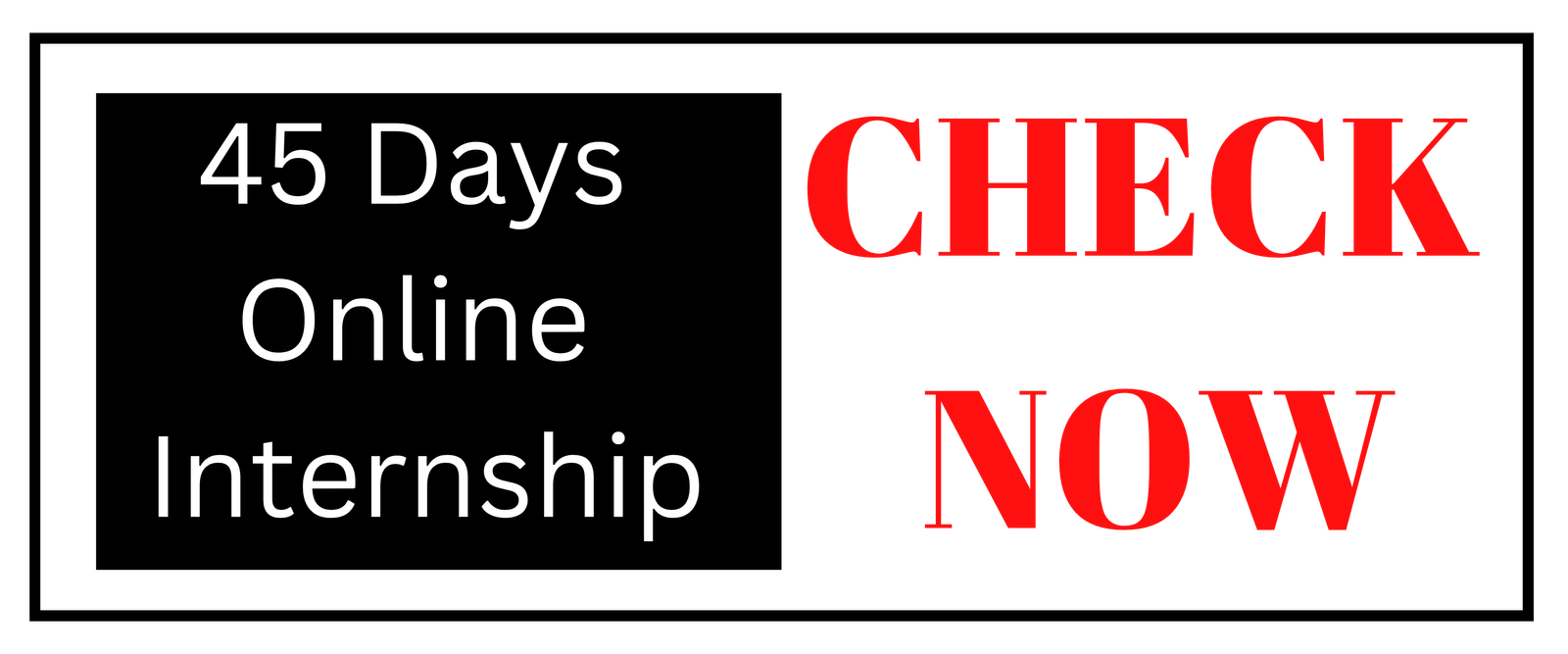 PROMOTIONS CO-MARKETING AND SPONSORSHIP
Proposes co-marketing and sponsorship activities, in accordance with the target positioning and in coherence with the Brand Equity to the Brand Manager. Constantly measures the effectiveness of such initiatives.
PACKAGING
Proposes new formats and packaging designs (to the Central Complexity function and Soremartec). Manages the implementation projects, directly dealing with Packaging functions and/or external agencies, ensuring the compliance with guidelines body.
BUDGET MANAGEMENT
Ensures in line with business objectives the proper management of budget.
Manages the assigned budget within his area of responsibility, i.e. advertising, promotional costs, and costs associated with market research and analysis.
SALES PLANNING (Vacancy in Ferrero Company)
Supports the sales plans for the different product, detailing the promotional activities to be carried out during the various phases (per session, monthly, etc.).
Coordinates with Trade Marketing and Logistics functions to monitor the sales plan and reports the deviations of the results to the Brand Manager.
Vacancy in Ferrero Company
PEOPLE MANAGEMENT
Timely goal setting and appraisal of the team member.
To support and track the performance of team member basis each project .
Individual development plan: functional competency and progression.
Check more Food Technologist job
Vacancy in Ferrero Company Who we are looking for:

4 to 7 years of strong brand marketing experience
Analytical & Negotiation skills
Strong advertising & promotions knowledge
Market knowledge & customer plan; and
Good communication skills.

Job Referral Code: B
How to be successful in the role and at Ferrero:

Consumers, quality and care are at the heart of everything we do. So, to be successful at Ferrero, you'll need to be just as consumer and product centric as we are – dedicated to crafting brilliant results for consumers around the world.
Open communication is one of our main values and thanks to outstanding skills in this area you will develop great relations with clients, stakeholders and colleagues. As you'll be working in field sales, you should have good organizing skills and would like to work flexible hours and be highly mobile in a dynamic environment. A demonstrable result-focus, proactive attitude and driving excellence in execution will help you in building a strong position among clients and achieving expected sales outcomes.