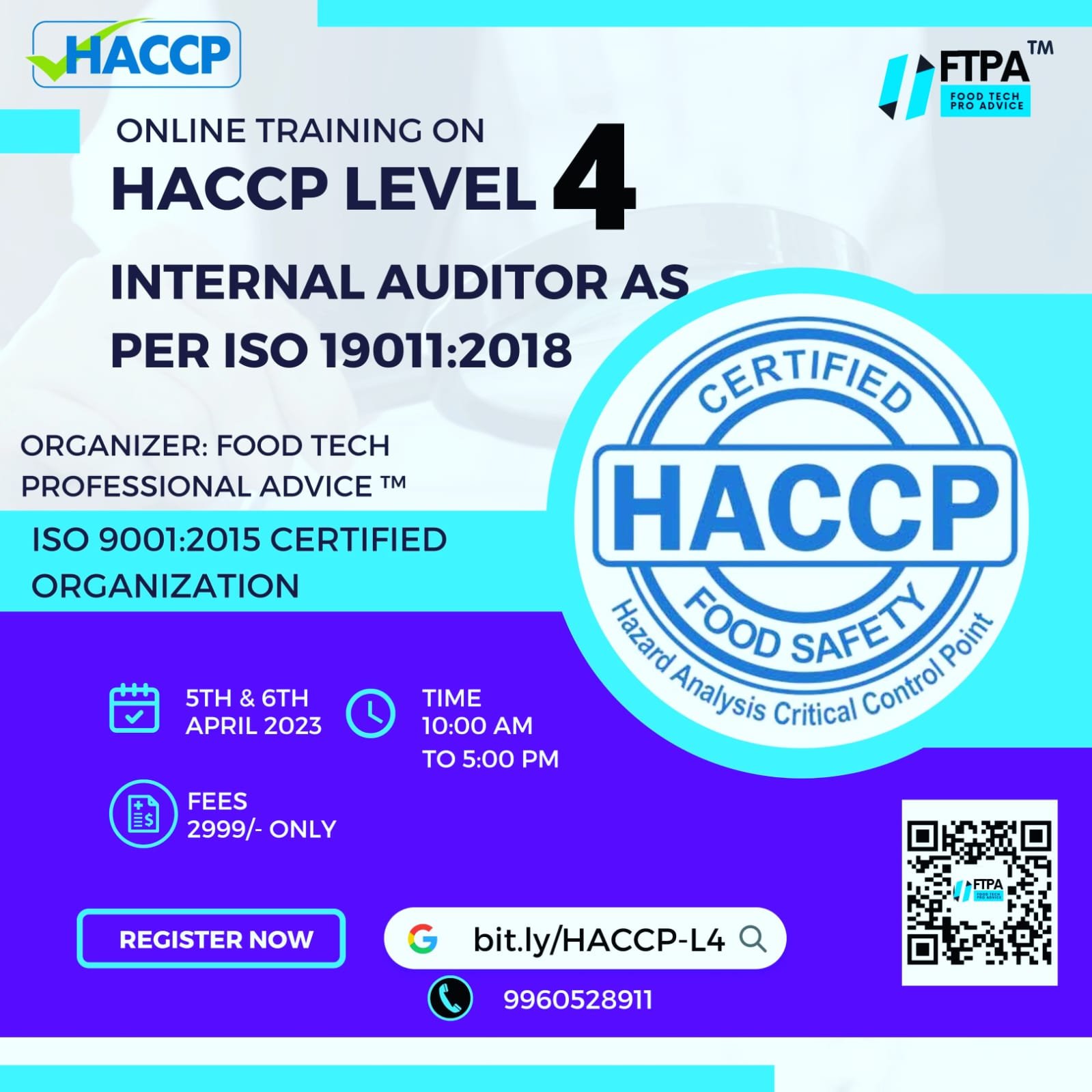 Vacancy In Mondelez International Mumbai Mangager RGM
Vacancy In Mondelez International Mumbai
Are You Ready to Make It Happen at Mondelēz International?
Join our Mission to Lead the Future of Snacking. Make It With Pride.
You provide compelling insights and engage with customers and key account teams. You identify and track category opportunities that support growth or defend risk and apply your insights for category, shopper, and consumer metrics when analyzing and translating data sources.
Post: Mangager RGM
How you will contribute
You will:
Responsible for the development and execution of selling programs related to their assigned Category's innovation, distribution, merchandising, and promotional plans
Key linkage between the Customer Business Teams (CBTs) and the Category Innovation, Marketing and Equity teams to ensure that our strategies and tactics are aligned to the needs of our Customers
Responsible for building category and customer plans for the assigned Category, working collaboratively with Category teams, Insights, and Customer Business Teams (CBTs)
Be seen as the Category expert internally and create compelling, actionable & measurable category plans
Provide thought leadership internally & externally around brand & category initiatives (promotional strategy / budget planning)
Leading delivery of category dashboard / fundamentals and recommending corrective actions to ensure targets are met
Ongoing assessment of critical baseline volume opportunities / risks and lead initiatives to optimize category performance
What you will bring
A desire to drive your future and accelerate your career and the following experience and knowledge:
Category development, key accounts and market insight analysis and delivering growth through category leadership
Having a future-focused mindset, demonstrating curiosity about industry trends, digital solutions and innovation for consumers and translating opportunities into business plans

Delivering strategic plans, measuring and monitoring results, and making recommendations to achieve growth targets
Influence stakeholders and interacting effectively with others, with the courage and resilience to hold an alternative point of view
Analytical skills and business acumen
Proven experience in the fast-moving consumer goods field is a distinct advantage
Career Experience required and role implication
· Prior experience (4-5 years) in NRM/RGM in a scale FMCG/ Beverage or Consulting firm
· Exceptional analytical and quantitative problem-solving skills
· Ability to communicate complex ideas effectively, both verbally and in writing
· Bachelor's degree; Advanced graduate degree (e.g., MBA, MS/PhD in Economics, Statistics, Finance or Marketing) will be preferred
Career Experience required and role implication
· Prior experience (4-5 years) in NRM/RGM in a scale FMCG/ Beverage or Consulting firm
· Exceptional analytical and quantitative problem-solving skills
· Ability to communicate complex ideas effectively, both verbally and in writing
·        Bachelor's degree; Advanced graduate degree (e.g., MBA, MS/PhD in Economics, Statistics, Finance or Marketing) will be preferred
Within Country Relocation support available and for candidates voluntarily moving internationally some minimal support is offered through our Volunteer International Transfer Policy
Search Food Technology Jobs here
Food Technologist Training and Certification