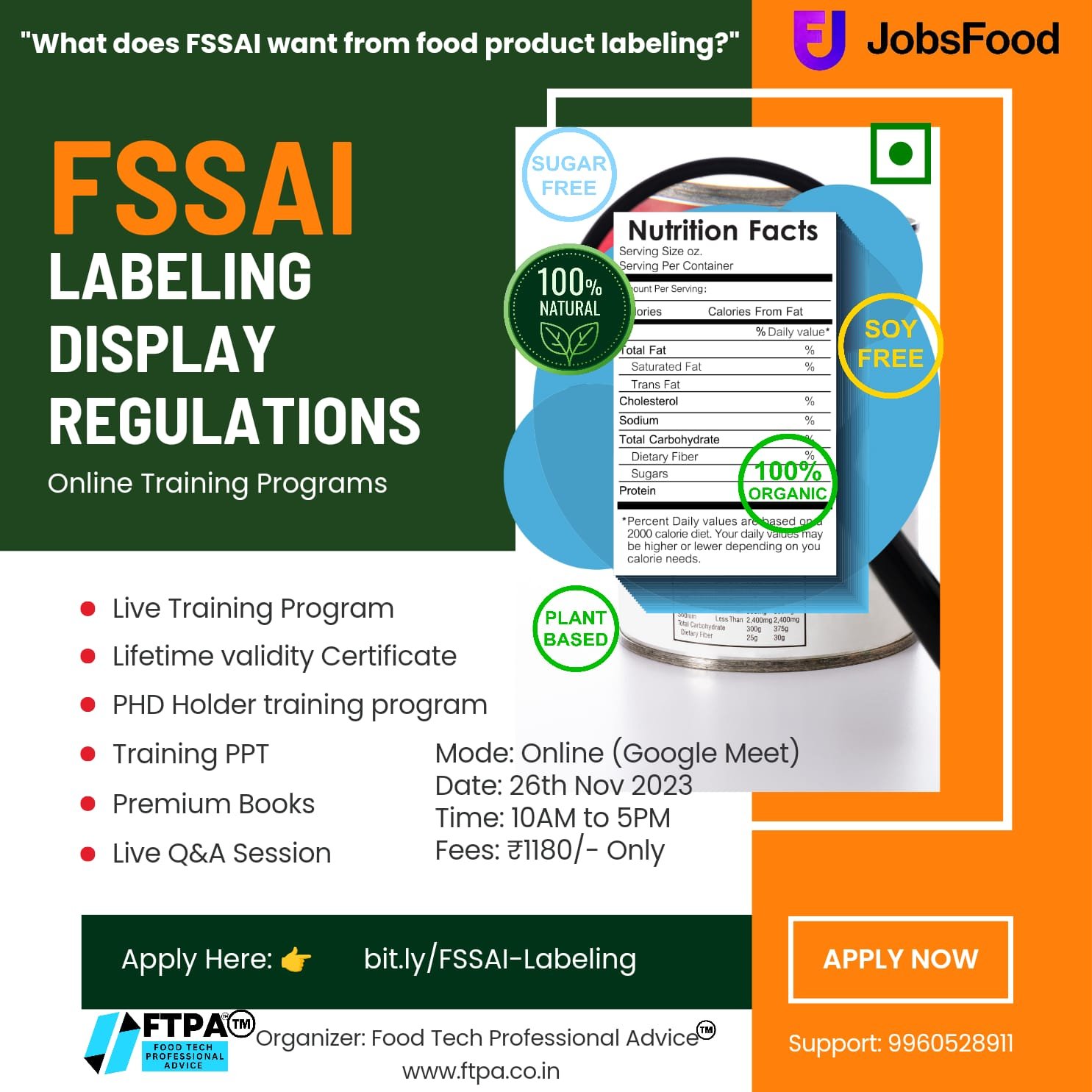 Vacancy in Flipkart | Multiple Positions | Multiple Post | Sift Incharge
Flipkart are currently hiring for Shift Incharge
&Store Incharge- Multiple Positions for our
Chennai / Hyderabad / Bangalore dark stores/
warehouses. Candidates having minimum 2
years of rich experience in the field of warehouse
operations & Inventory management in Retail /
E-commerce sector may send their resumes
to surbhi.aggarwal@flipkart.com.
Payroll- Flipkart
Please find the brief overview of the roles as below
End to end store/warehouse operations making
sure that customer orders are processed and
deliver the best experience. The incumbent would
be managing people to ensure that operations
run smoothly and metrics are achieved. Expected
to build stakeholder relationships, maintaining
inventory reco records
Joining- Immediate / 15 days
Do apply if you are a right fit or share it in your
network.