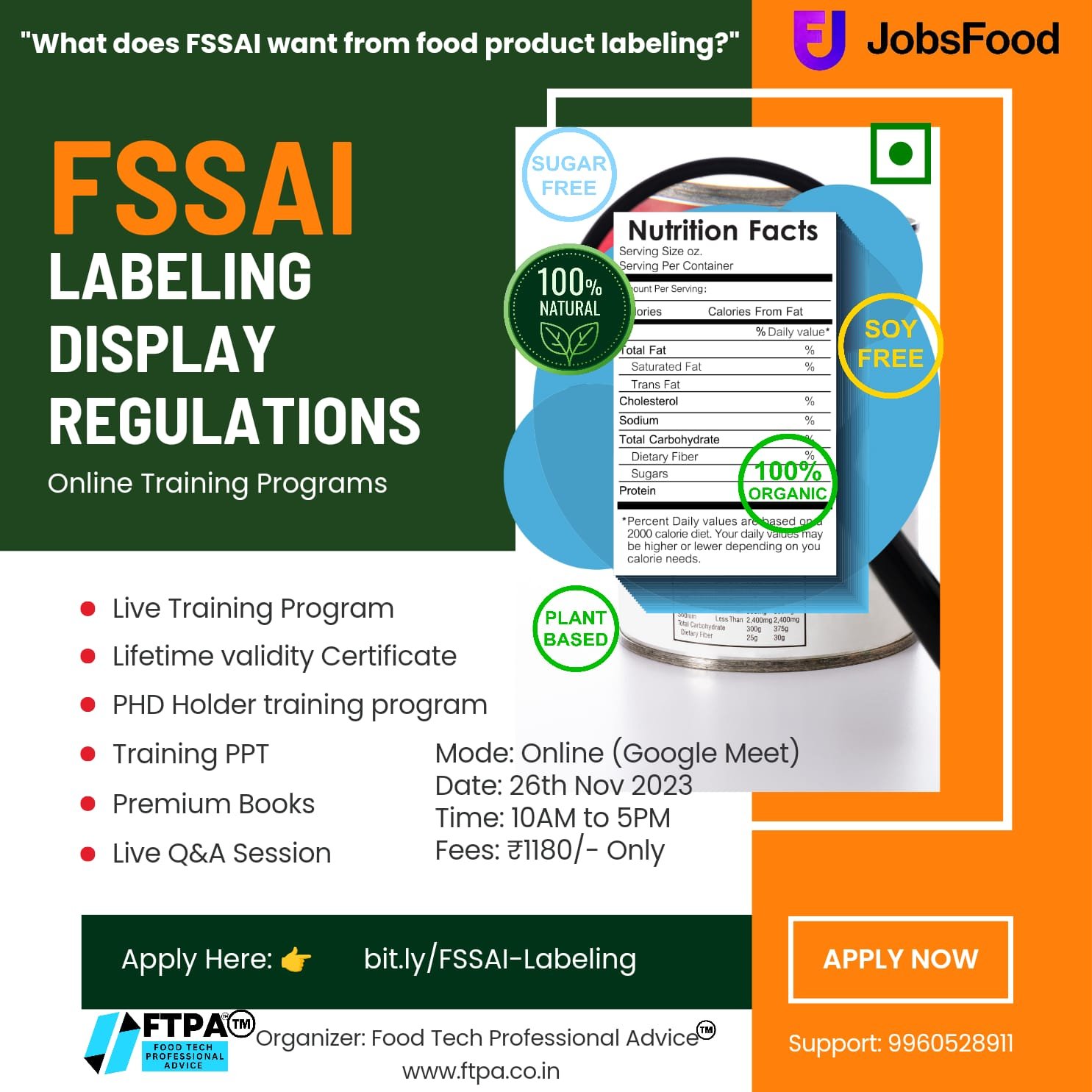 Job Location: ​Baramati​
Company description
Ferrero is a family-owned company with a truly progressive and global outlook and iconic brands such as Nutella®, Tic Tac®, Ferrero Rocher®, Raffaello®, Kinder Bueno® and Kinder Surprise®. As the love for our brands continues to grow, so too does our global reach. Represented in 55 countries, with products sold in more than 170, the Ferrero Group is loved by generations around the world. The secret to our global success? Nearly 35,000 dedicated employees who celebrate care and quality to craft a business, careers and brands we are proud of. Join us, and you could be one of them.
Diversity StatementFerrero is committed to building a diverse and inclusive culture in which all employees feel welcomed and appreciated and have the same opportunities. We believe all of our people are equally talented in their own way. In nurturing the curiosity and natural abilities of our employees, we provide them, generation after generation, the means to succeed personally and professionally, enabling them to craft their journey at Ferrero. The diversity of our talents is what makes our work environment multicultural, innovative and highly rewarding.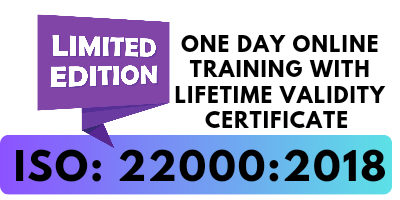 About the Role:
Provide an interface to the Production Manager with respect to product innovation. Contribute to the product realization through the process parameters management. Ensure the technological production process optimization and the "best practice" transfer to the production units.
Main Responsibilities:
Accountable for knowing the distinct characteristics of the product and troubleshooting for technological difficulties.Accountable for training and updating anything involving the technological and production process.Recipe management and familiar with product manufacturing processes (each of its critical variables).Accountable for correct application process consistency (dosage, timelines, critical parameters, etc.,) regarding the product specification/requirements.Provide advice and guidance to Production personnel on the adaptation/changes to the production process for the purpose of improving and enhancing the product efficiency .Support Production in identifying and removing of all product quality failure root causes and work to decrease/eliminate rejection of product.Conduct standardized tests on food additives/preservatives in order to ensure compliance with standards and regulations regarding factors such as color, texture, and nutrients.In collaboration with Quality, organizes/participates in products/materials verification sample sessions.Support Quality to ensure the inspection of the finished product output in order to guarantee that the finished products meet the quality specifications established by the DQG.Provide advice for workability tests on raw materials, semi-finished and finished product on new machines in collaboration with internal stakeholder.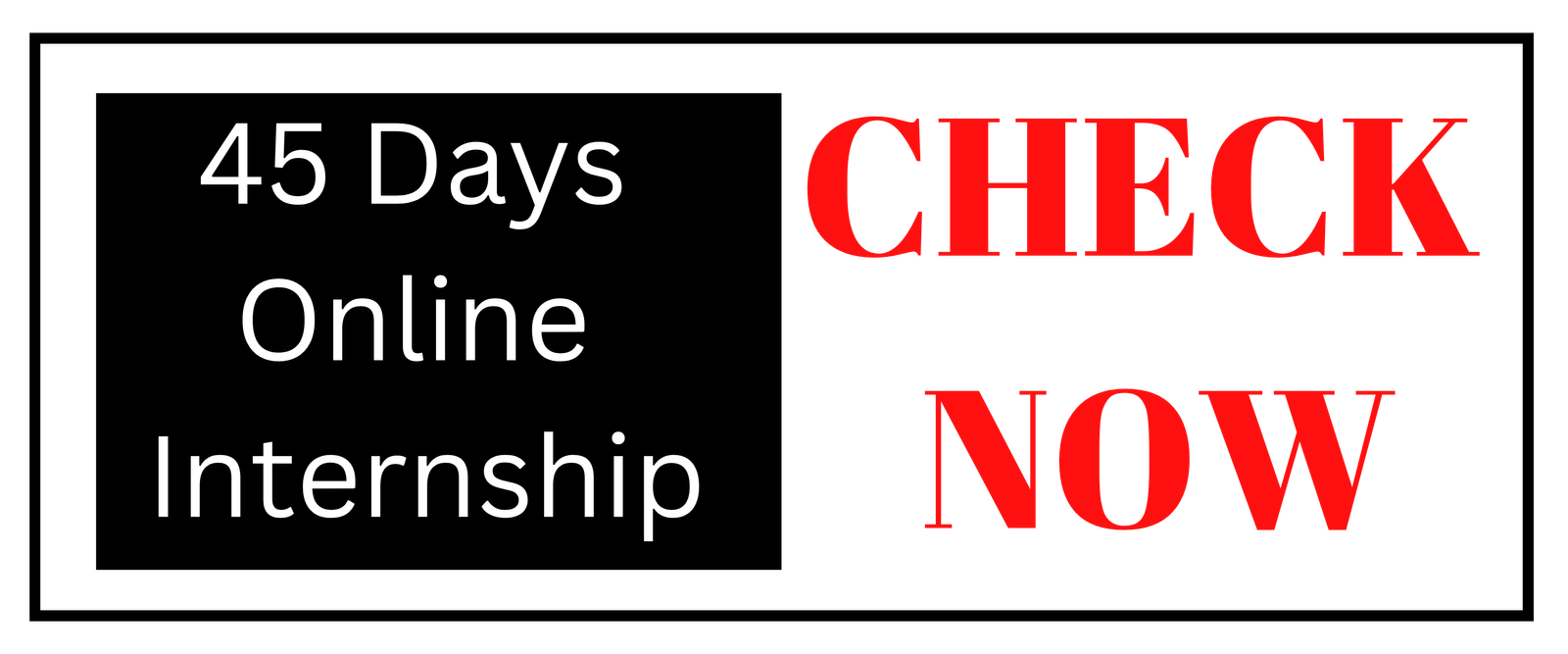 Who we are looking for:
Female engineers will be preferred Bachelor's or Master's degree in food technology.
5 to 8 years of FMCG work experience in improvement practices in Process Technology
Good in Analytical skills, problem-solving skills, Data Analysis, Excel, Communication and Presentation Skills.
How to be successful in the role and at Ferrero:
Consumers, quality and care are at the heart of everything we do. So, to be successful at Ferrero, you'll need to be just as consumer and product centric as we are – dedicated to crafting brilliant results for consumers around the world. Strong analytical mind, attention to details on one hand, and ability to cooperate with employees at all levels and great organisational skills on the other, would be key to success. Employee contribution and engagement at Ferrero is based on the individual, team and organisation dimension, so you should have the ability to work independently, as a part of the team and build good relations with stakeholders at all levels. Being flexible and dealing with a dynamic working environment as well as the ability to embed new knowledge and skills in existing competencies will definitely help you to become high performer here.