Vacancy for Zonal Manufacturing Excellence Manager | MNC FMCG
Job Location :- Maharashtra
Compensation :- Rs 40 LPA
Qualification :- B.Tech in Mechanical/Electrical/ Electronics/ Chemical from reputed institutes
Experience :- 13 to 16 years of experience in Operational Excellence including Six Sigma, DMAIC Methodologies, Lean and TPM in a FMCG/ Pharma/ Paints/ Beverages Company.
The incumbent should be certified in Green Belt / Black Belt.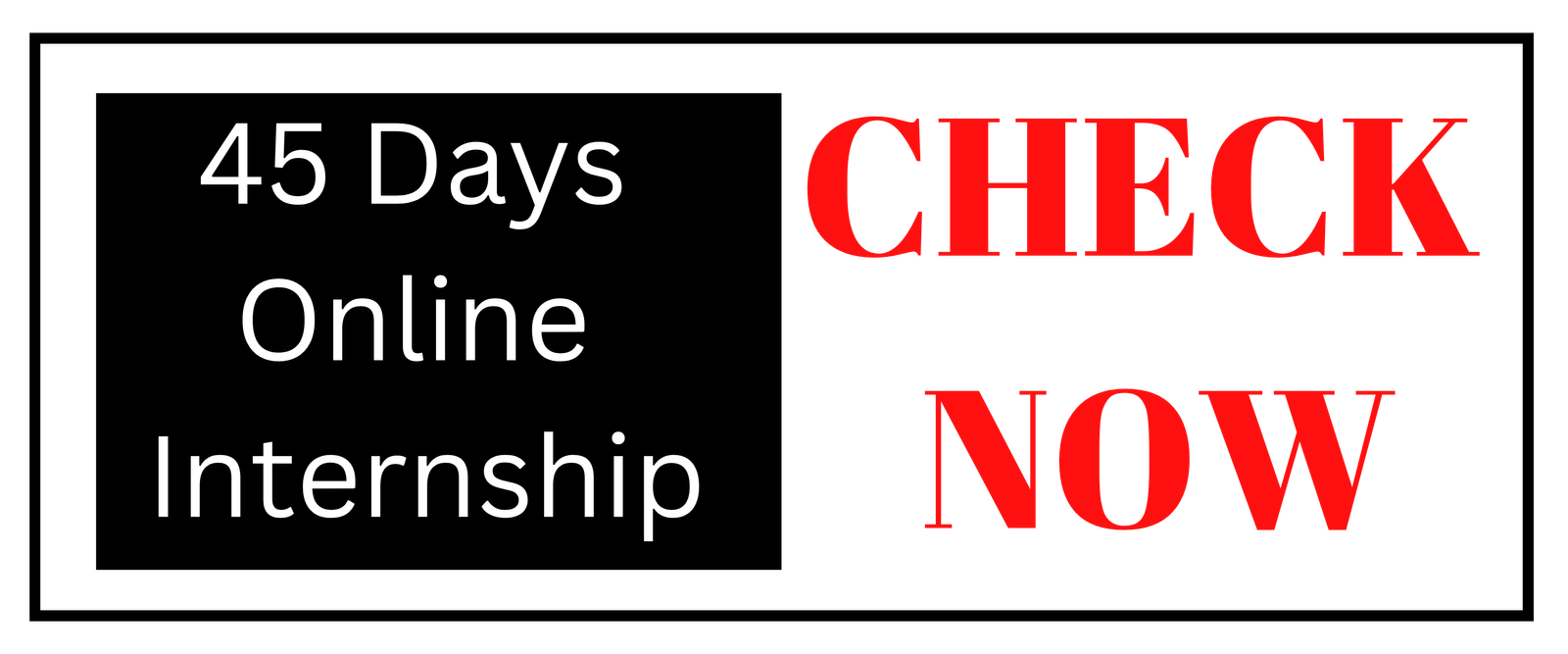 Job Specs-
To assess, monitor, and enhance business performance at manufacturing sites.
To analyze current practices and develop business process improvements as well as implement changes in workflows, structures, and teams to ensure continuous performance improvement.
Overall responsibility to monitor and facilitate Excellence in Operations Pillars as per COMPANY Methodology.
Send application with resume on :-
yadav@logicgatesindia.com