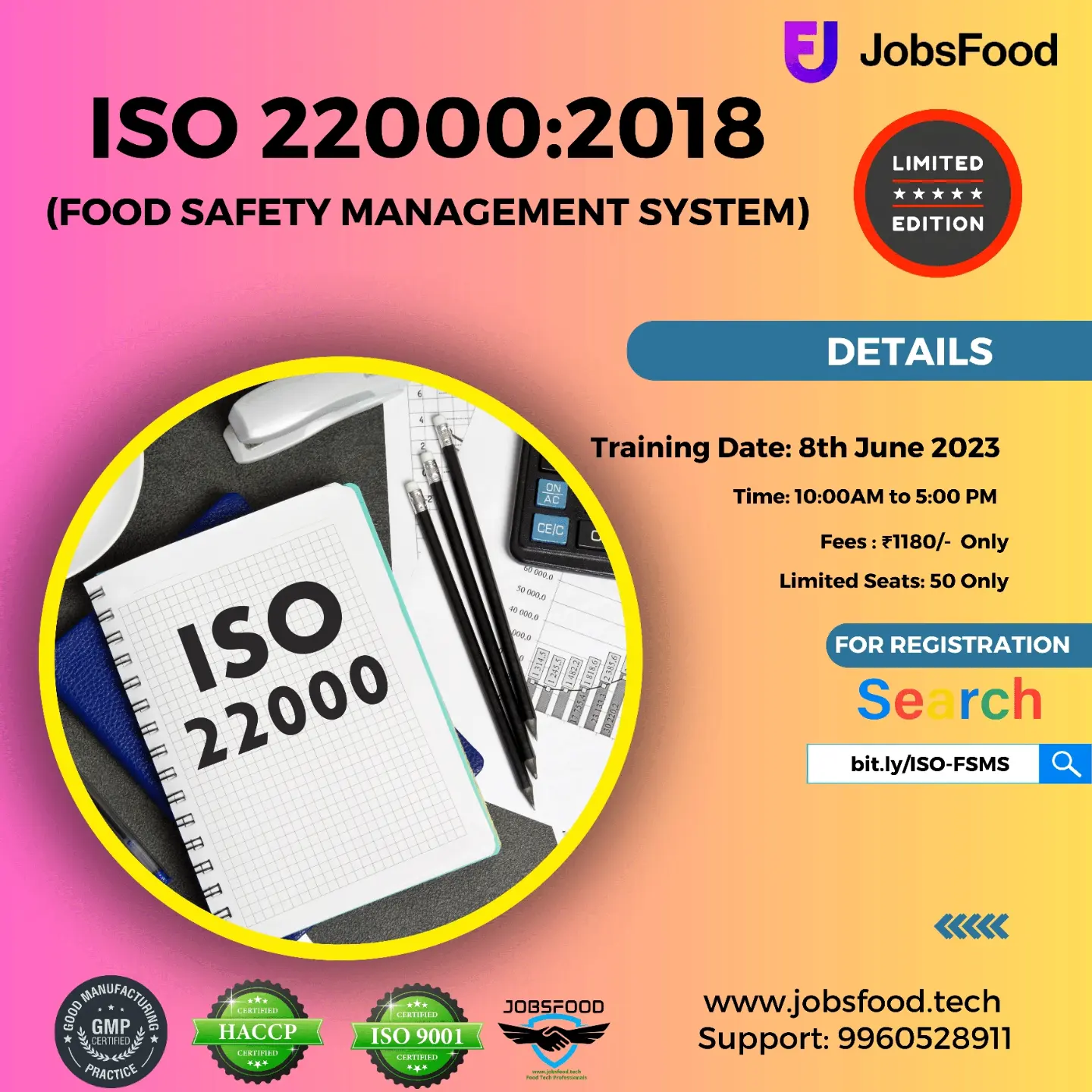 Vacancy for sales department in multiple locations
Kyocera Documents Solutions India,
a leading Japanese MNC, is looking
for enthusiastic sales employees to
join our sales team.
Qualification & Experience :
An ideal candidate
must have 1-10 years experience in
sales, preferably from office automation
industry and excellent communication
skills.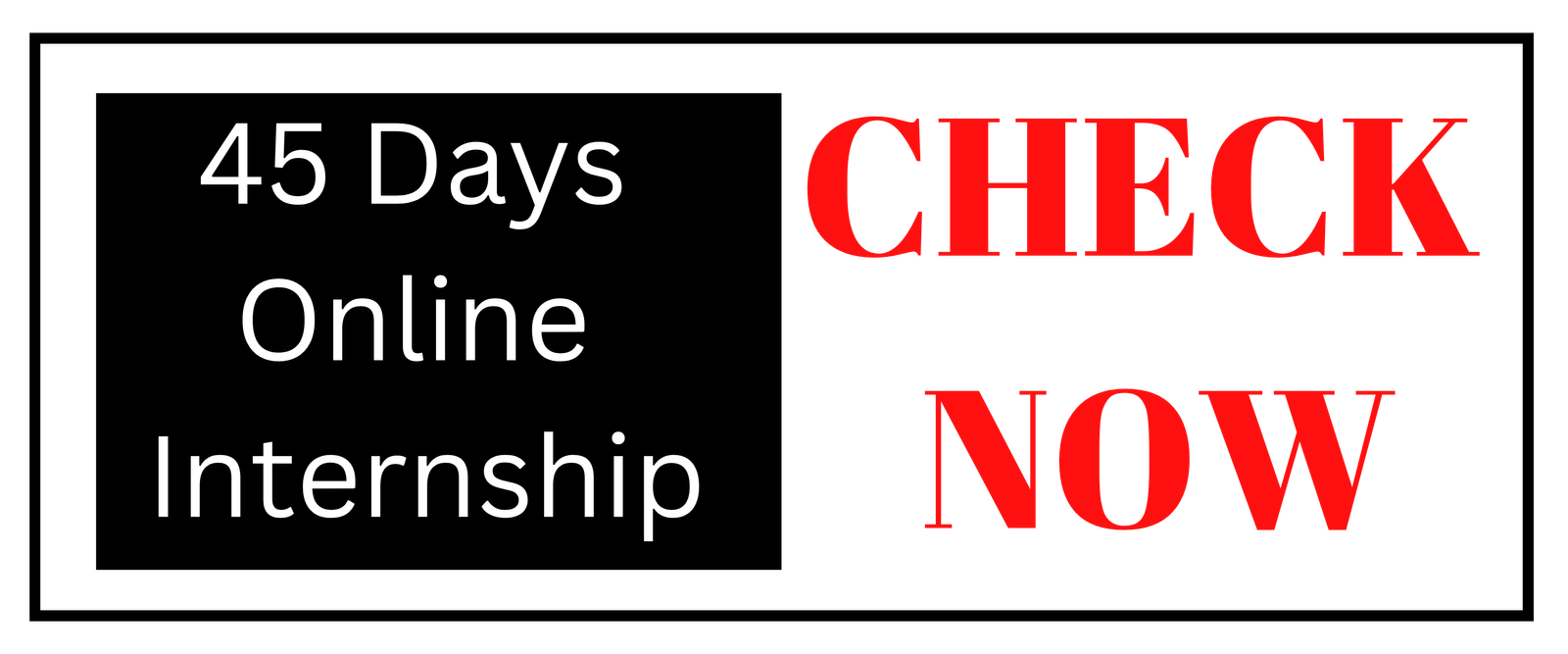 Location : Gurugram,
Mumbai, Hyderabad, Bangalore &
Ahmadabad .
Interested candidates please share your
profile