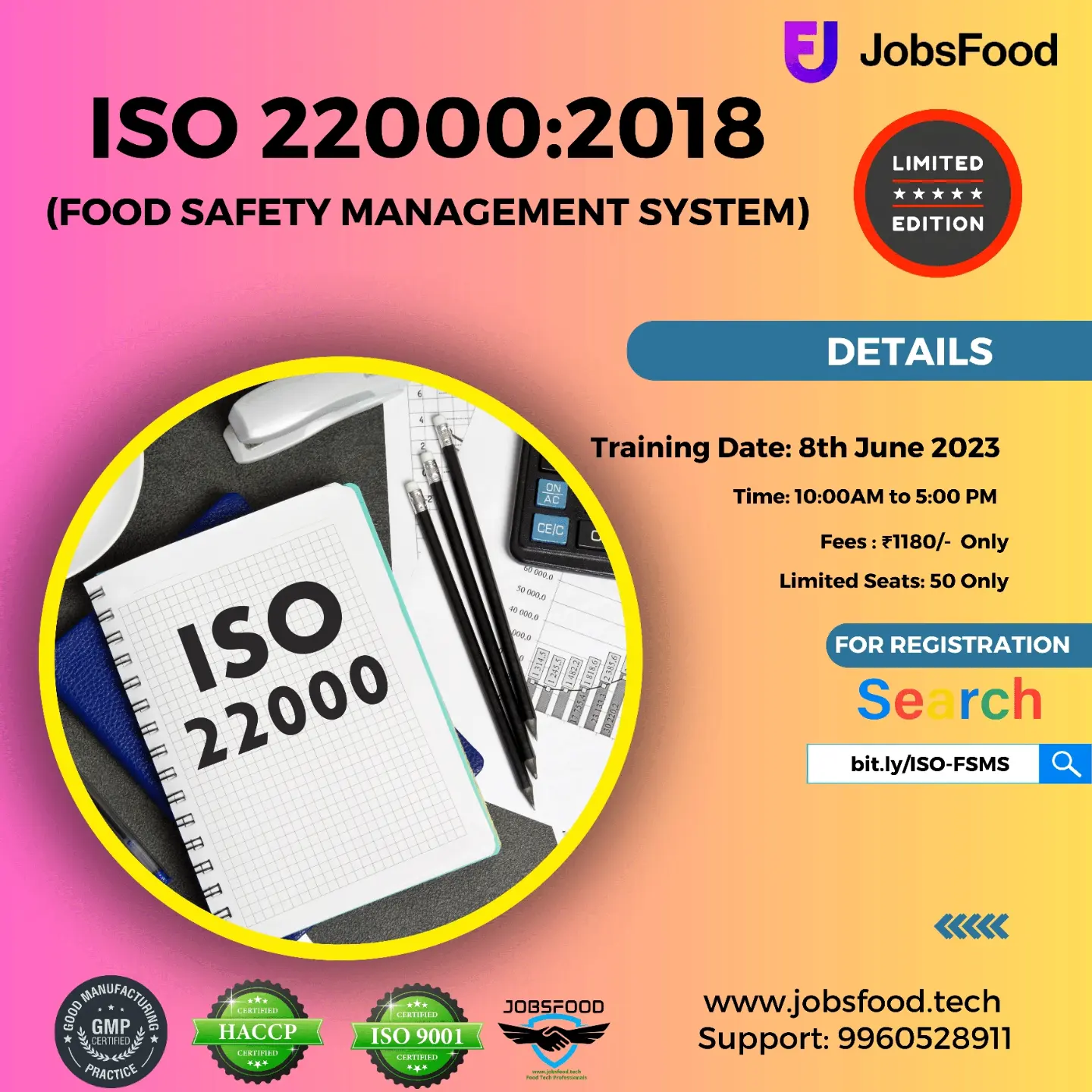 Looking for a good candidate( Food Safety Executive) max one or two years of experience for one of our reputative client site at Ahmedabad location.
Package as per knowledge and capability(20 to 25 k- Net) along with accommodation and food.
Interested candidates can share your cv to [email protected]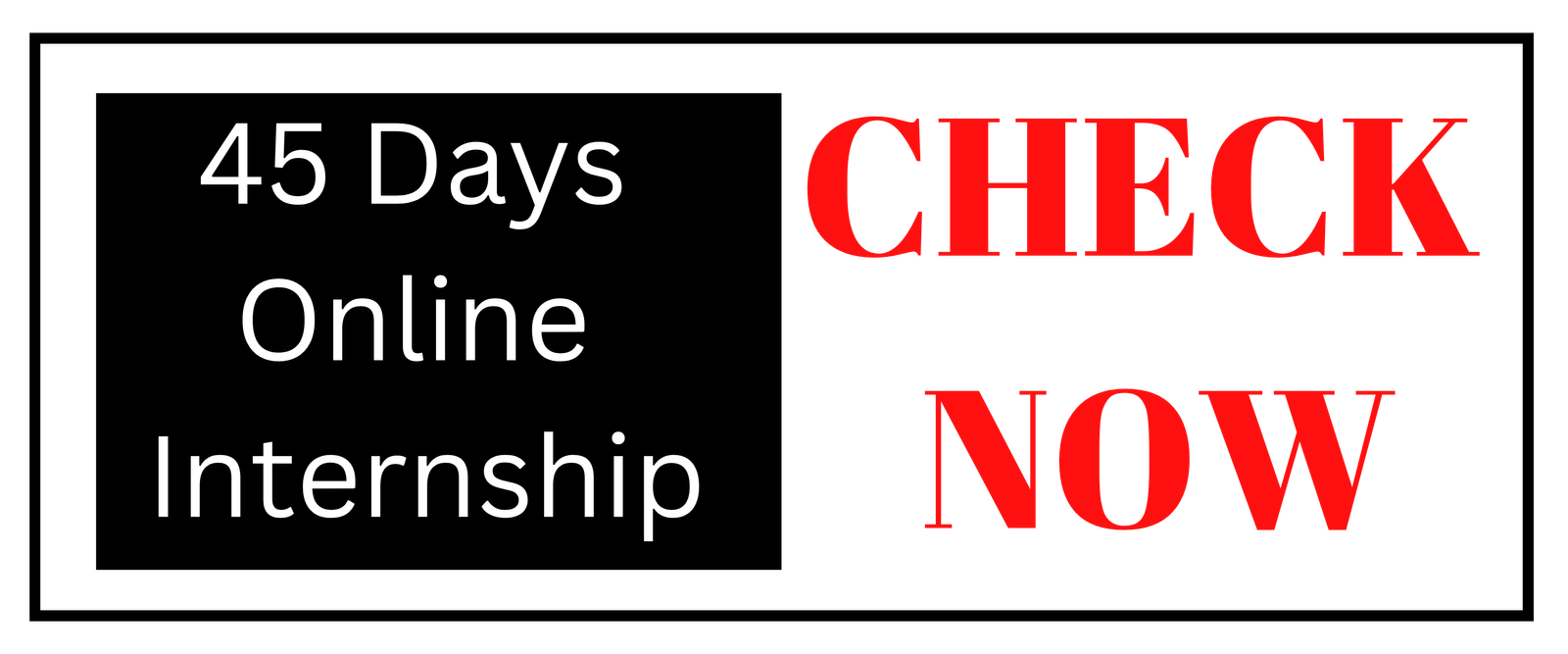 – Immediate joiner will be given first priority.