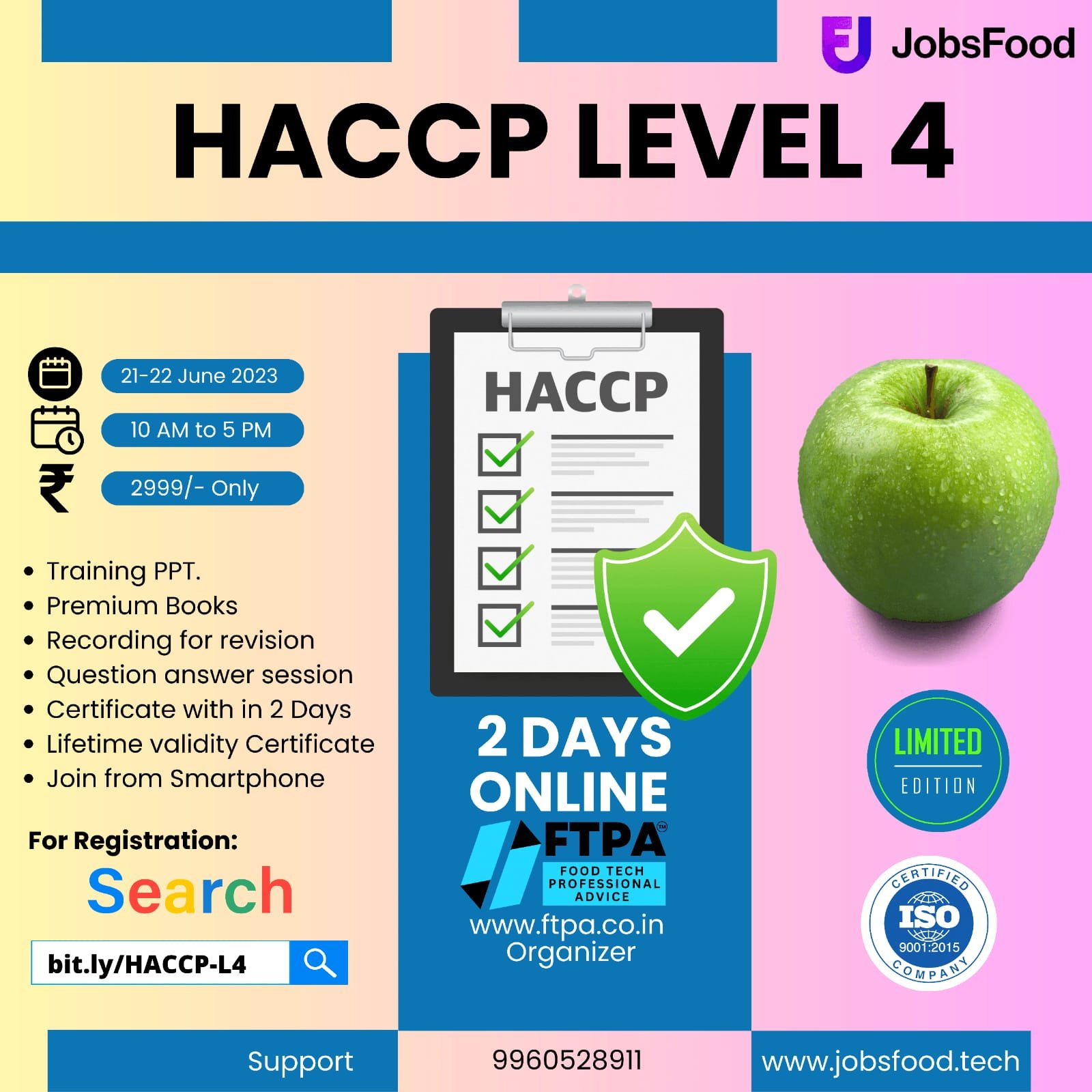 Vacancy for REGIONAL SALES MANAGER | Ferrero India
Post : REGIONAL SALES MANAGER
Job Location: ​Chennai​ (SOUTH)
Company: Ferrero India
Qualification :
• Result-oriented dynamic
professional
Experience: minimum 15+ years of qualitative experience in the areas of Strategy Planning, Business Development, Sales & Distribution, Channel Management with reputed organizations in the FMCG food & beverages industry.
• Must be a proactive leader and planner with expertise in strategic planning, market plan execution, with skills in business development, product launch & competitor and market analysis, team management and targeted sales & distribution.
• Proven track record of increasing revenues, new market development, strategy implementation for deeper market penetration and expanding market share & achieving the targets
• Should possess excellent communication and relationship management skills with proven abilities in exceeding business targets consistently across assignments thereby adding to the revenue growth.
• Should have a well-developed analytical decision-making skills/ Solution Oriented Approach.
Ferrero is a family-owned company with a truly progressive and global outlook and iconic brands such as Nutella®, Tic Tac®, Ferrero Rocher®, Raffaello®, Kinder Bueno® and Kinder Surprise®. As the love for our brands continues to grow, so too does our global reach. Represented in 55 countries, with products sold in more than 170, the Ferrero Group is loved by generations around the world. The secret to our global success? Nearly 35,000 dedicated employees who celebrate care and quality to craft a business, careers and brands we are proud of. Join us, and you could be one of them.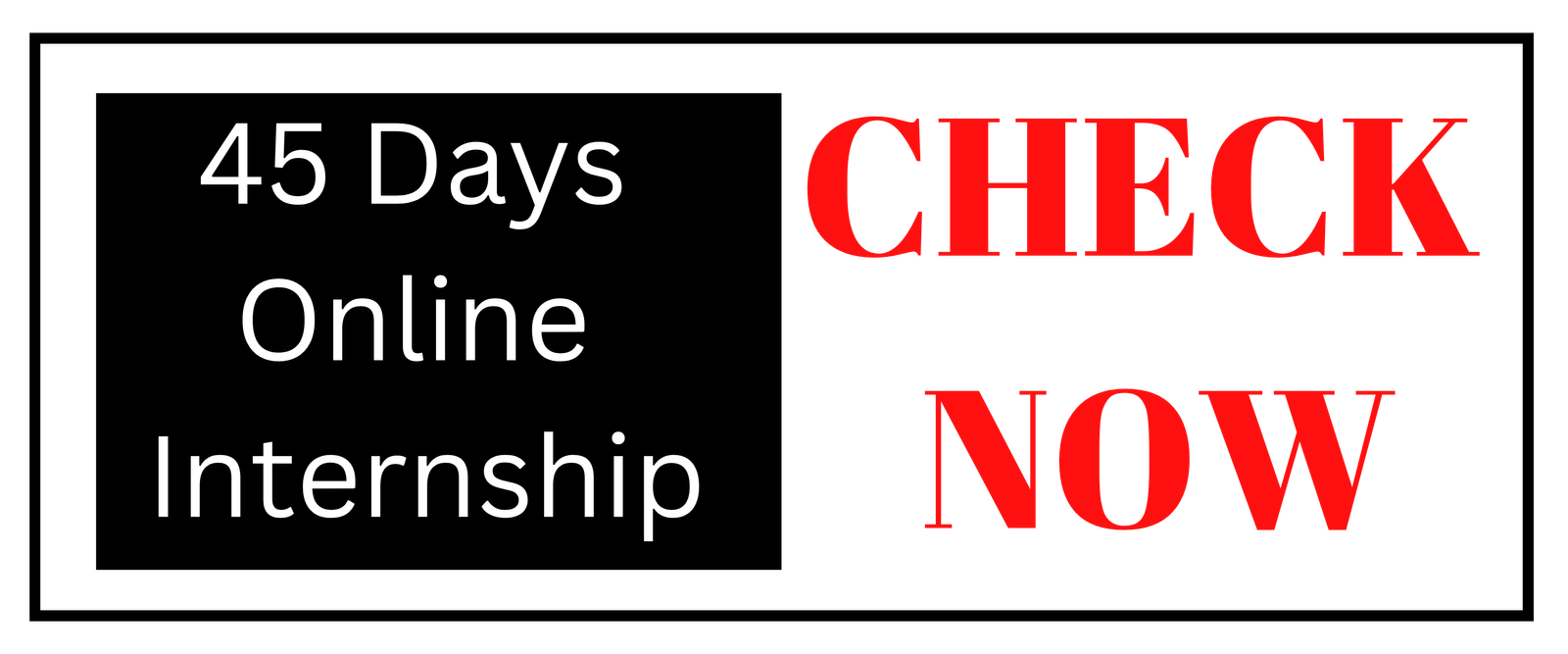 The position is in charge of achieving Sales target by Zone, Brand & Channel for the assigned geographical area. Approx. 40% of total business. The incumbent will lead the business development efforts in the regions in alignment with the sales strategy of the organization. The incumbent will assess the market size & share, sales potential and create effective channels of distribution to meet short term and long-term goals.
Route to Market & Distribution
• Formulating and contribution in strategy and business plans for retailing activities & development of the business unit in consultation with management team for organizational development.
• Evaluating sales budgets periodically including manpower-planning initiatives and ensure adherence to planned expenses.
Business Development
• Identifying and developing new streams for long-term revenue growth and maintaining relationships with customers to achieve repeat/ referral business.
• Conducting competitor analysis by keeping abreast of market trends and competitor moves to achieve market share metrics.
• Trade marketing: Planning & executing customized merchandising/signage's & consumer promotions for accelerated business growth.
• Customize Zone wise/channel wise approach – based on TOT, no of visibility points, business, service levels, activities & trade spends.
Channel Management
• Identifying and networking with channel partners, develop the distribution channel, resulting in deeper market penetration and reach.
• Responsible of the communication and positioning of the products, in store activities and trade load.
Send application with resume on
https://bit.ly/jobs-in-ferrero