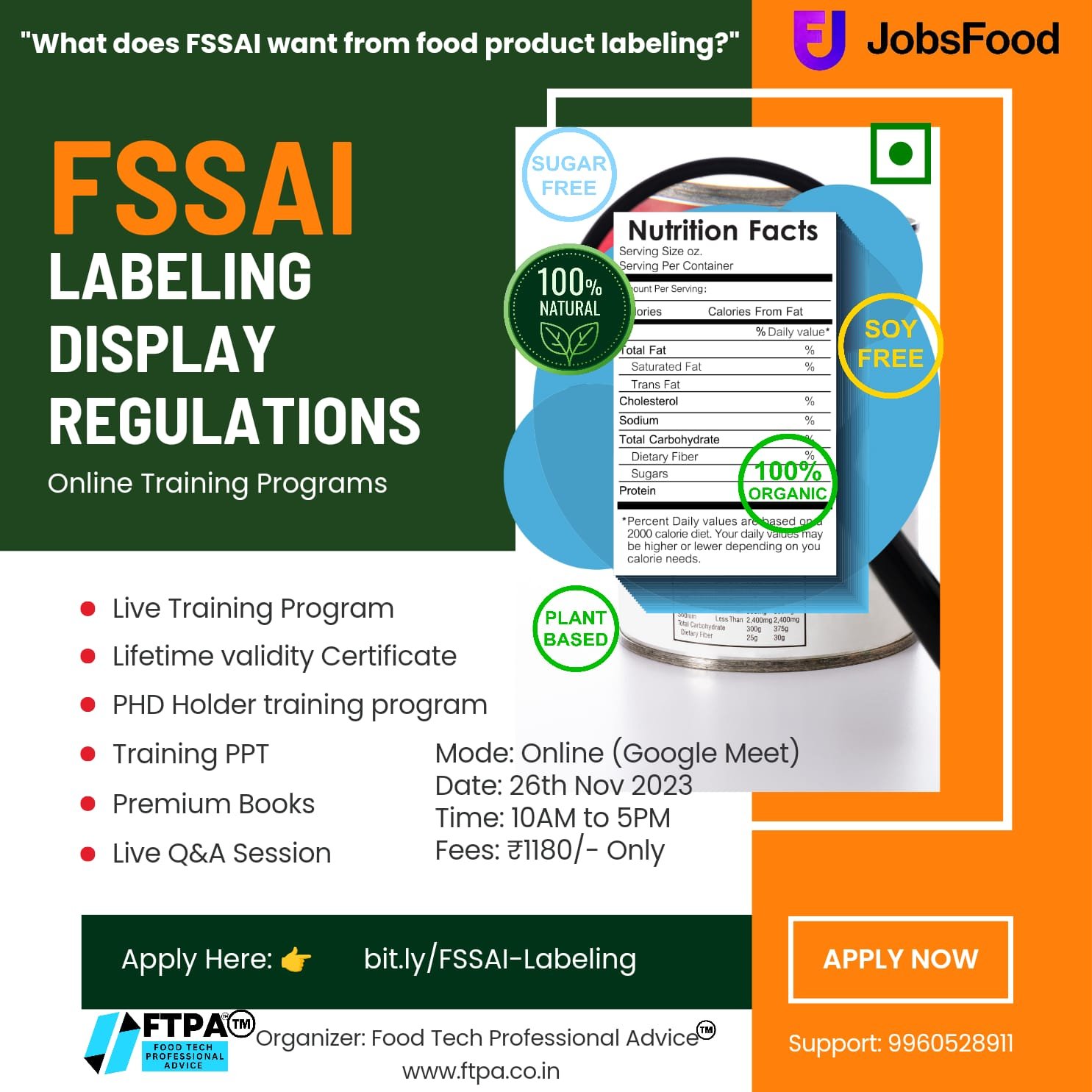 There is an opening for Quality Assurance at Bangalore based startup Rakaka Food Technology.
It is a meal kit and cloud kitchen oriented machine manufacturing company. They have been working in the field for about 2 years.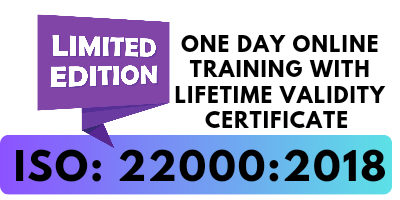 Job Responsibilities:
Draft specifications for the incoming raw materials and finished good
Check if the raw materials and finished goods are in line with the quality parameters
Set check points for maintaining overall quality during manufacturing process
Look over customer complaints and corrective actions
Coordinate with Product Development to frame specification of the products
Frame SOP for all the production activities.
Implement HACCP and other regulatory standards in place
Conduct Internal audits
Candidates with one to two years of experience in any food industry with basic knowledge to operate quality system, regulatory affairs, FIFO, 5S system drop your resume at slk@rakaka.in

Candidate should be willing to relocate to Bangalore.
Immediate joining expected.