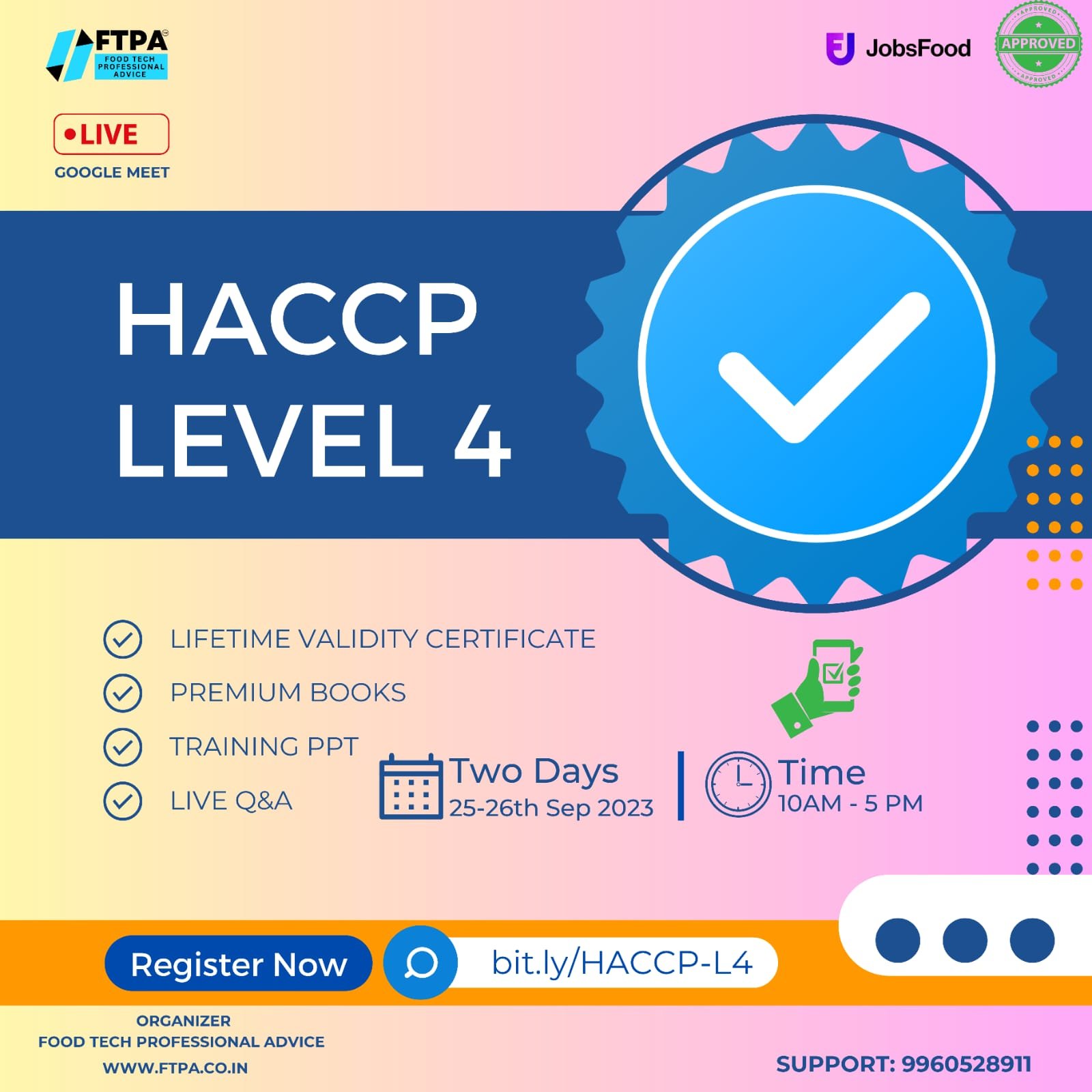 We are looking for following staff for a state of art PLC/SCADA based fully automatic dairy plant at Meerut, Uttar –Pradesh.
Production Manager- Min experience 10 year well versed in dahi/chaach and market milk production
Shift In charge – Min 5 year
Shift Chemists- Min 5 year experience.
Operators – for milk, chaach, Dahi manufacturing and CIP min exp 5 year
Production supervisors.- 5 to 10 years experience.
Fitter – well versed in homogenizers, separators and pasteurizers. Min experience 10 year.
Date of walk in interview: 06/02/21
Time: 9 am: to 5 pm
Venue: Achintya Healthcare Pvt Ltd,
376, GANGOL ROAD, BEHIND SOFIA HIGH SCHOOL,
PARTAPUR, Meerut, Uttar Pradesh, 250103