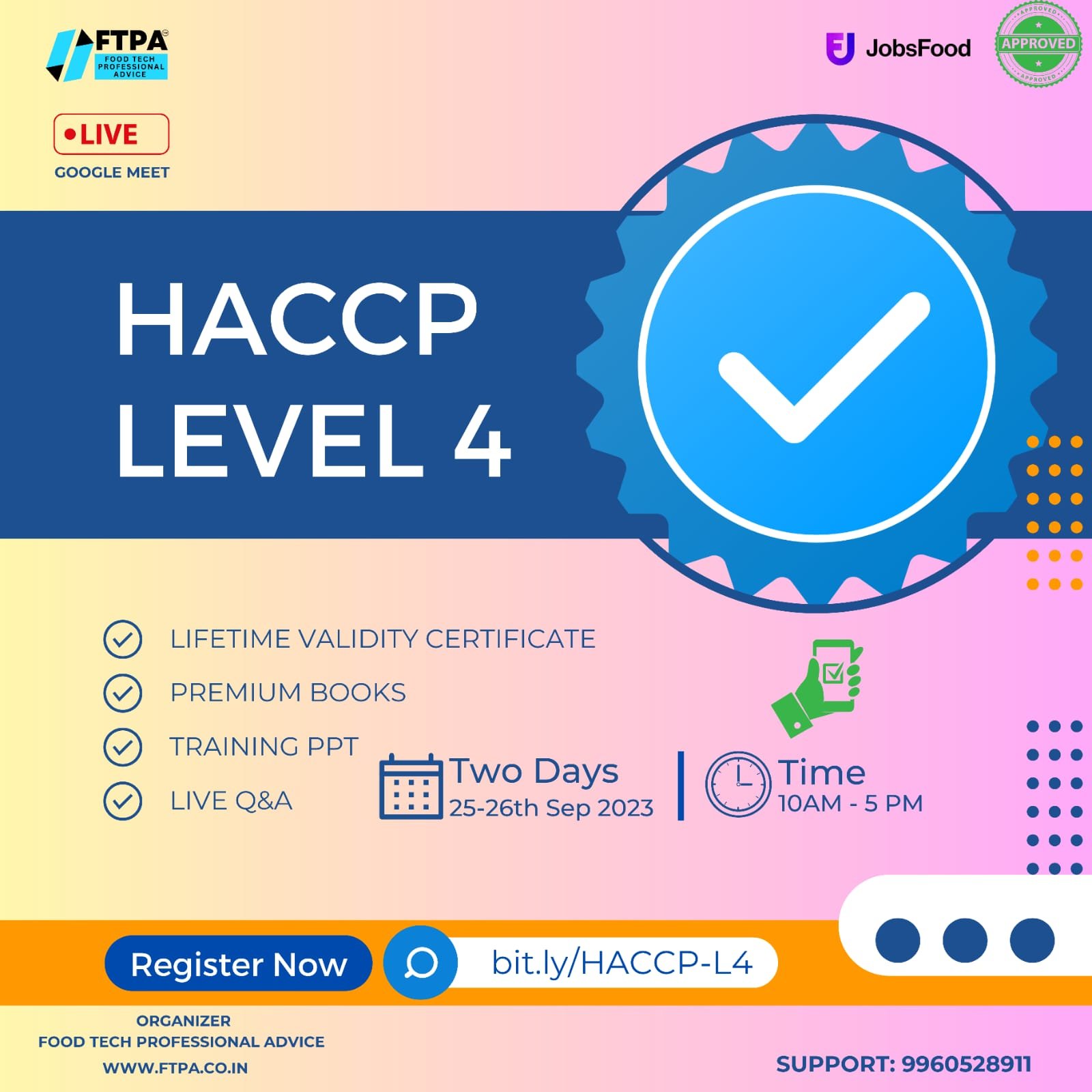 Vacancy for Plant Head
Position : Plant Head
Location : Bhosari/ Chakan
Desired Candidate Profile : BE with 15+ Yrs. exp in Plastic Injection
Moulding Component Mfg., should have hands on exp.in meeting quality &
productivity targets as well as exp. in planning & control, to look after
entire operations of the plant. Lean manufacturing experience, well
versed in standard manufacturing processes and procedures. Required
good Communication & Presentation skil1.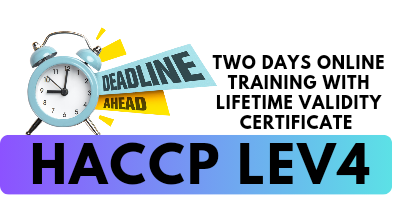 Compensation: 18.00 to 22.00 lakhs per anaum
Job Description:
Lead all aspects of the overall operational management including
Manufacturing activities, New Product Development projects.
Lead, direct and control capital and operating budgets.
Lead Zero Defects Strategy of the facility to ensure customer and
product quality standards meet specifications.
Develop plans and deliver results in a fast-changing business or
regulatory environment, while leading and developing a team of
experienced professionals and supervisors, coaching and making
decisions related to talent management hiring, performance and
disciplinary actions.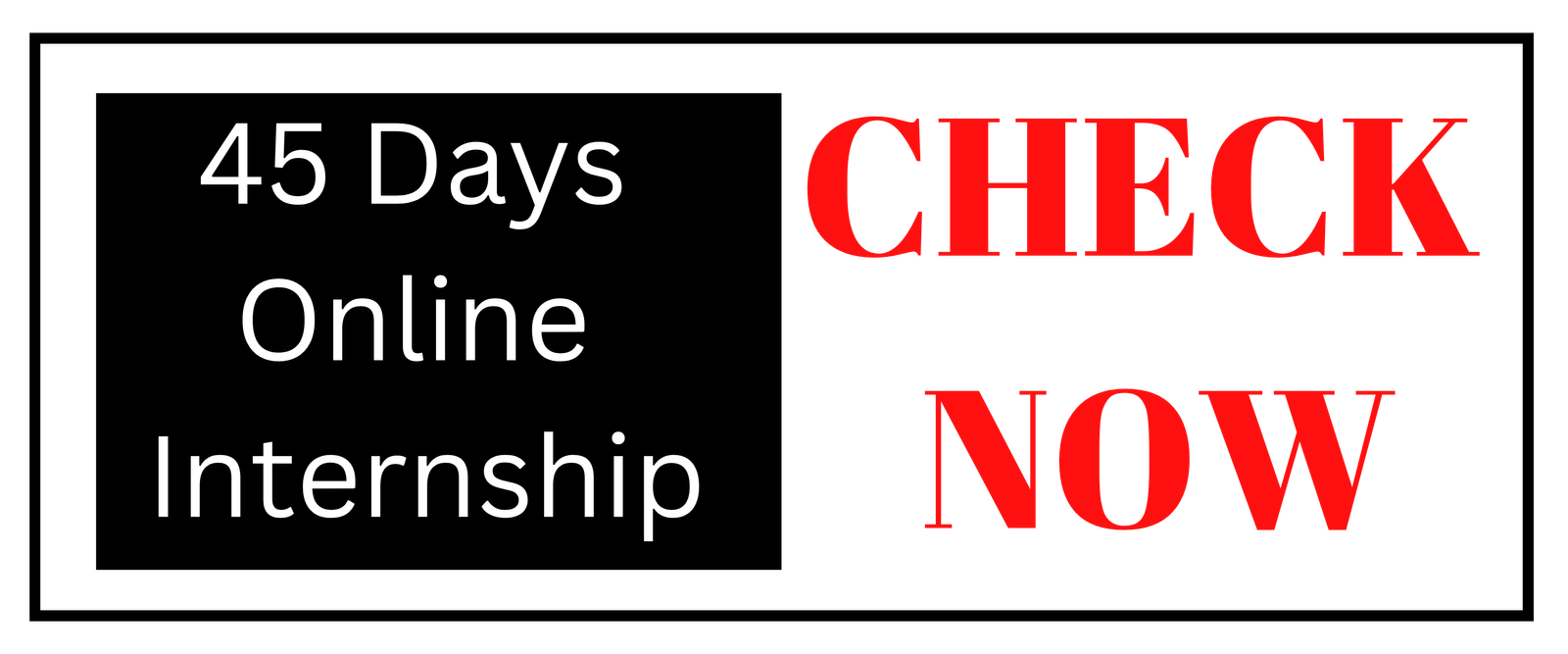 You will also collaborate with managers and supervisors in your
organization to ensure staff selections align with current and
future needs.
Interested candidates share their CV's on :