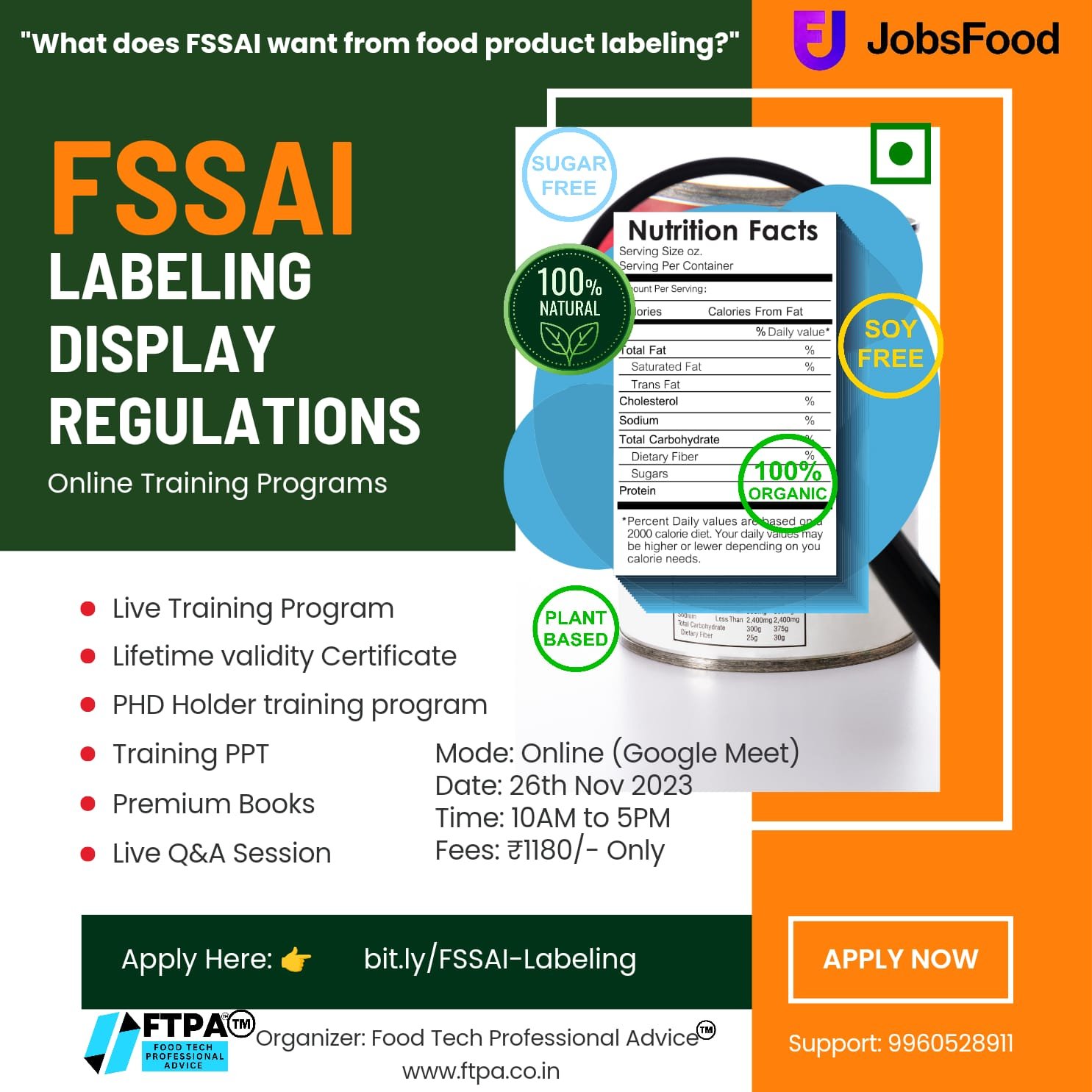 Required Operation Manager
Location: UP:-Varanasi/Banaras
Industry- Food and Beverages
CTC-3.5 lakhs to 4.5 Lakhs P.A
Accommodation and Meal Provide By Company
Job Description
Manufacturing Operation. (Especially in the Food Industry)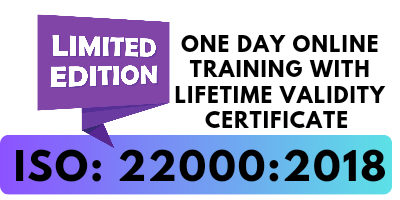 -Manage Labour Workforce
Maintain Hygiene in the production area.
-Vigilance of dispatched, Stores (Raw material store and Finished goods stores)
-Daily production, stores, Admin reports preparation.
-Some Administration Activity
-Followed Good Manufacturing Procedures (GMP) to meet customer and product specifications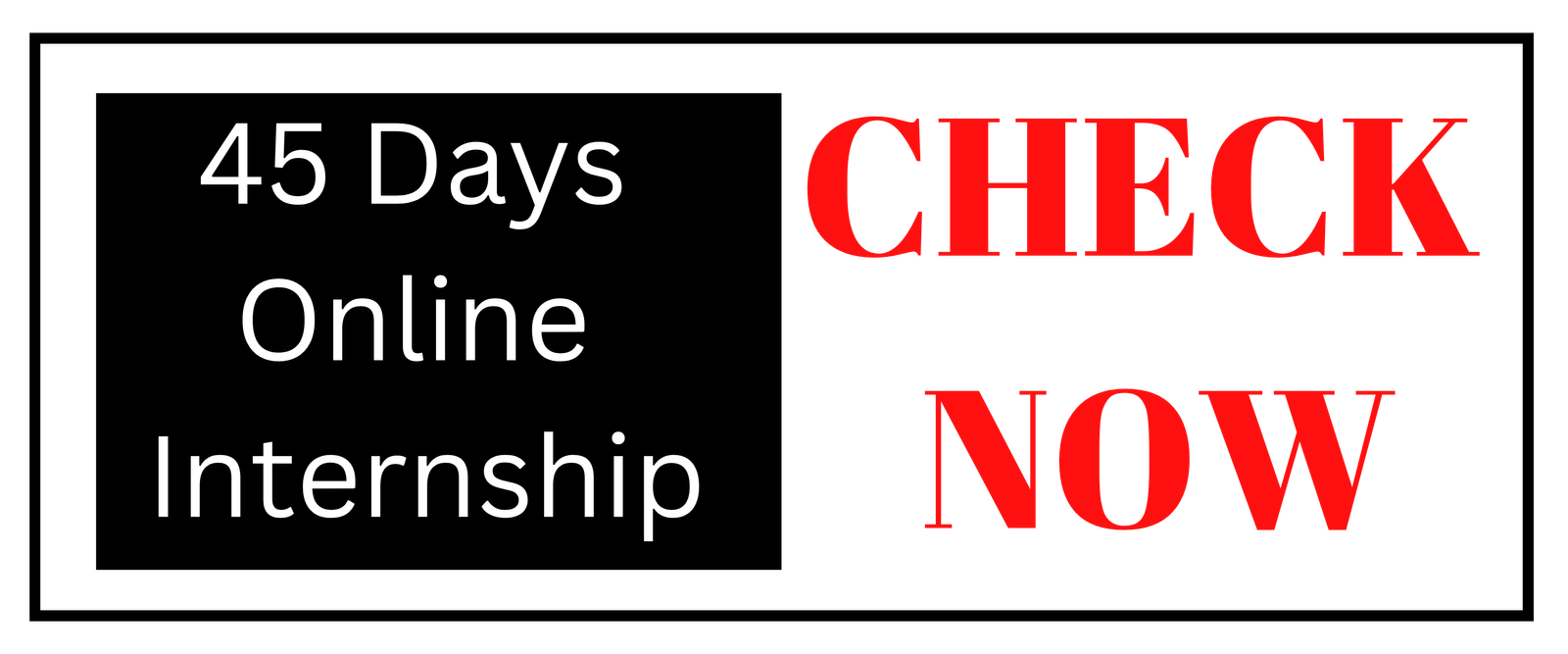 -Basic math skills to keep inventory updated and product stock
Excellent Customer Service skills, maintained effective work relationship with internal staff
If you are Interested, Please send your updated Cv an
hr@ayonifoods.in
I'm hiring for a Operations Manager at Ayoni Foods Pvt Ltd.