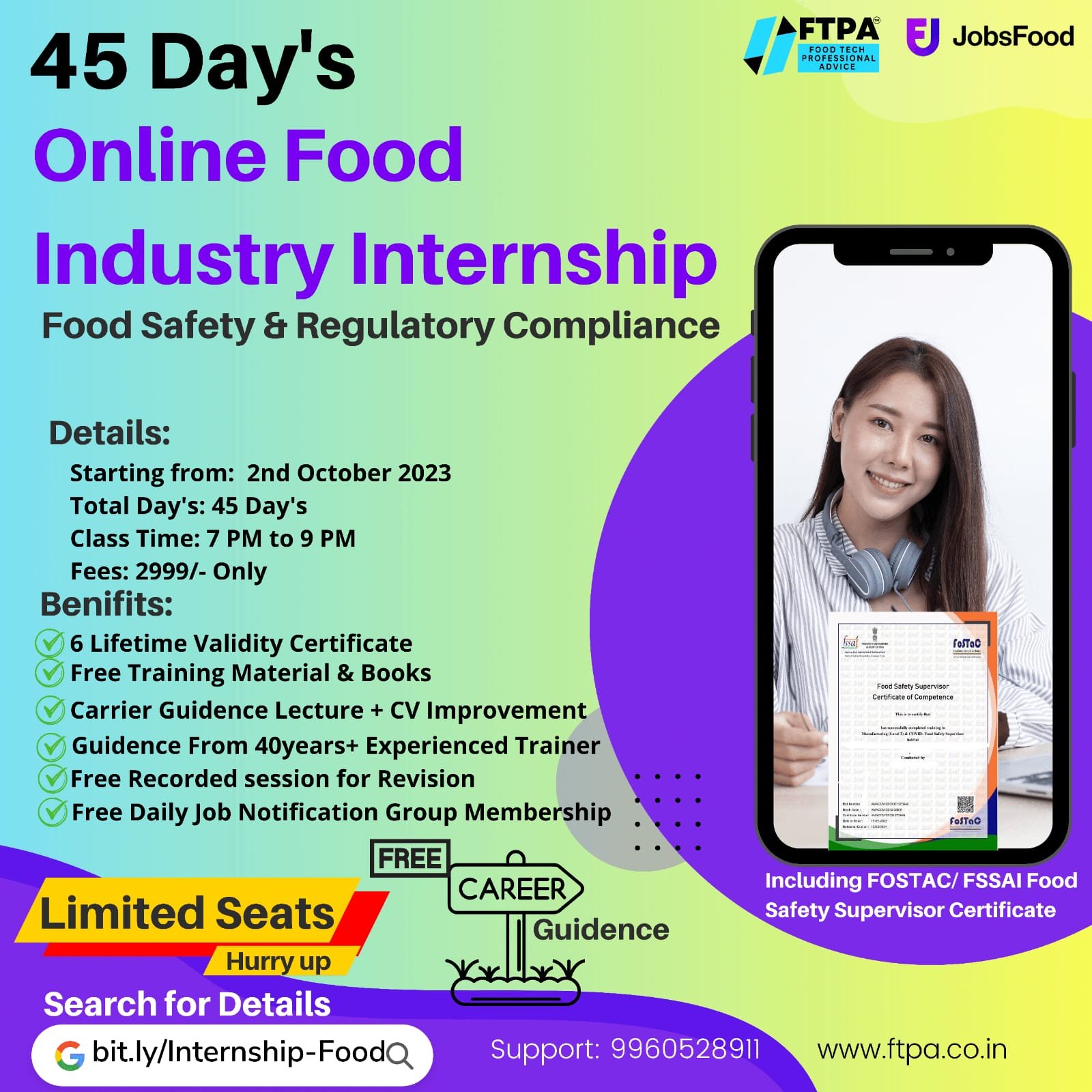 Vacancy for Milk Processing Operator | Dairy Industry | ITI
Greetings From Heritage Foods Ltd
We have an opening for the position of Milk Processing Operator at Rai Packing Station, Sonipat, Haryana.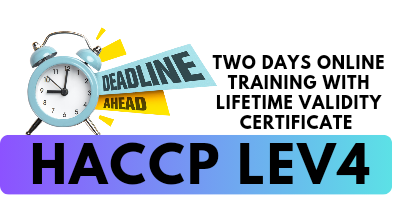 Interested Candidates can share their updated profiles to
Core Responsibilities
Process & Produce the Quality Milk & Milk Products.
Regularly follow the Cleanliness, Hygiene, and Safety guidelines.
Implementation of SOPs and Maintain Records / Logbooks as per ISO.
Adherence to CCPs to avoid Operational losses & leakages.
Quality Packing, Storage & Preservation of Produced Products on time.
Consumption of Consumables & Packing Materials.
Core Competencies :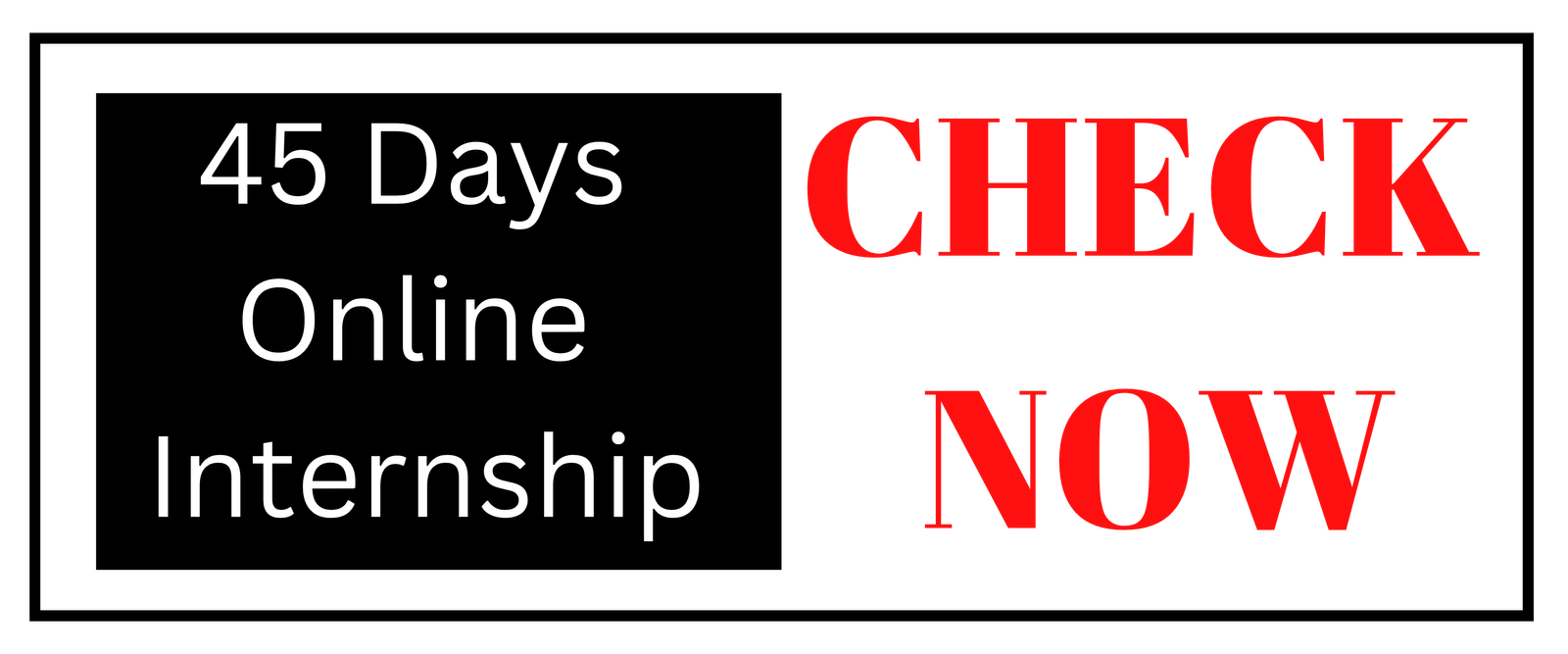 Basic knowledge Process & Produce Quality of Milk & Milk Products
Work Location :
Heritage Foods limited
Prerequisite :
ITI with 1-7 yrs of (Dairy / Food industry) experience in Milk & Curd Processing.
Send ur cv at = ramakrishna.m@heritagefoods.in