Vacancy for Head NPD with a very renowned FMCG
Position : Head NPD (Frozen Foods)
Company :- FMCG (category- Frozen Foods)
Qualification :- M. Tech
Experience :- 2-3 Years in NPD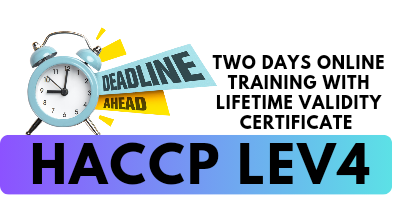 Location :- corporate office in Noida.
CTC :- 30-35K
Role Context :-
The role of the Head NPD – is a very strategic one which is
require the person to deliver on the larger agenda of
producing the best quality product for the customers and further ensuring that the costs remain under control,
leading to high standards of efficiency and profitability
year on year.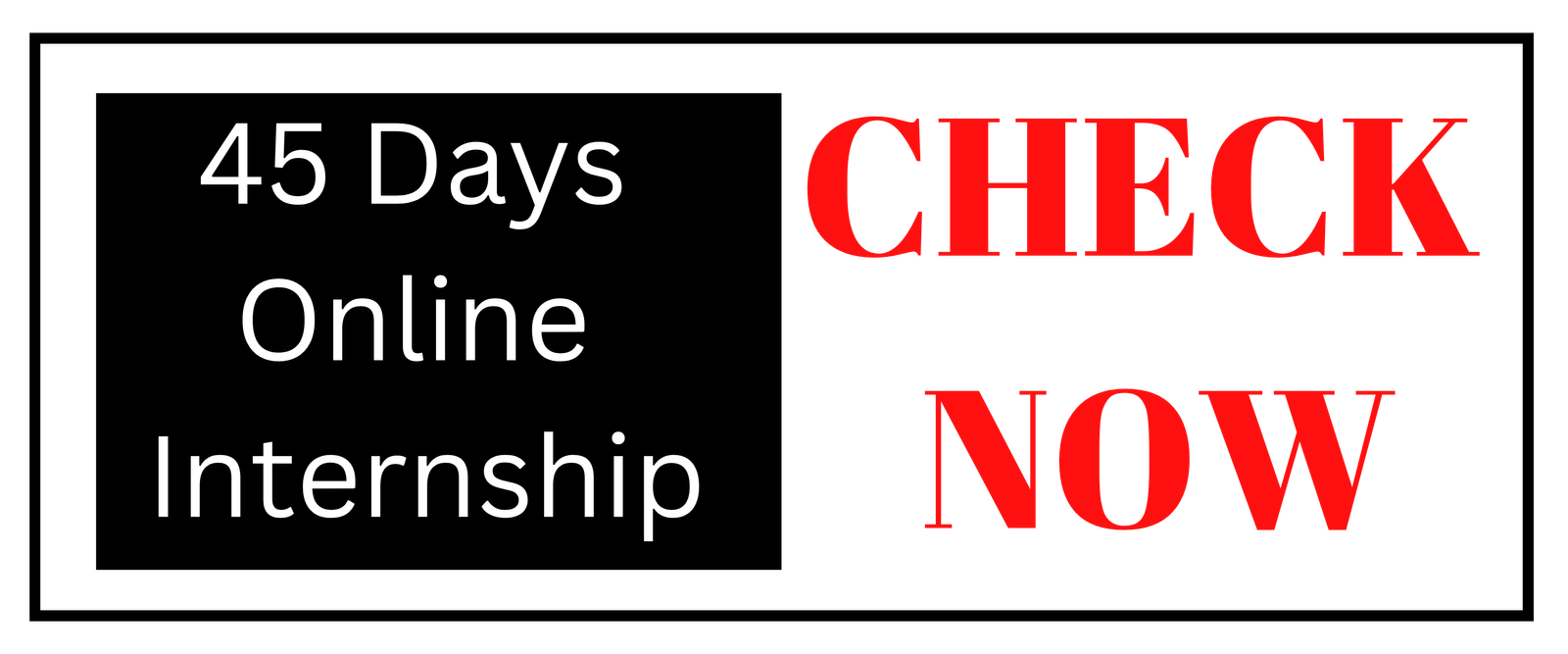 Purpose/Objectives
Strategize and manage the production of the different
varieties of bakeries and build highest standard of
efficiency leading to cost reduction to support the overall profitability.

Send application with resume on :- wasim.akram@siriusfoods.co.in