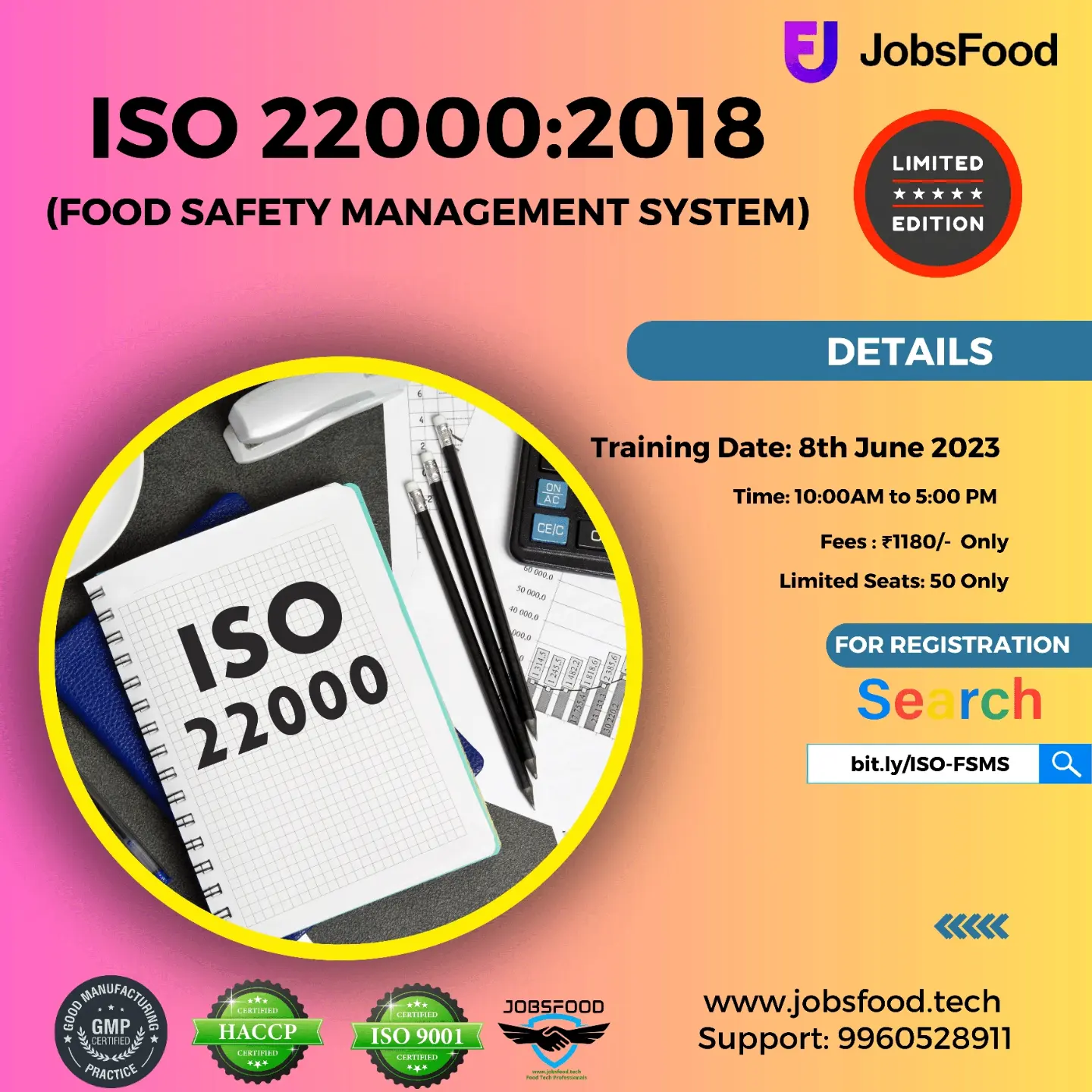 Vacancy for Food Technologist
Food Technologist for technologist into *Mushroom cultivation*

Job description: Plann ing, Organising the entire house cultivation.
– Planning Raw material, manpower as well as other resources.
– Ensuring expected yield and quality is produced
– Vigilant in determining and reducing the risk and making it cost-effective.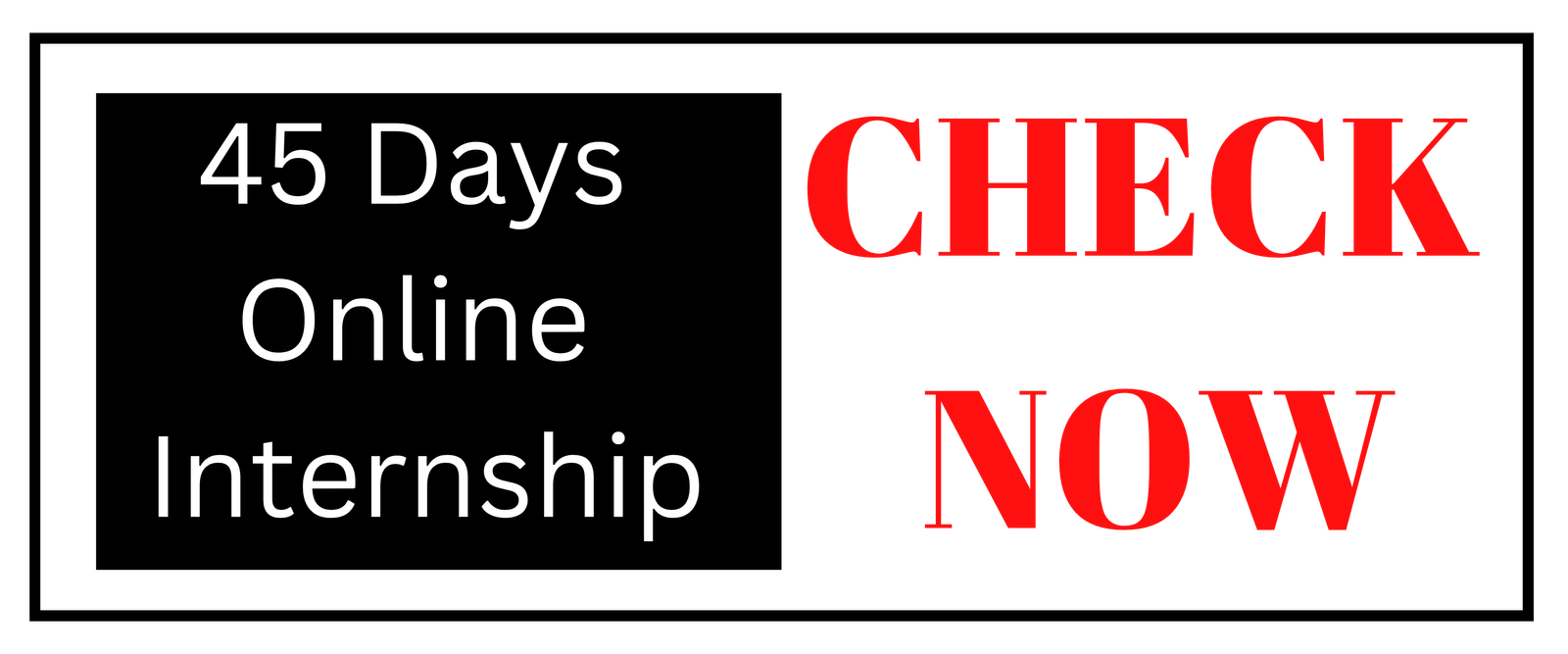 Education : B.tech / M.Sc. / B.Sc. / Diploma in Food Technology/ Food Sciences/ Agriculture/ Chemistry / Biotechnology/ Botany Microbiology.
Experience: 1.5 – 2 years working on field.
Knows the Marathi language
Contact details:

[email protected]