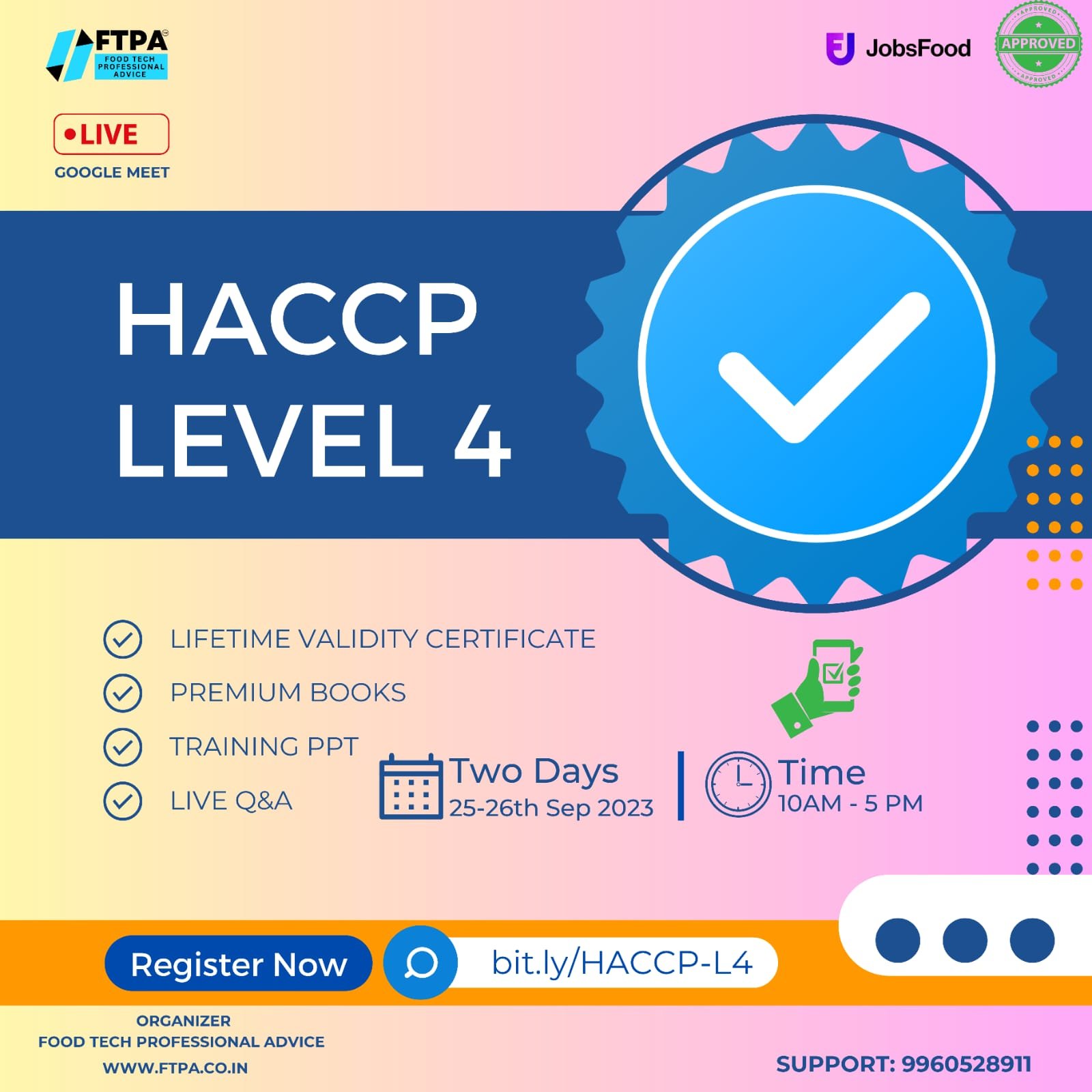 Project Management- Operations management

Place: Noida, Delhi NCR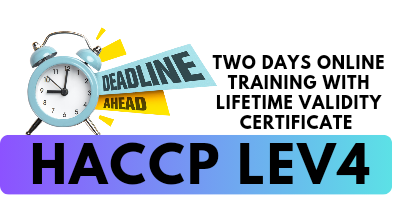 Job Description:
– Supervising new project/expansion
– Supervision of bakery factory
– Production planning and scheduling
– Generate employee work schedules on a weekly basis
– Ensure all procedures and SOPs are followed
– Maintain and control the inventory of Raw material, packaging Material, and Finished Goods.
– Tracking daily and weekly reports
– Manpower management
– Ensure compliance with health and safety policies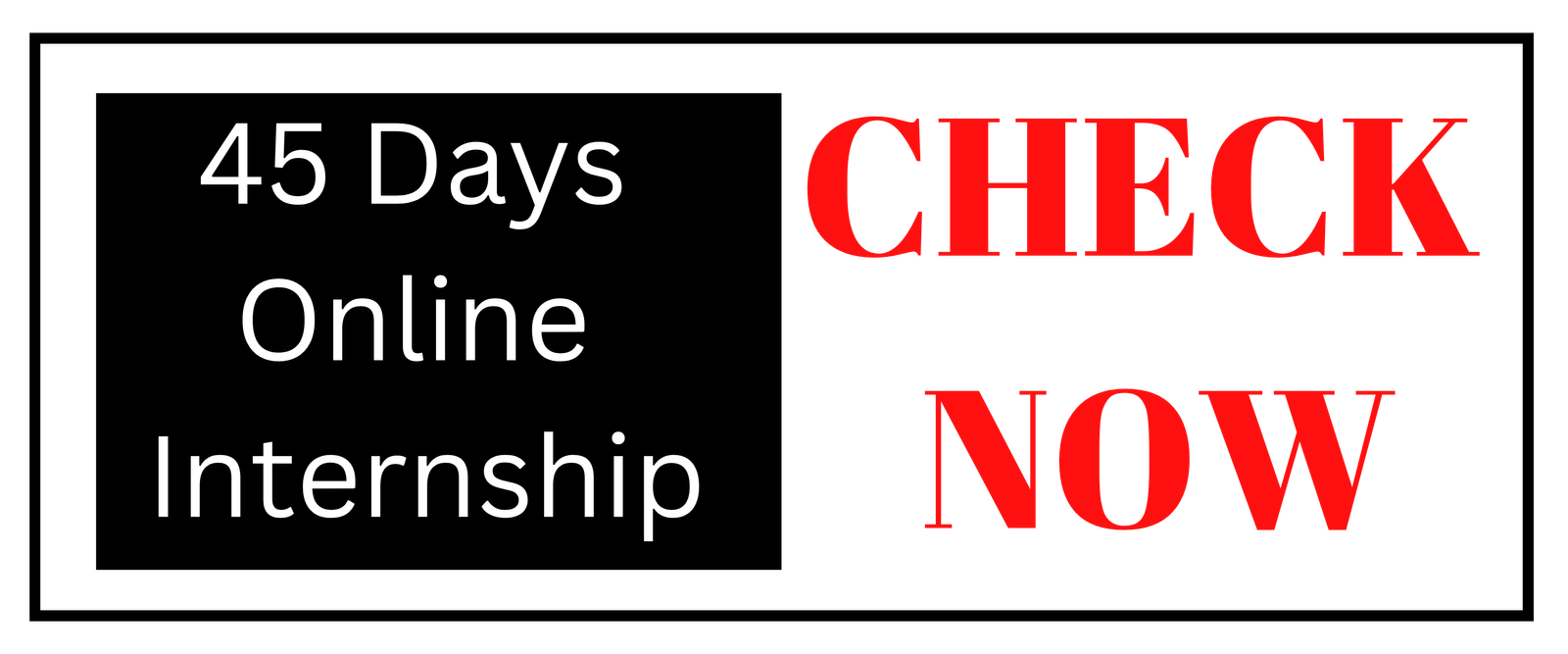 – Ensure cleanliness and hygiene in the bakery premises
Eligibility:
– Any graduate/ post-graduate minimum 2-year experience in food manufacturing Industry
– Ability to promote efficiency, budget awareness, company standards and commitment to quality

– Ability to effectively manage employee schedules
– Should have knowledge of Ms. Excel.
Salary:
– As per industry norms.
Contact:
noproblemsir@tech4serve.com
Phone: 9718400067( only Whatsapp)