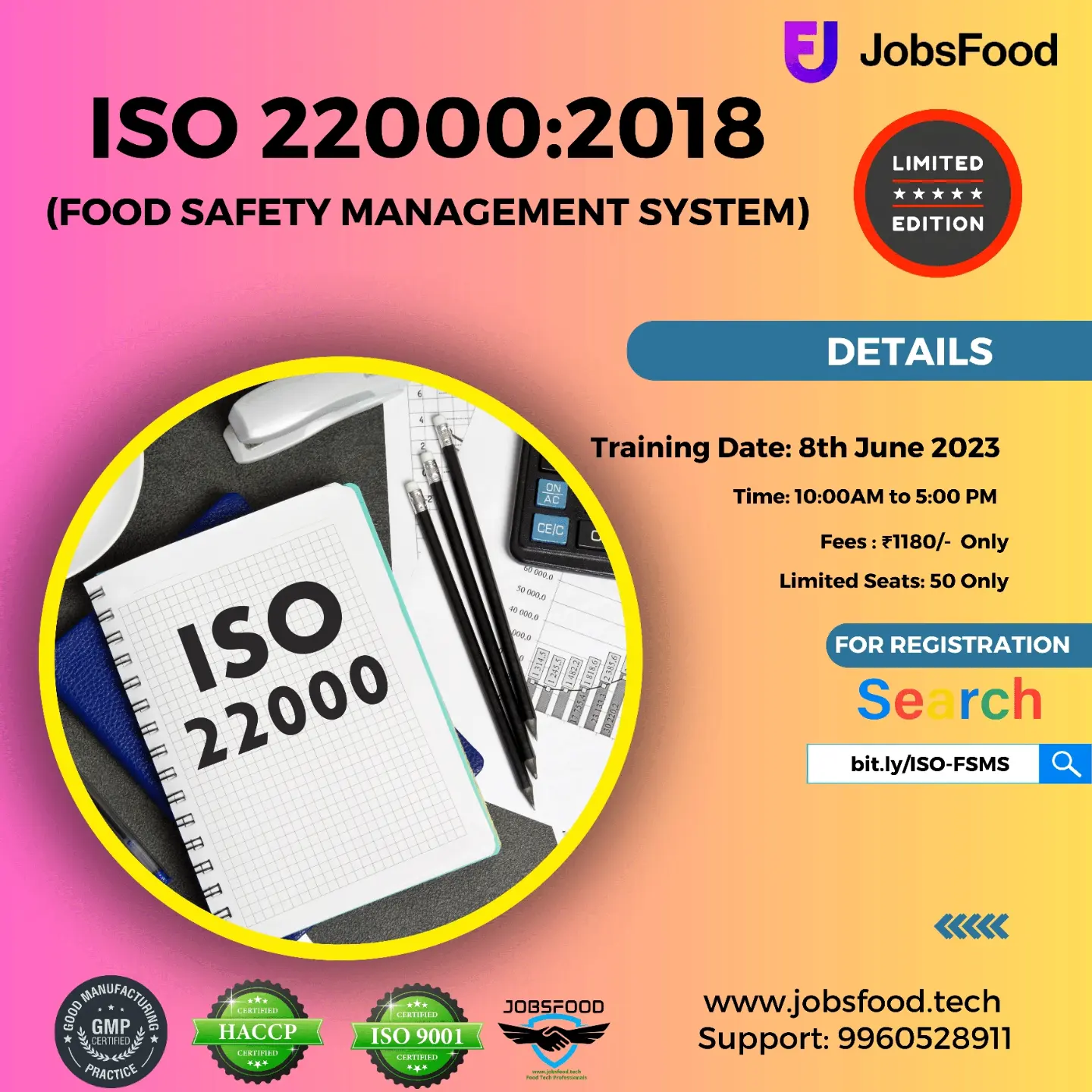 Vacancy for FMGC | Sales department
Post : Sales Head/ Regional Sales Managers
Location : South India.
Experience : Minimum 8 Years in FMCG & OTC Products
Sales Head would be preferred to be Chennai HQ.
Details :
especially in Diapers,Sanitery Pads & Napkins ,Tissues
and allied Products.
Looking for the candidature
who can work for startup venture in multiple domain
as a ownership basis.
The candidate should know
the entire South Indian market in Geographically and
ready to appoint the Chanel Partners across the South
Indian market.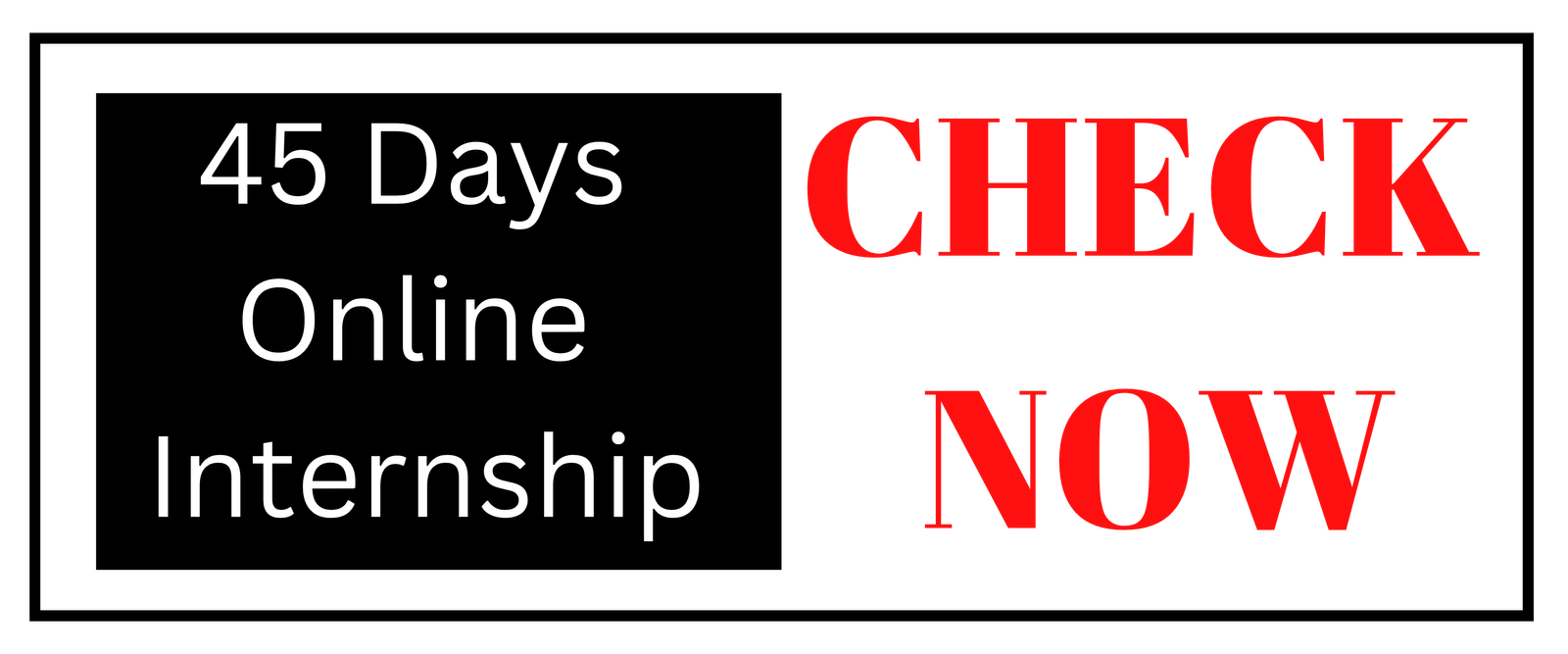 The ideal candidate should be worked
as a Independent decision maker and good attitude
professional.
He should be a good team leader and motivator With
good knowledge about AP/ Telangana/Karnataka/
Tamilnadu/Kerala/ Pondicherry market and good
relationship with Chanel Partners.

Salary is not
constrained for the right candidates
Interested Candidates Please contact@
Email: [email protected]
Email: [email protected]