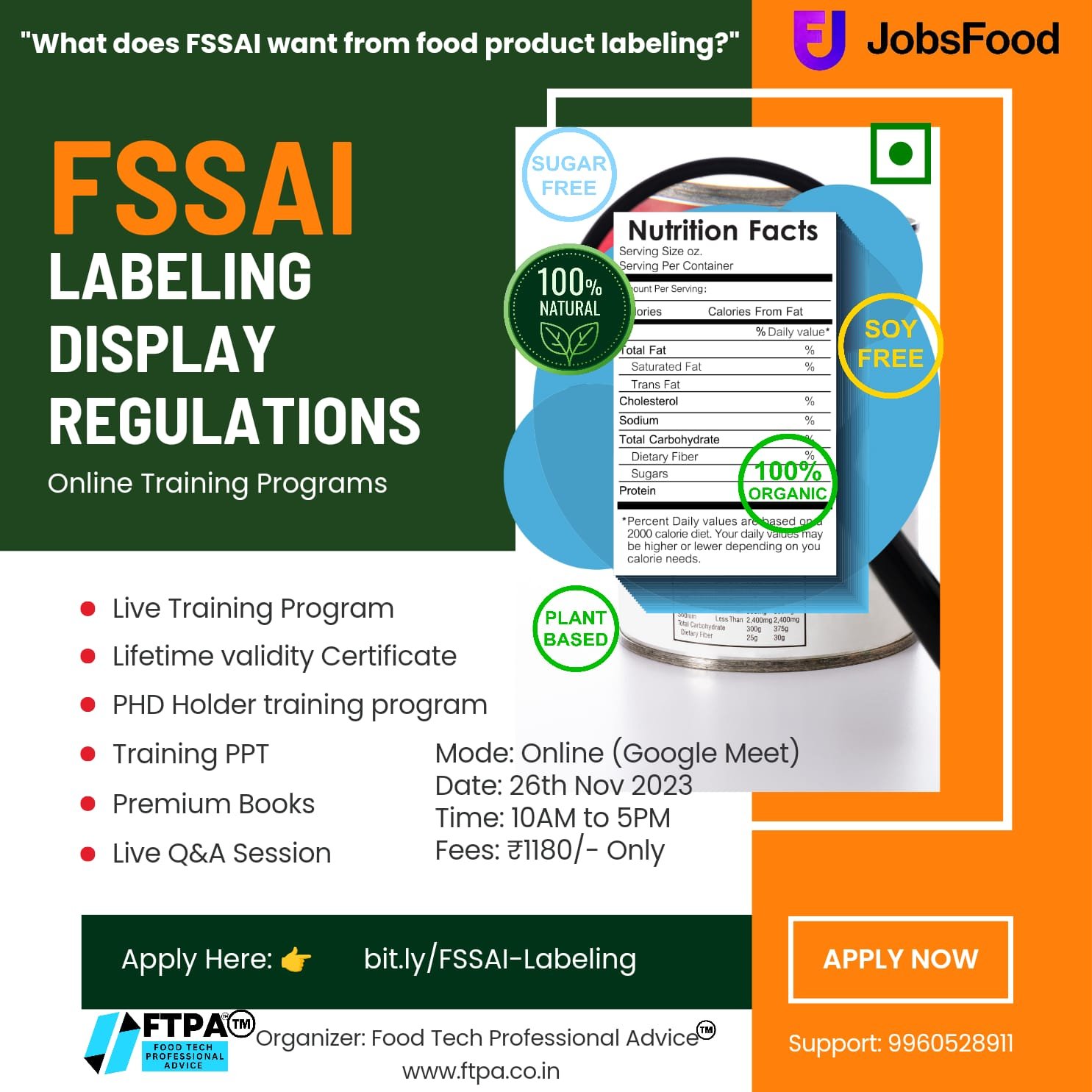 Vacancy for External Manufacturing Quality Assurance | Mars
Vacancy for External Manufacturing Quality Assurance | Mars
Position : Senior Scientist – External Manufacturing Quality Assurance
Company : Mars
Location: Bengaluru, Karnataka, India
About Mars:
Mars is a leading player in the global food industry, with a rich heritage of quality and innovation. We are seeking a Senior Scientist to join our External Manufacturing Quality Assurance (EMQA) team in Bengaluru, Karnataka, India. This role will be pivotal in ensuring that our externally manufactured products meet Mars' stringent quality standards while fostering collaboration with our manufacturing partners.
Key Responsibilities:
As a Senior Scientist in the Mars Global External Manufacturing (GEM) team, you will:
Risk-Based Approach: Develop a risk-based approach for assessing and onboarding new co-manufacturers. Ensure that all Quality & Food Safety (Q&FS) and legal risks are thoroughly evaluated.

Sourcing Standards: Serve as the standard owner for sourcing standards within the GEM region, with a particular focus on External Manufacturing Quality Management (EMQM).
Cultural Alignment: Embed Mars' principles and culture within the external manufacturing process while optimizing the growth portfolio.
Performance Partnership: Collaborate with commercial and supply chain teams to drive performance and continuous improvement among external manufacturers, ensuring adherence to Mars Q&FS requirements and best practices.
Governance and Metrics: Oversee all co-manufacturing Q&FS governance and metrics to validate the quality management systems' effectiveness and compliance with Mars' QMP requirements.
Training: Train Mars EMQM cluster associates in problem-solving tools such as PDCA, 5 whys, and IWS for comprehensive root cause analysis and timely implementation of corrective and preventive actions.
Community Building: Lead the Community of Practice (COP) for GEM to foster a technical community of expertise.
Strategic Collaboration: Strategically engage and coordinate with co-manufacturers to mutually drive success.
Context and Scope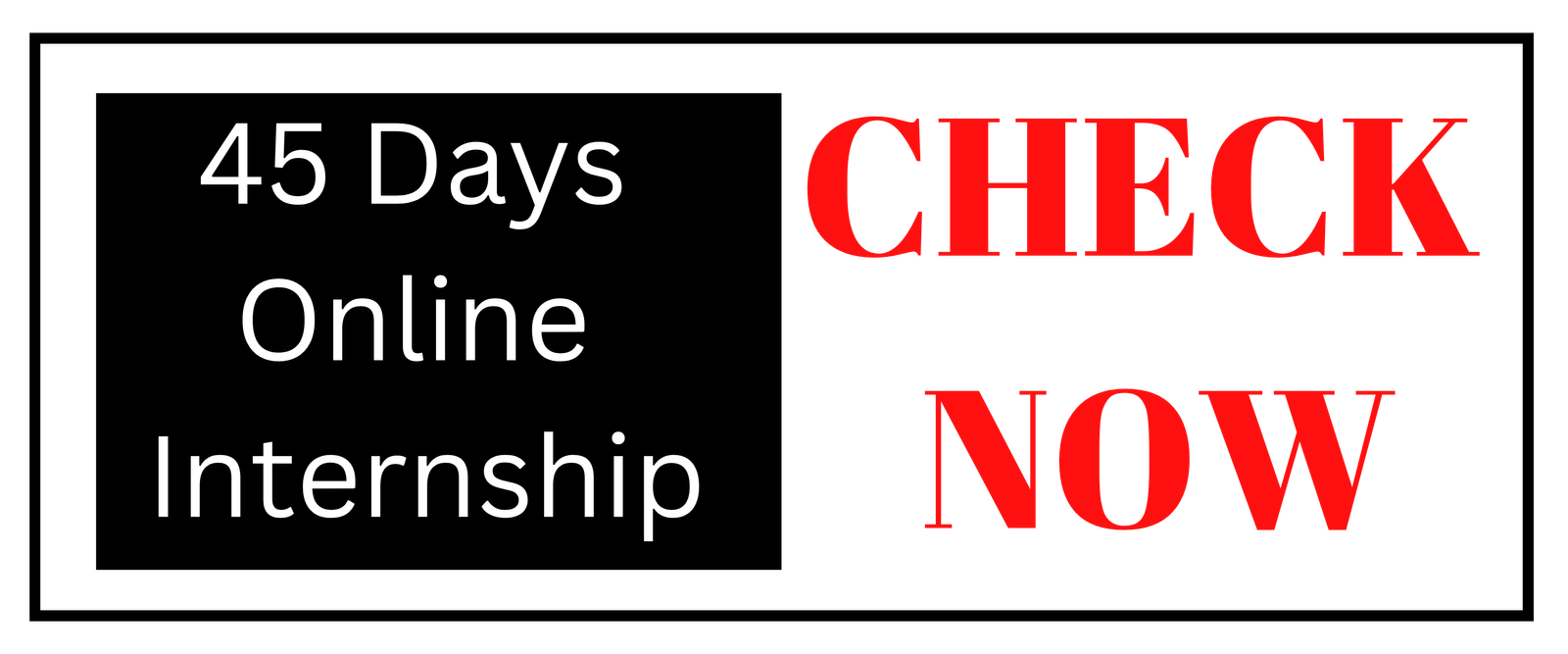 :
This role is integral to ensuring the implementation and maintenance of global Quality & Food Safety Standards and Factory Quality Management Processes (QMP). Additionally, it involves championing a culture of continuous improvement and ensuring that all new product developments and technical changes prioritize quality standards.

Education & Professional Qualifications:
Academic background in food science/technology, chemical engineering, industrial engineering, or a related field.
Experience in the FMCG (Fast-Moving Consumer Goods) sector, with a focus on the food or pet industry.
Knowledge / Experience Professional Qualifications:
Minimum 5 years of experience in a Quality or Food Safety role in the food industry or related sectors.
Proficient in building relationships, supplier management, strategic planning, project management, and organization.
Strong commitment to Mars' first principle: Quality.
Key Skills:
Expertise in HACCP, ISO, and quality & food safety management systems.
Fundamental knowledge of microchemical and physical hazards.

Familiarity with PRIMP or incident management.
Proficiency in risk assessment and management.
Sound understanding of food processing equipment and engineering.
Basic knowledge of Lean Six Sigma methods.
Quick learner with a passion for excellence.
Mars is an equal opportunity employer, committed to diversity and inclusion. We welcome applications from candidates of all backgrounds and abilities. If you require assistance or accommodation during the application process due to a disability, please don't hesitate to request it. Your request will be met with support, and it will not impact your application in any negative way. Join Mars in our pursuit of excellence and innovation in the food industry.
Apply for Food technologist internship