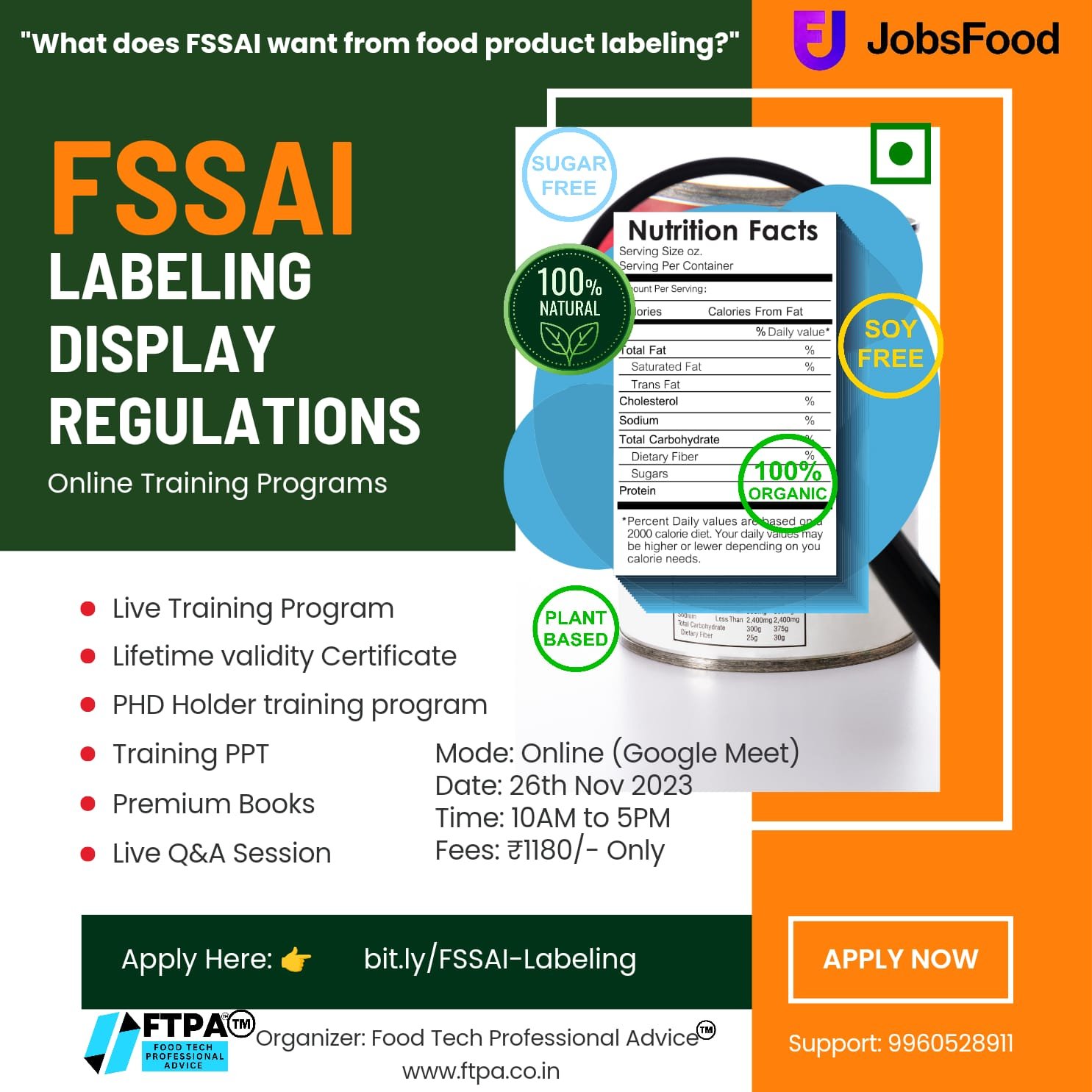 Vacancy for Production Supervisor | Bimbo Bakeries
Vacancy for Production Supervisor | Bimbo Bakeries
Position Production Supervisor
Company: Bimbo Bakeries USA
Location: Jalalabad, Punjab, India
Job ID: req35034
Employment Type: Full-Time
Work Location: HAMILTON, ON
About Bimbo Bakeries USA:
Bimbo Bakeries USA is a leading force in the production and distribution of fresh bread, bakery, and snacking products, home to renowned brands such as Dempster's®, Villaggio®, POMO, Bon Matin®, Ben's®, Stonemill,® McGavins,® Oroweat®, Vachon®, and Takis®. With operations spanning 16 bakeries, our dedicated team of approximately 4,200 associates serves customers across Canada. Our unwavering commitment revolves around continuous innovation in manufacturing and service delivery, bolstering our supply chain network to deliver exceptional value. Bimbo Bakeries USA proudly caters to major grocery chains, retail outlets, and food service operations across the nation, offering a diverse range of both branded and private label products.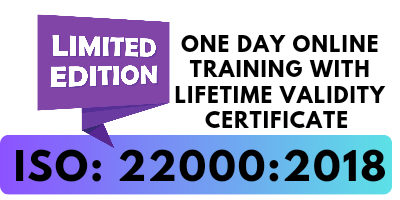 Role Overview:
As a Production Supervisor, you will play a pivotal role in overseeing and directing production activities during your shift. Your responsibilities encompass ensuring a safe work environment in compliance with occupational health and safety regulations, providing timely performance management support, and making informed business decisions. Additionally, you will be responsible for scheduling employees and production shifts within a unionized, multi-shift environment, contributing to accident investigations, and spearheading efforts to enhance production efficiency and maintain quality standards. This role demands flexibility and a hands-on approach for optimal performance.
Responsibilities:
Supervise and nurture employee growth, overseeing production activities during your shift.
Maintain a safe working environment by adhering to health and safety regulations and company policies.
Offer timely performance management and implement progressive discipline as required.

Demonstrate sound judgment in daily business decisions, aligning with Bimbo Bakeries USA's "Leadership Values."
Efficiently schedule employees and production shifts in a unionized environment.
Play an active role in accident investigations and manage WSIB cases to ensure the safe return of injured workers.
Drive production efficiency and uphold product quality standards.
Display adaptability and readiness to perform various technical or production-related tasks as circumstances dictate.
Review and analyze product compliance in line with specifications.
Maintain awareness of and adhere to Good Manufacturing Practices (GMPs), Food Safety, and Health & Safety requirements.
Qualifications:
Possession of relevant post-secondary education.
Previous experience in a unionized food, dairy, beverage, or packaged goods industry is a valuable asset.
Exceptional communication skills suitable for a multicultural environment.
Demonstrated strong leadership qualities.
Familiarity with labor/management practices, encompassing progressive discipline and positive reinforcement techniques.
Knowledge of health and safety standards, regulations, and best practices.
Flexibility to adapt to a 24-hour, 7-day operation schedule.
Please Note:
Offers of employment at Bimbo Bakeries USA are contingent upon the successful completion of a pre-hire background check, which may encompass criminal history, reference checks, and credit checks. We are staunch proponents of diversity, equity, and inclusion in the workplace, and we encourage applications from qualified individuals of all backgrounds. While we appreciate all applicants, only those selected for an interview will be contacted.
Apply for Food technologist internship