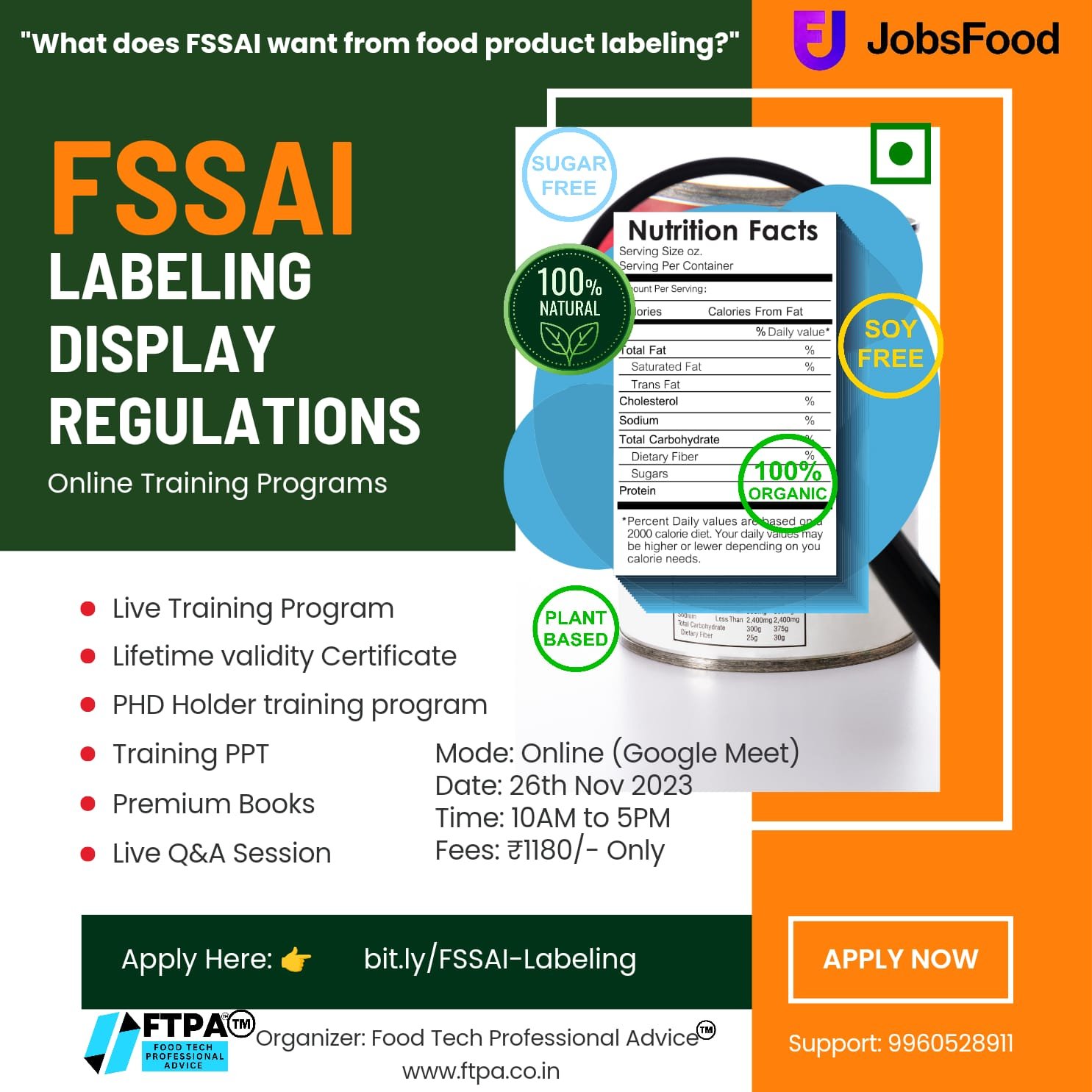 Vacancy for Food Technologist | Licious
Vacancy for Food Technologist | Licious
Position : Food Technologist – New Product Development
Company: Licious
Location: Bangalore Urban, Karnataka, India
About Us:
Licious, established in 2015 by our passionate founders Abhay Hanjura and Vivek Gupta, is a Bengaluru-based meat and seafood company. We've evolved into India's premier direct-to-consumer food-tech brand, serving delighted customers in 20 cities nationwide with our delectable fresh meat and seafood. Are you ready to become the secret ingredient in the Licious recipe? Keep reading!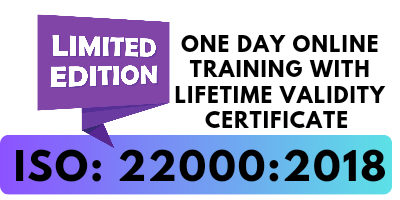 Responsibilities:
Brainstorming innovative product concepts and crafting delicious recipes.
Enhancing and refining existing recipes to perfection.
Designing efficient large-scale production processes.
Ensuring unwavering adherence to stringent food safety and hygiene standards.
Sourcing and selecting high-quality ingredients from trusted suppliers.
Rigorously testing and evaluating additives, with thorough reporting.
Innovating and optimizing products and processes.
Elevating safety and quality control measures, from raw materials to the finished product.
Staying current with consumer trends and cutting-edge food technologies.
Carefully choosing raw materials and ingredients from reliable suppliers.
Calculating product costs based on raw materials and production expenses for profitability.

Overseeing supplier audits and internal audit management.
Coordinating product launches and trial runs alongside the product development team.
Compiling, scrutinizing, and approving product specifications and labeling.
Developing consistent and safe production processes.
Required Technical Skills:
Background in Food Science/Food Technology, with expertise in new product development, innovation, recipe creation, and scale-up processes.
Experience in working with meat, flavors, food ingredients, and proteins is highly desirable.
Familiarity with regulatory requirements.
Requirements:
Basic knowledge of packaging in the food and beverage industry.
Proficiency in statistics is a plus.
General Skills:
Effective communication and presentation abilities.
Strong analytical mindset.
Project management skills.
Collaborative work ethic in cross-functional and multicultural teams.
Leadership Standards:
Customer-centric and accountable approach.
Proactive and action-oriented.
Team player.
Required Experience:
Minimum of 4 years of experience in the food industry.
Educational Qualification:
M.Sc./B.Sc. in Food Technology, Food Science, or Chemistry
Apply for Food technologist internship