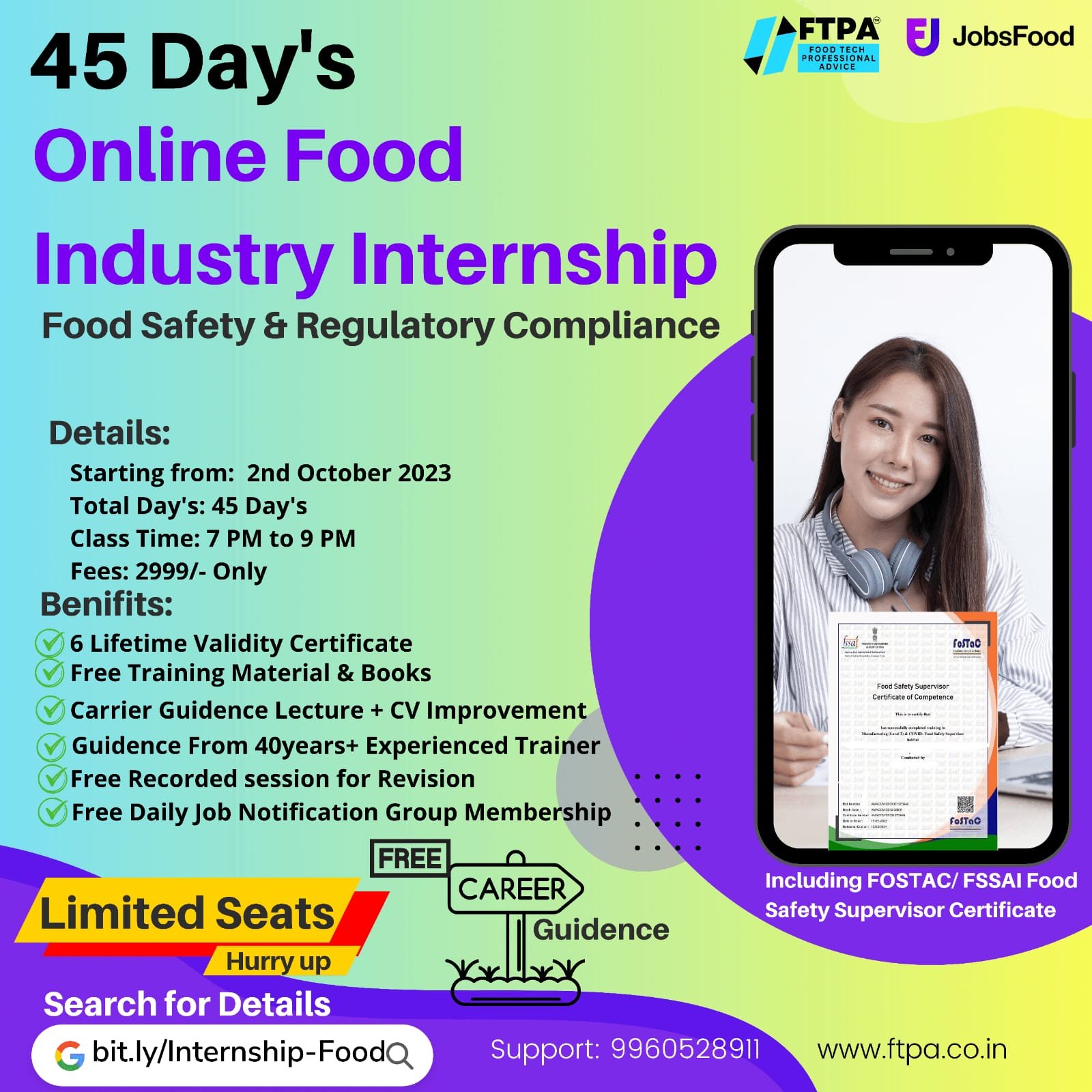 Vacancy for Executive in Mondelez Company, Food Technologist
Vacancy for Executive in Mondelez Company
Company Type: Food Industry
Company Name: Mondelez International
Post: Executive manufacturing
Location: Baddi, India
Job type: Full time
About Role:
In your likely first managerial role, you will ensure that Mondelēz International's safety, quality, cost, delivery, sustainability and morale targets are achieved for the lines for which you are responsible by breaking down section targets into line and unit targets and ensuring that employees understand their individual performance goals related to the overall targets.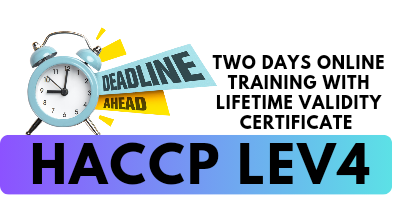 In this role, you will also develop budgets and be responsible for costs control management, governance and compliance, loss elimination and workforce planning, including recruitment, retention, development, succession planning, and the identification of high potential team members.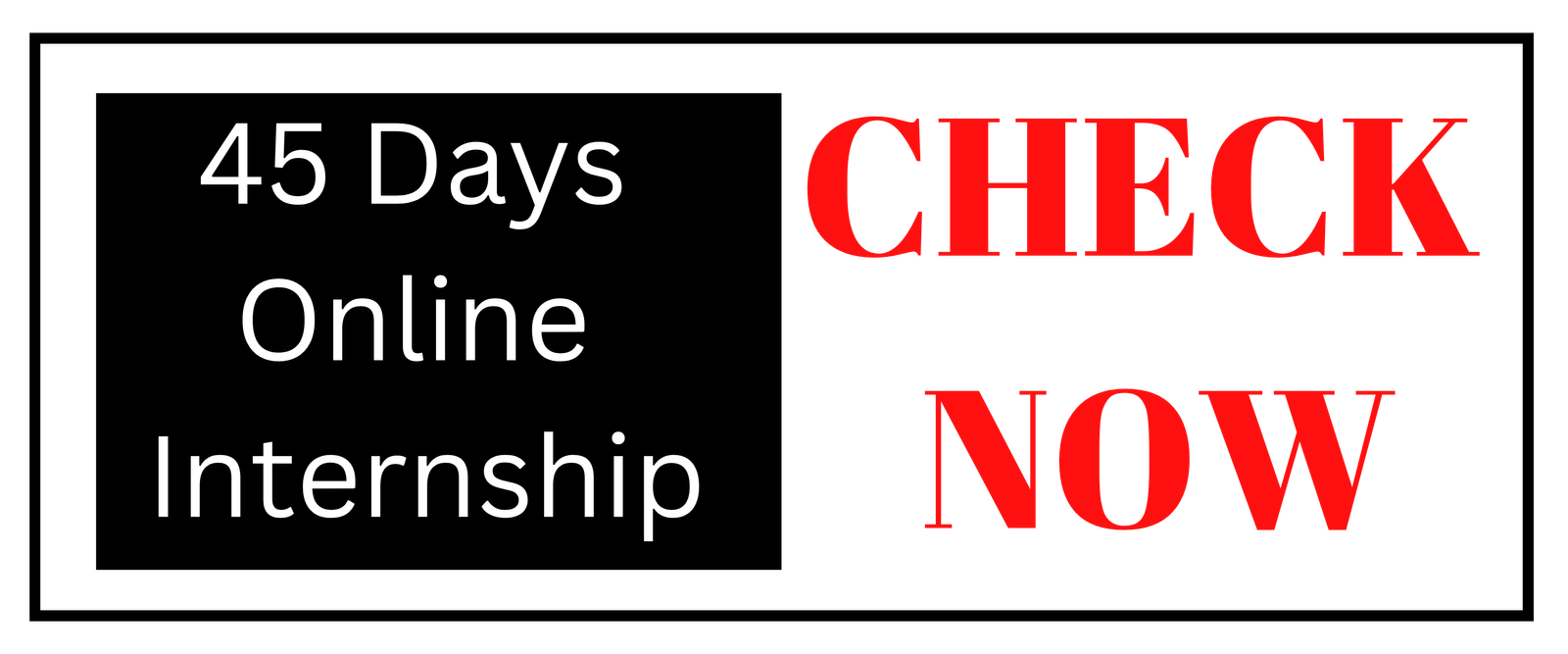 Without you, we would not be able to deliver high-quality snacks to our customers.
Job Description:
A desire to drive your future and accelerate your career. You will bring experience and knowledge in:
Autonomous maintenance (AM) Step 4 systems and progressive maintenance (PM) Step 3 systems
Maintaining equipment at basic conditions independently, including the execution of AM & PM (break-down maintenance, planned maintenance) standards on dedicated equipment

Total productive maintenance and Six Sigma including qualification of AM steps 5-6, and PM step 3
Leading line teams
Handling challenging interpersonal situations tactfully
Influencing people in a union environment
Communicating effectively verbally and in writing and a good attention to detail
Apply for Food Technologist Jobs near you.
Apply Food Technologist Online Internship Program with Fssai certificate 👍