Vacancy for District Manager/Area Manager – Operations
Company :- Jubilant Food Works Ltd. Popeyes Louisiana Kitchen
Position :- District Manager/Area Manager – Operations
Qualification :- BSc Hotel Management/BHM/Diploma
Hotel Management (3 Years)/Any Graduate/Post
Graduate/MBA/PGDBA
Location :- Hyderabad
Experience :- 8-12 years of experience in QSR.
Details :-
Position is Responsible to support Restaurant Managers for smooth and uninterrupted running of Restaurants. Overall operation of Restaurants/respective area as per
the laid guidelines/ SOP, conducting various audits (as prescribed from time to time), ensuring strong governance & driving sales and proftability for Popeyes stores.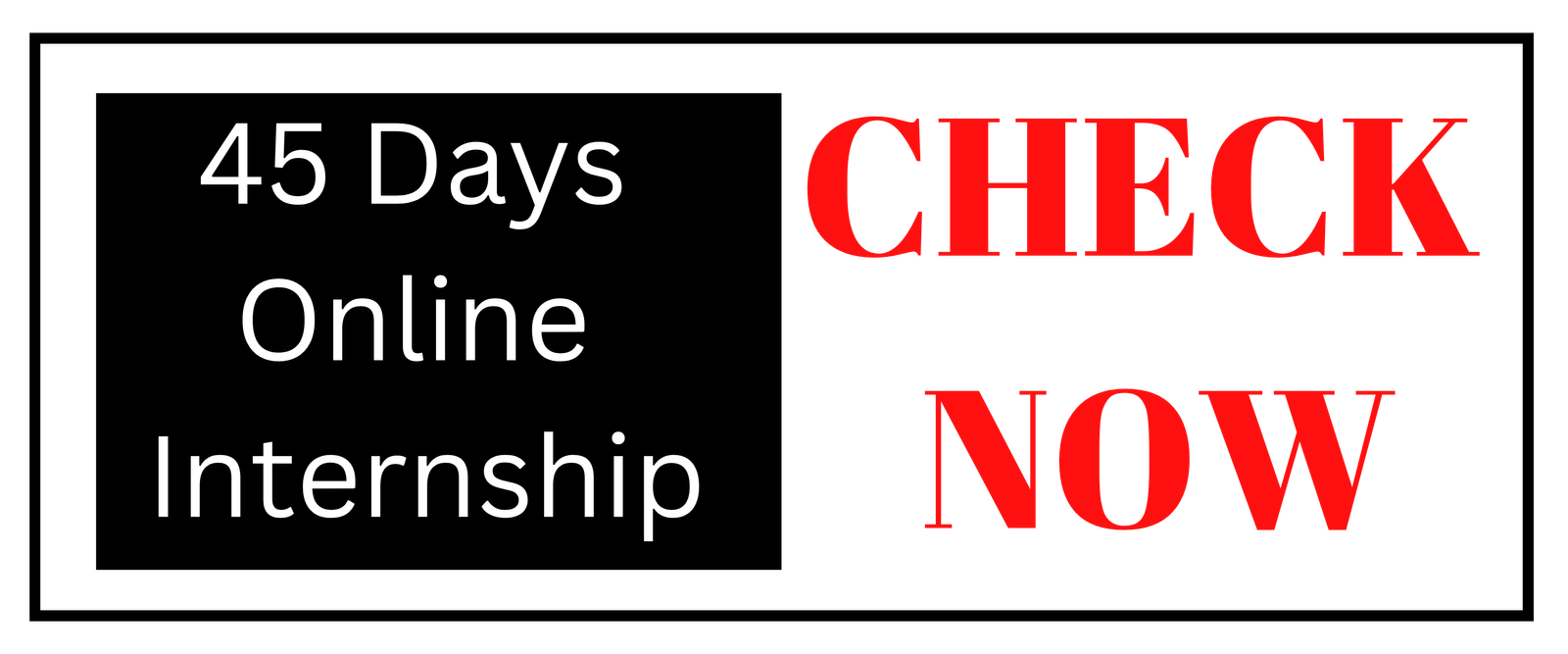 Send application with resume on :- shashikumar.n@jublfood.com