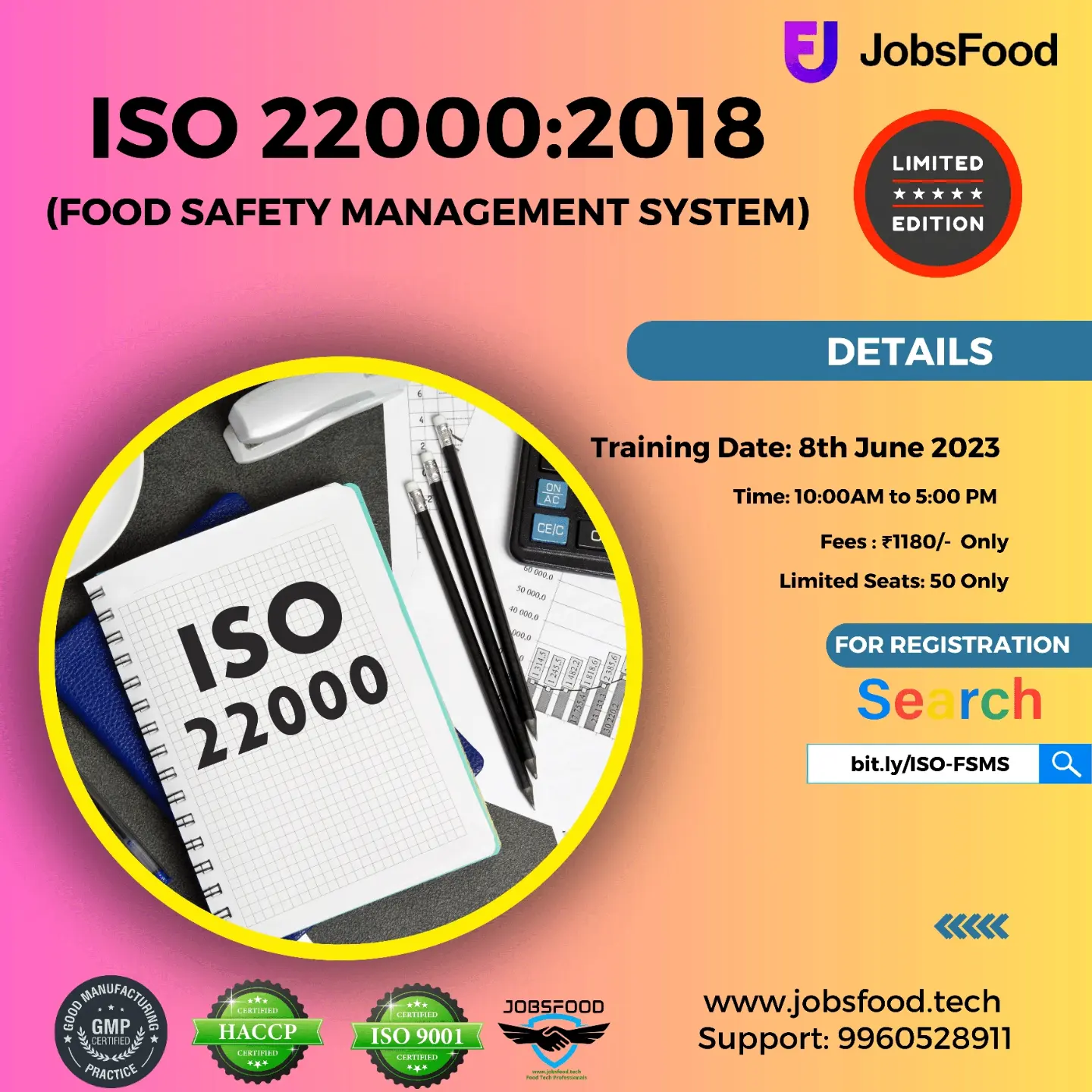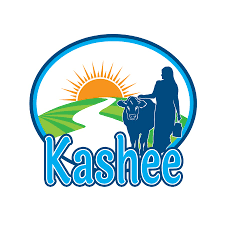 Vacancy for Dairy Industry | KASHEE MILK
Company :- KASHEE MILK PRODUCER CO. LTD. VARANASI
Vacancy for Dairy Industry | KASHEE MILK (jobsfood.tech)
Position :- Chemist(QC) at BMC
Qualification :- B.Sc/M.Sc/B.Tech
Experience :- Min.2 Year
Interested to work in rural
location :- Ghazipur, Mirzapur,Chandauli, Sonbhadra, Ballia
General Responsibility Of Chemist
Conduct quality control tests.
Maintain laboratory instruments to ensure proper working order and troubleshoot malfunctions when needed.
Write technical papers or reports or prepare standards and specifications for processes, facilities, products, or tests.
Prepare test solutions, compounds, or reagents for laboratory personnel to conduct tests.
Compile and analyze test information to determine process or equipment operating efficiency or to diagnose malfunctions.
Analyze organic or inorganic compounds to determine chemical or physical properties, composition, structure, relationships, or reactions, using chromatography, spectroscopy, or spectrophotometry techniques.
Evaluate laboratory safety procedures to ensure compliance with standards or to make improvements as needed.

Induce changes in composition of substances by introducing heat, light, energy, or chemical catalysts for quantitative or qualitative analysis.
Direct, coordinate, or advise personnel in test procedures for analyzing components or physical properties of materials.
Develop, improve, or customize products, equipment, formulas, processes, or analytical methods.
Confer with scientists or engineers to conduct analyses of research projects, interpret test results, or develop nonstandard tests.

Purchase laboratory supplies, such as chemicals, when supplies are low or near their expiration date.
Study effects of various methods of processing, preserving, or packaging on composition or properties of foods.
Apply on beloW button
Apply For Food Safety Internship