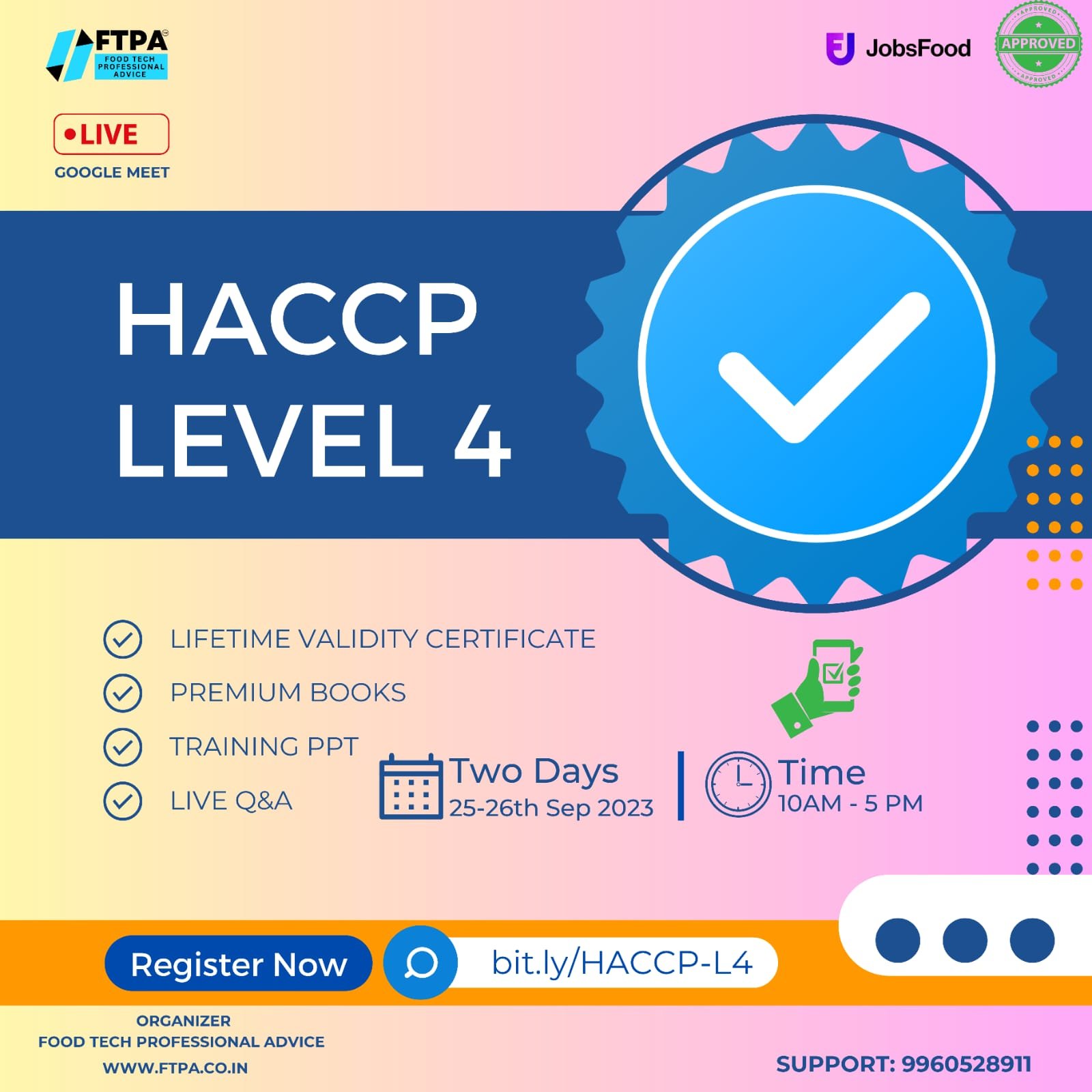 Kanhaiyya Dairy, offer a unique career opportunity to unlock your own potential. If you are looking for a challenging opportunity, you can explore your options with us. We firmly believe that you will never look back in your career again.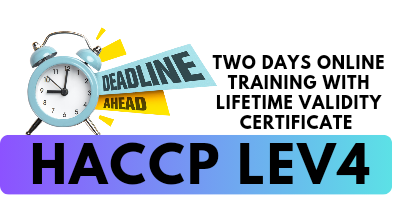 Opening
1) Position Name : Dispatch Manager.
A) Responsibilities and Duties:
Recruit and Train Employees.
Develop and Maintain an Efficient Workflow.
Keep Records of Employee Productivity.
Maintain Relationships With Suppliers and Vendors.
Prepare and Deliver Regular Reports to MD and GM.
Handling all the logistics management.Must have knowledge of dairy products (All Bi-Products) and must know to handle them.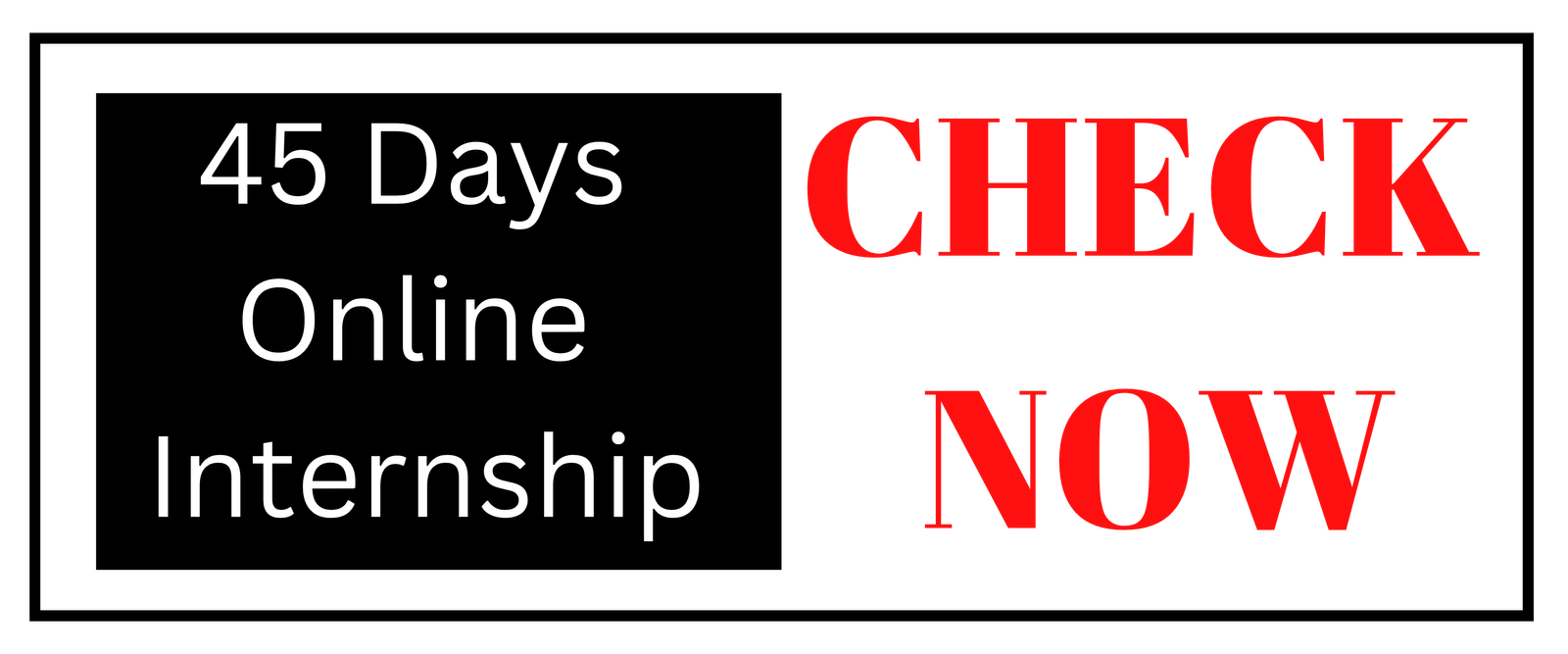 B) Key Skills:
Negotiating orders and delivery terms with both suppliers and vendors Collaborating with senior management and other members of the supply chain on a daily basis.
C) Required Experience and Qualifications:
Must be graduate in any specialization . If Completed master's then it will be a add on.Must have more than 5-7 years experience in dairy industry in handling all the products.

D) Job Type : Full Time.
Interested candidates forward your CV's on hr@kanhaiyyamilk.com
2) Sales ExecutiveYou can send your resume to : info@kanhaiyyamilk.com