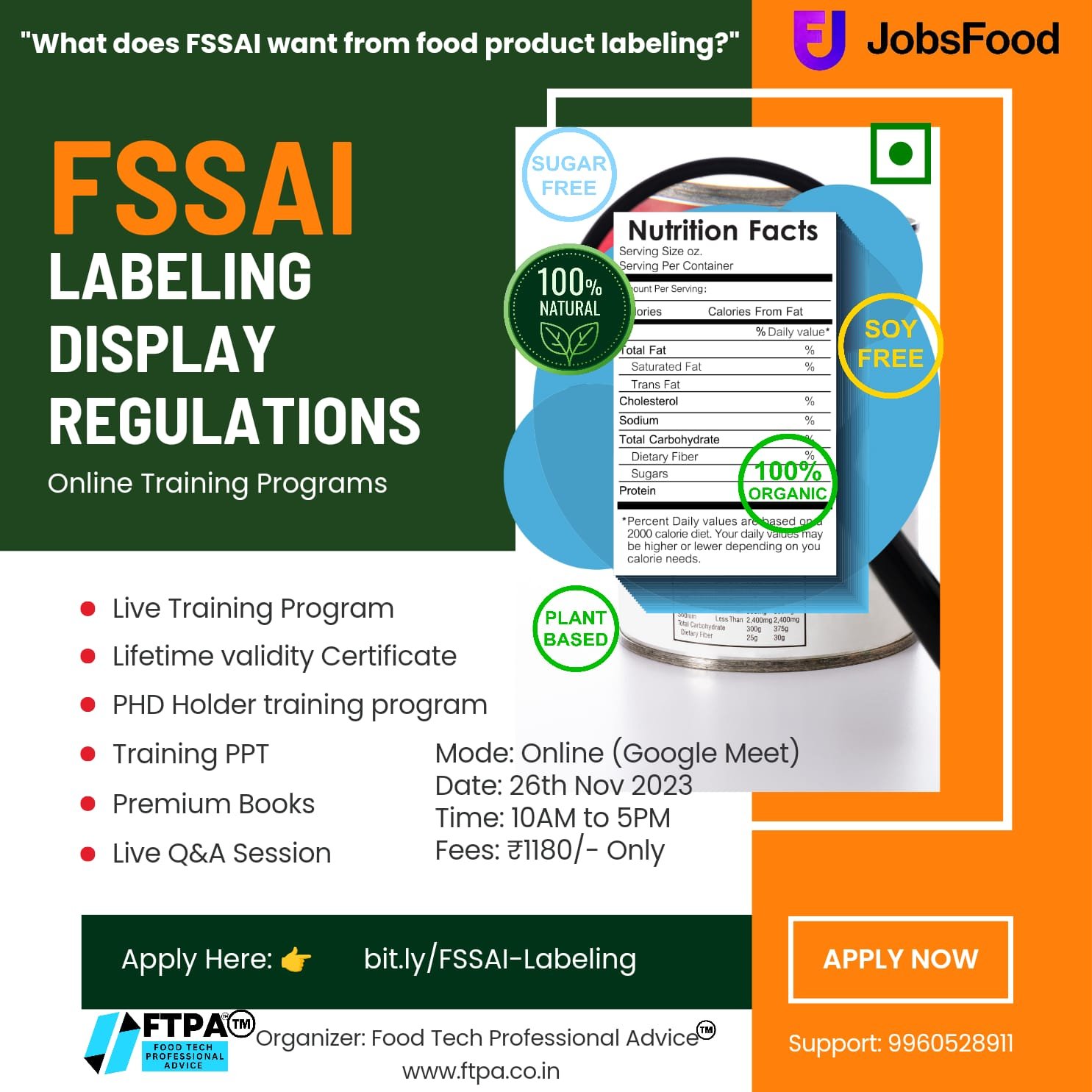 Job Location: ​Pune​
Company description
Ferrero is a family-owned company with a truly progressive and global outlook and iconic brands such as Nutella®, Tic Tac®, Ferrero Rocher®, Raffaello®, Kinder Bueno® and Kinder Surprise®. As the love for our brands continues to grow, so too does our global reach. Represented in 55 countries, with products sold in more than 170, the Ferrero Group is loved by generations around the world. The secret to our global success? Nearly 35,000 dedicated employees who celebrate care and quality to craft a business, careers and brands we are proud of. Join us, and you could be one of them.
Diversity Statement
Ferrero is committed to building a diverse and inclusive culture in which all employees feel welcomed and appreciated and have the same opportunities. We believe all of our people are equally talented in their own way. In nurturing the curiosity and natural abilities of our employees, we provide them, generation after generation, the means to succeed personally and professionally, enabling them to craft their journey at Ferrero. The diversity of our talents is what makes our work environment multicultural, innovative and highly rewarding.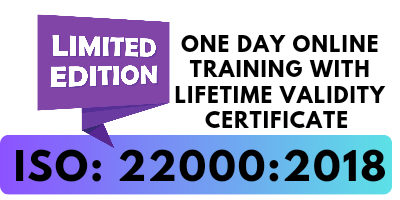 About the Role:
If you are crazy about our Brands and products, understanding the mission of bringing the joy and indulgence to our consumers and want to be part of this incredible process, this role can be interesting for you! As an Assistant Brand Manager you will support Marketing Team in projects related to market share growth and strengthening the competitive position of the Brands.
Main Responsibilities:
• Working closely with your team on the Product Lifecycle Management
• Being accountable for artwork controlling and coordinating the approval process
• Participating in the volume planning analysis
• Collaborating with your Team Manager on the preparation of the presentations and reports on the key marketing successes
• Communicating media plan brief to the head of Media Planning. Following and ensuring the right output related to the brand plans and contributing to the promotion strategy definition
• Being part of the team in charge of the marketing material development
• Performing insightful competitor landscape and activity analysis. Providing key support to the market tests and research projects

Who we are looking for:
• Master's Degree in Economics or Marketing
• 4 to 7 years of strong brand marketing experience
• Strong analytical & negoti ation skills
• Strong advertising & promotions knowledge,customer plan
• Good communication skills and knowledge of MS-Office applications (PowerPoint, Word)
• Advanced proficiency in Excel (i.e. pivot table, v-look up)

How to be successful in the role and at Ferrero:
Consumers, quality and care are at the heart of everything we do. So, to be successful at Ferrero, you'll need to be just as consumer and product centric as we are – dedicated to crafting brilliant results for consumers around the world.
You will be part of innovative and ground-breaking initiatives. With an open mind, proactive approach and flexibility, you will be an invaluable resource. By focusing on targets and thriving in a dynamic and fast-moving environment, you will contribute towards your own as well as your team's goals. Employee contribution and engagement at Ferrero is individual, team and organizational based, so you should have the ability to work independently, as part of a team and build good relations with stakeholders at all levels.