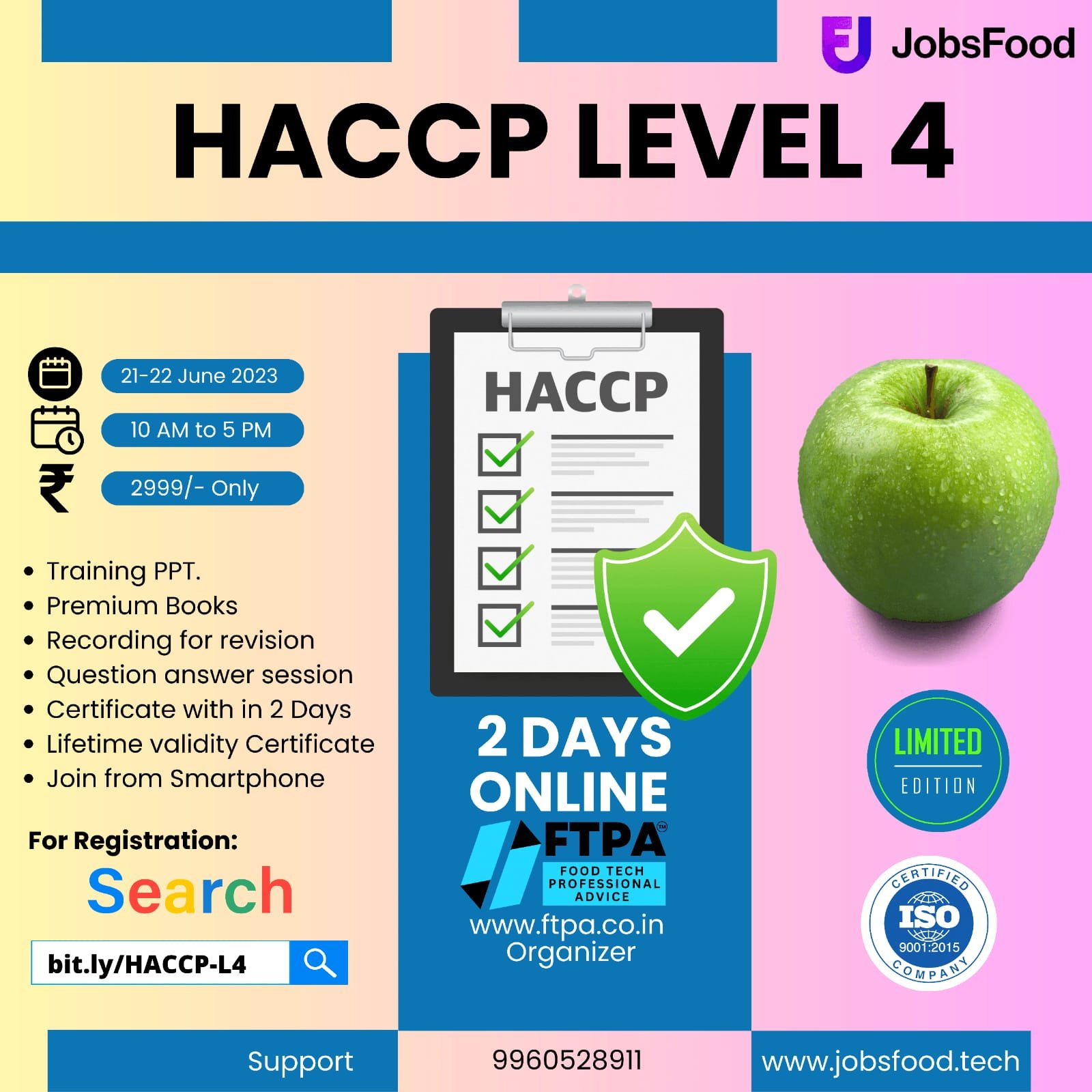 Vacancy for Sales Officer | Ferrero | India
Company Profile
Ferrero is a family-owned company with a truly progressive and global outlook and iconic brands such as Nutella®, Tic Tac®, Ferrero Rocher®, Raffaello®, Kinder Bueno® and Kinder Surprise®. As the love for our brands continues to grow, so too does our global reach. Represented in 55 countries, with products sold in more than 170, the Ferrero Group is loved by generations around the world. The secret to our global success? Nearly 35,000 dedicated employees who celebrate care and quality to craft a business, careers and brands we are proud of. Join us, and you could be one of them.
About the Role:
Overall responsibilities of the territory for achieving quantitative & qualitative objectives adhering to company policies, systems, quality standards etc.
Post: Sales Officer
Location: Jabalpur
Main Responsibilities:
a. Plan & achieve monthly, quarterly & annual volume targets
b. Achieve distribution & in store execution (visibility) objectives
c. Ensure quality of products at distributor & trade
d. Train & lead the front line sales force (DO)
e. Distributor & customer (retail & WS) management
How to be successful in the role and at Ferrero:
Consumers, quality and care are at the heart of everything we do. So, to be successful at Ferrero, you'll need to be just as consumer and product centric as we are – dedicated to crafting brilliant results for consumers around the world.
Open communication is one of our main values and thanks to outstanding skills in this area you will develop great relations with clients, stakeholders and colleagues. As you'll be working in field sales, you should have good organizing skills and would like to work flexible hours and be highly mobile in a dynamic environment. A demonstrable result-focus, proactive attitude and driving excellence in execution will help you in building a strong position among clients and achieving expected sales outcomes.