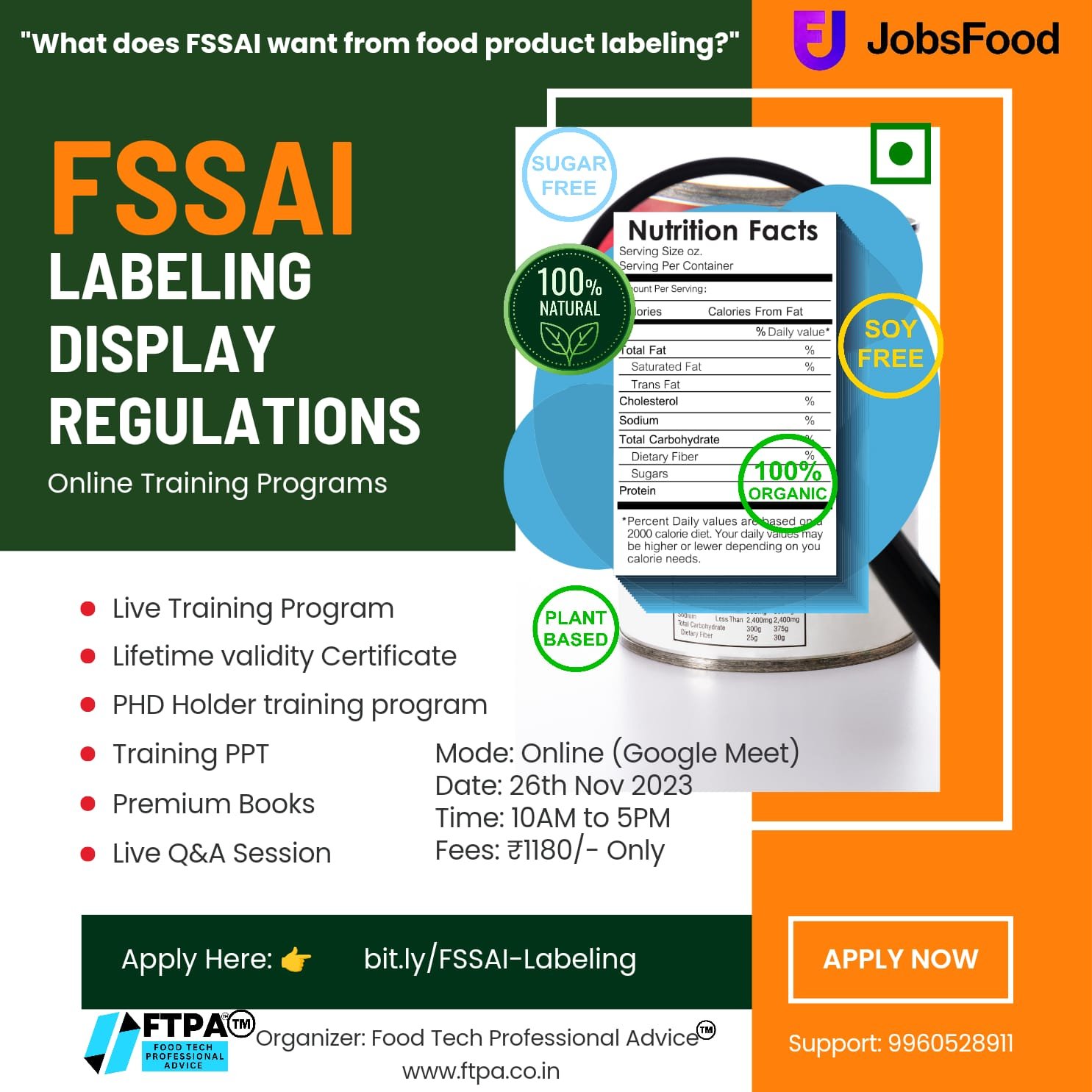 Quality Control Executive : Qc Chemist (jobsfood.tech)
Quality Control Executive : Qc Chemist (jobsfood.tech)
Compary looking Candidate for below mention profile on urgent basis
Industry Type: Food Industry
Company: Gulab Oils Ahmedabad Pvt Ltd
Location: Kadi, Gujarat
Designation: Executive – Qc (Chemist)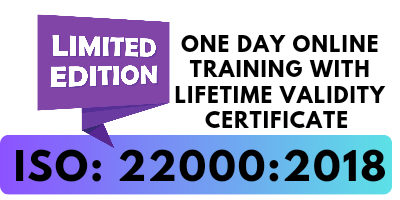 Education: B.sc/ M.sc (Chemistry)
Experience: 1 to 3 Years
Vacant Position: 2
Job description:
1. All analyses of edible oil (Raw/refined oil) shift wise.
2. Adherence to all Standard operating procedures.
3. Maintaining 5 's' and GMP in Lab.
4. Maintaining good hygiene practices in the Lab.
5. Coordination with other deptts (RM, Manufacturing,Production).
6. Manpower handling and Documentation, controlling ofall manufacturing, production documents.
7. Coordination with other section operators.
8. Resolving routine instruments problems, RCA (Rootcause analysis), CAPA, maintain ing record for allbreakdowns.
9. Sharing lab reports to all stakeholders on daily bases.
10. Maintaining record of Chemical consumption/production.
11. Adherence to all PPE inside factory/refinery premises.
12. Chemical handling with proper PPE
13. Adherence to all compliances and certifications (FSSAl(HACCP.OPRPPRP, CCP)

Intrested Candidates can apply on below button
Make your CV more stronger By adding this combined training certificate in your CV
Multiple Vacancies in DFN Foods
#hiring #foodtechnology #jobsearchhelp #vacancy #gujrat #manufacturing #recruitment #jobs #recruiting #job #careers #jobsearch #hr #applynow