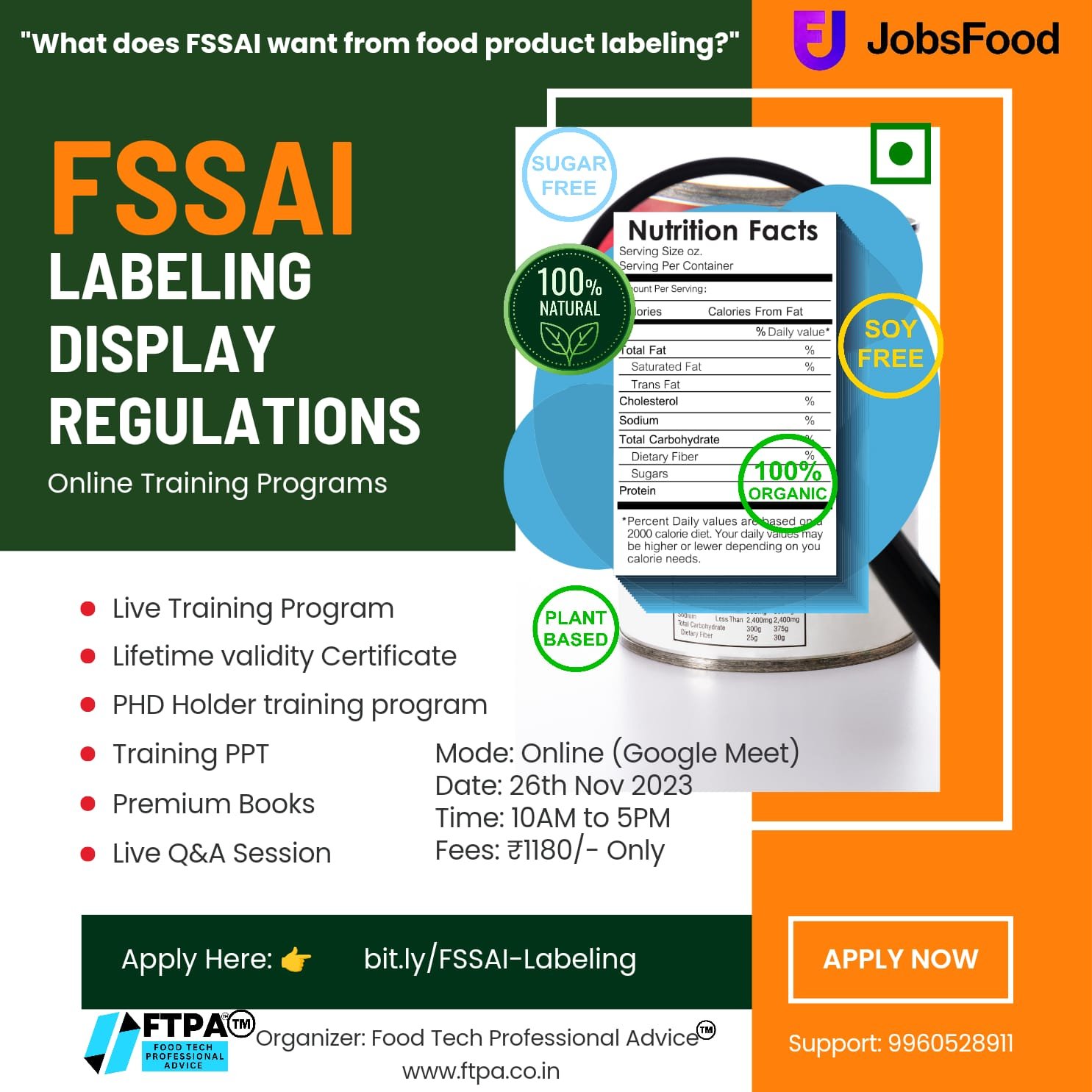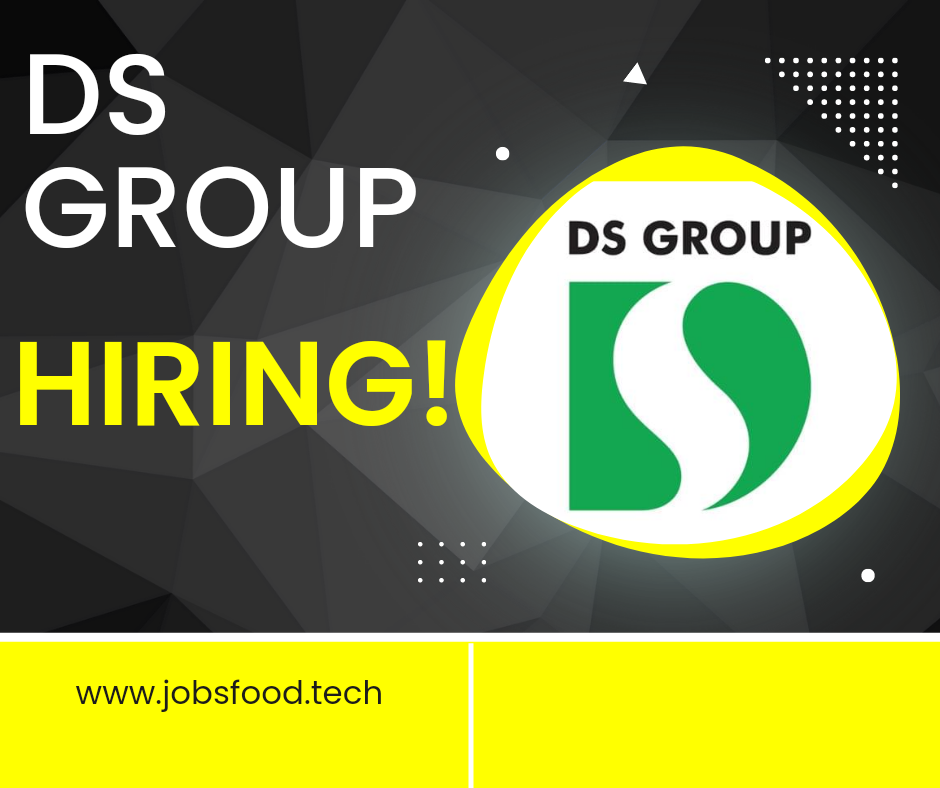 FMCG Jobs Opening in DS Group
FMCG Jobs Opening in DS Group
Work with DS Group:
At DS Group, Company encourage individuals with an innovative approach and creative thinking. Company appreciate people who believe in giving in their best, which is in line with the ethos of the company of being an organisation driven by quality. Company value perseverance, inclusivity and pursue excellence in all our endeavours.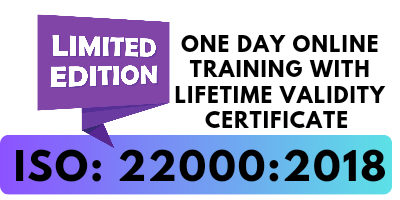 Quality Control Executive : Qc Chemist (jobsfood.tech)
If you are a professional driven by values such as mutual trust & respect, honesty & integrity, transparency, relationship, openness, empathy and above all strive to outperform yourself, DS Group is the place for you.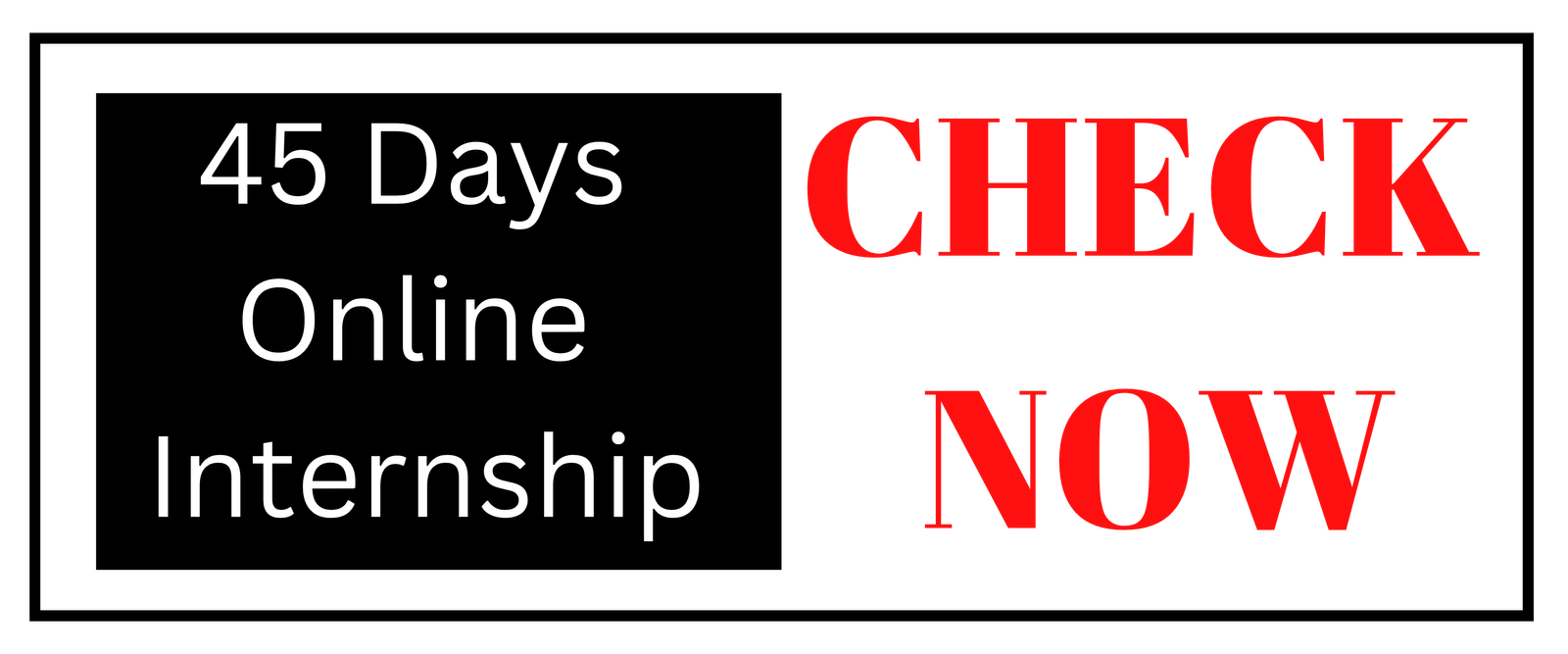 Vacancy Details:
Required: Dy Manager/Manager-Store
Industry: FMCG
Company: DS Group
Location: Gr. Noida
Experience: 08 to 12 Year s
Budget: 7 to 10 LPAAge: between 35-40 Years
Qualification: Diploma Degree, Diploma in SCM.
Preference: Experience in any FMCG industry
Interested candidate may share CV on below Button
Make Your CV more stronger Add this combined training certificate in your CV