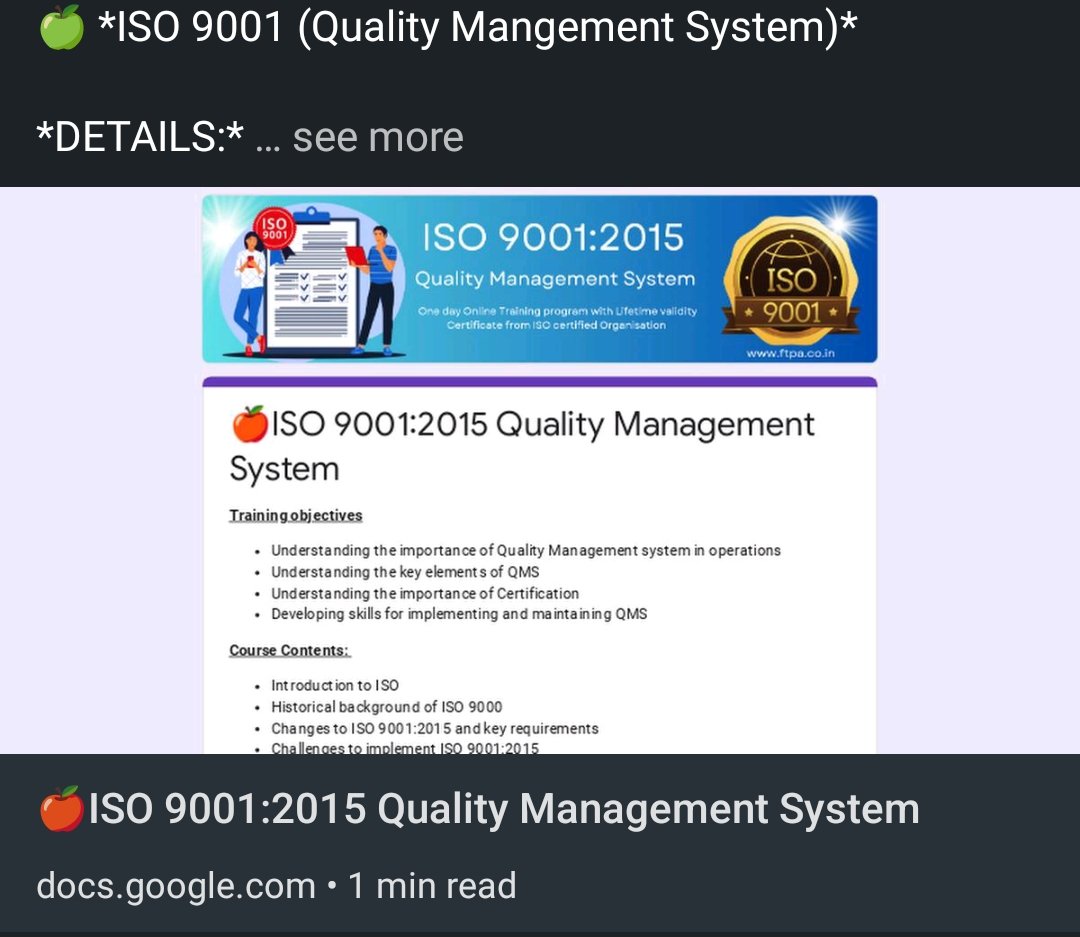 Opening for the position of Production Manager (Flavor
Milk) for Dairy Division.
Experience:- 5 To 10 years of experience in Flavor Milk
prNNegotiable
Salary: Negotiable
Location -Rajnandgoan, Chhattisgarh
Required Qualifications& Competencies:-
Master/
Bachelor's Degree in Dairy Science& Technology, or Food
Technology/related field, or equivalent experience
Minimum 5-8 years of experience in Dairy & Juice
manufacturing.
Minimum of 5 years' experience at a managerial level in a
Dairy and juice Industry.
Job Responsibilities:
The Production Manager provides leadership and
direction to the plant in areas of responsibility including
administration, production, processing, packaging,
scheduling, sanitation, quality, purchasing, safety and
environmental issues.
Responsible for performance of production, packaging &
receiving operations focusing on cost, quality, safety, &
employee environment.
Develop, troubleshoot, and improve manufacturing
processes & equipment with assistance from Project &
Operations Managers and support teams.

INTERESTED/ELIGIBLE CANDIDATES MAIL CV ON
ashwani.dwivedi@ibgroup.co.in