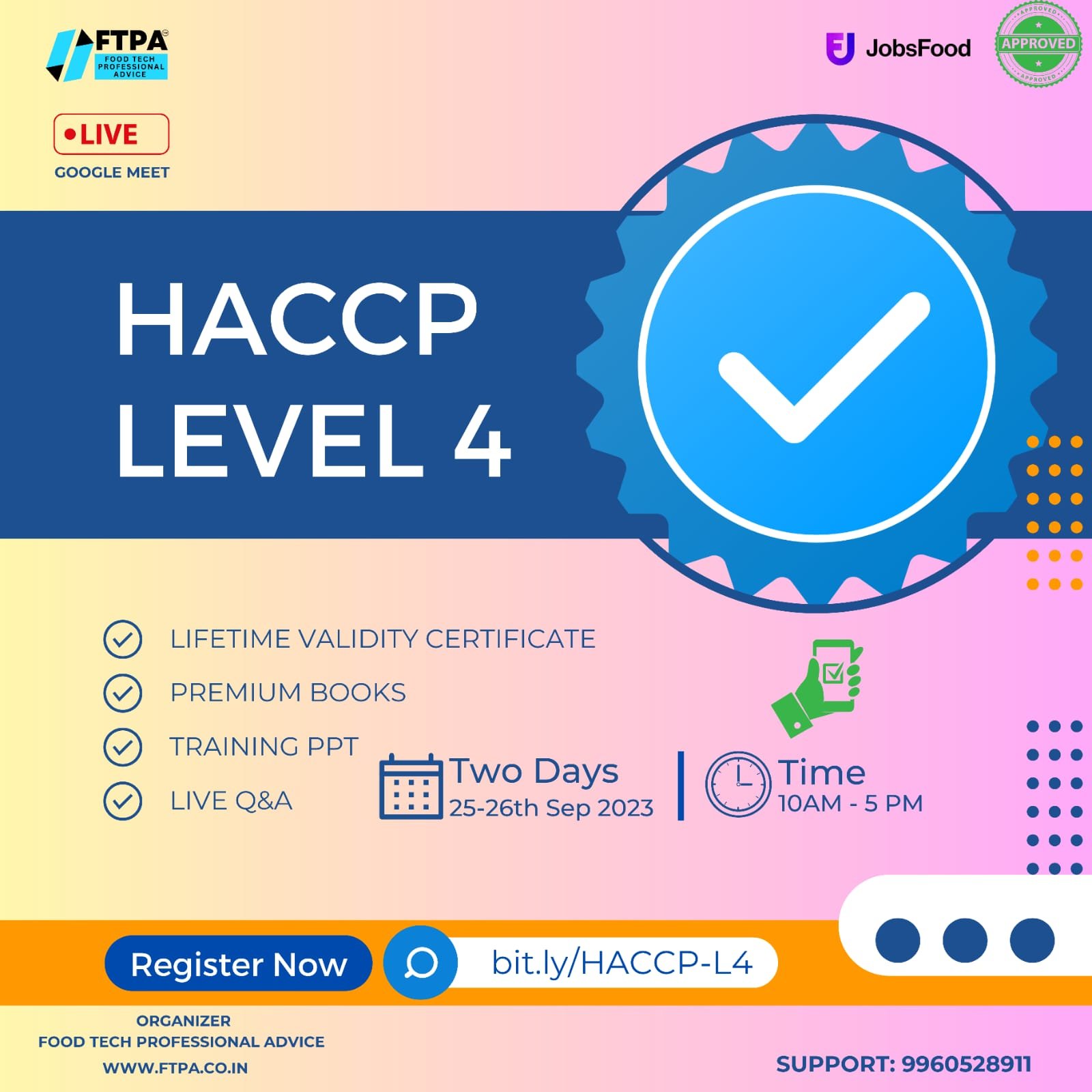 New opening for Quality | Muktaa Mahila Milk
New opening for Quality | Muktaa Mahila Milk
Position :- Quality Executive
Company Name :- Muktaa Mahila Milk Producer Company Limited
Education:
👇👇👇👇
Graduate in Dairy/Food/Science or
Post-Graduation in Dairy/Food/Science /Management
Experience Required:
👇👇👇👇👇
3-7 years of experience preferably in the area of liquid milk Quality Assurance/Control and Operation of BMC/MCC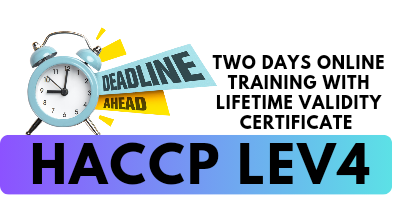 Experience of working in rural areas desirable
Location :- Sagar (MP).
Job Description:
👇👇👇👇
Field visits to take corrective actions for deviations in milk quality (RCA-Root Cause Analysis).
Overall responsible for the redressal of customer
complaints. Necessary co-ordination with plant for the root-cause-analysis, correction and corrective actions for all customer complaints and to monitor the effectiveness
of the corrective and preventive actions
Coordination with receiving plants for timely reception of
milk tankers and its qualitative aspects.
To assess/audit third party plants/vendors initially and on periodic basis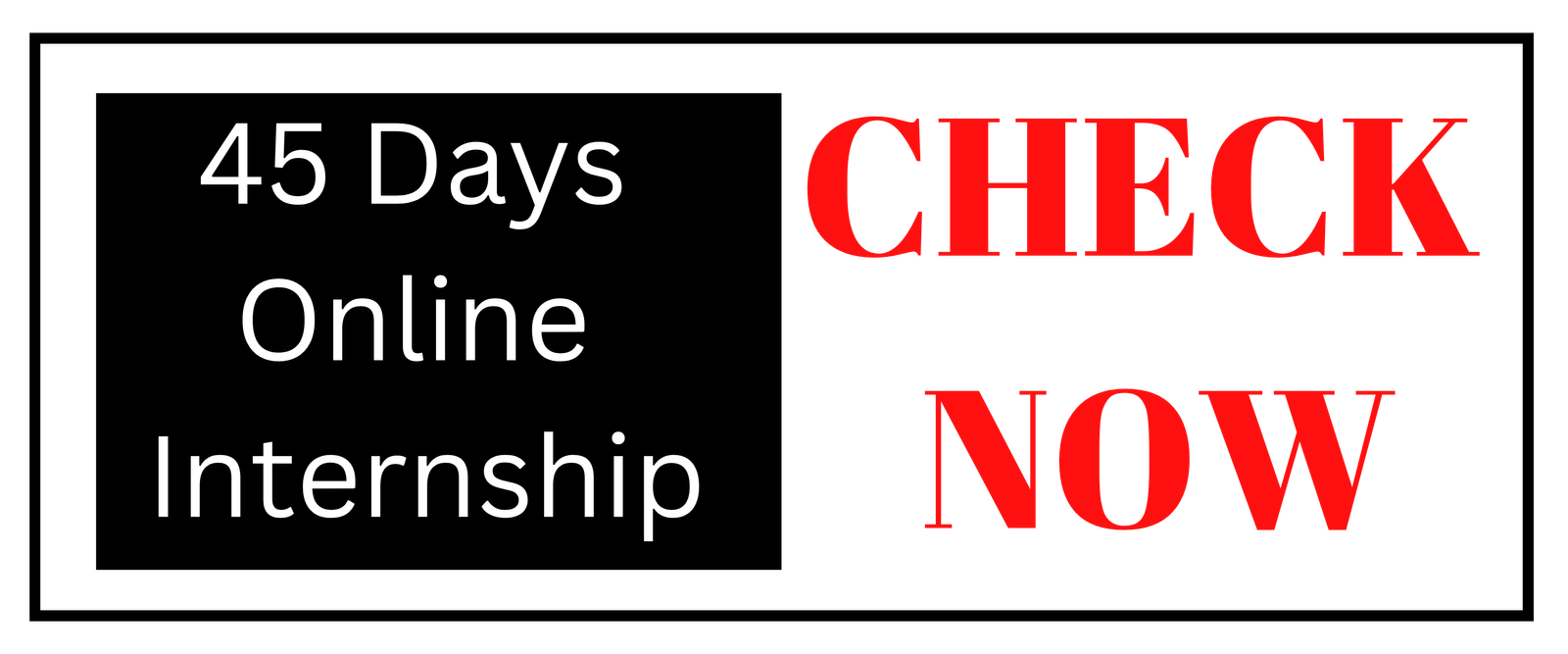 Supporting third party plants for their effective quality
system
Active involvement is new product development and R&D activities.
To prepare the annual physical and financial plans
required for annual budget.
To assist Chief Executive in identification, shortlisting
and selection of manpower required.
To monitor and review the achievement against the
targets on regular basis.
To compile, review and present key quality performance
indicators (improvements and trends) on regular basis
Salary:- As per industry
Immediately Joining Candidate preferable
Interested candidates please forward your resumes at:

Apply for Food technologist internship