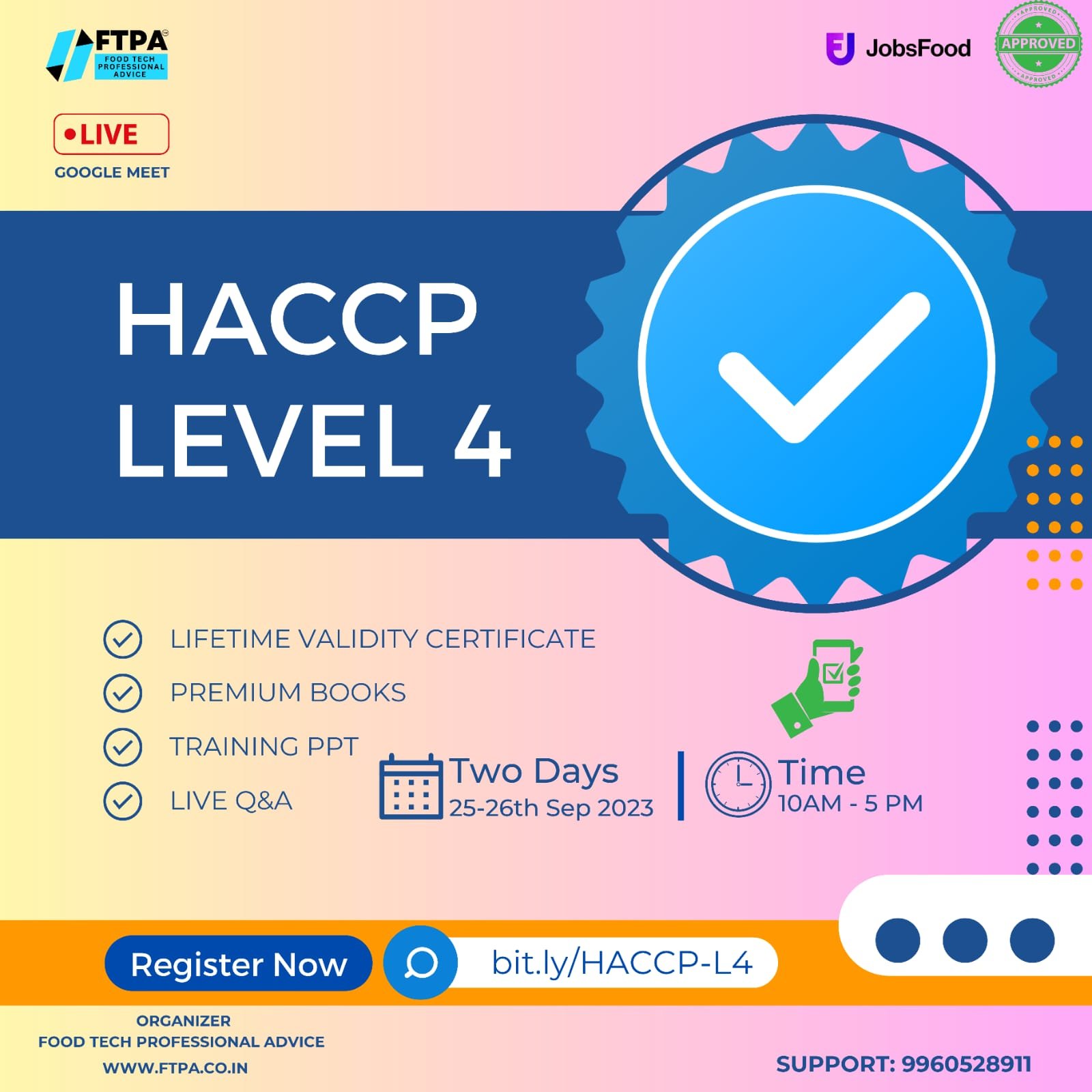 Vacancy for Production | Jubilant FoodWorks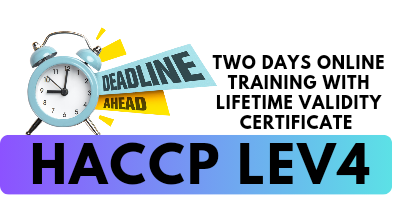 Vacancy for Production | Jubilant FoodWorks
Position :- Production Manager
Company :- Jubilant FoodWorks Ltd.
Qualification :- B.tech (Preferably Food tech/Bakery)
Experience :- 8-12 years' experience
Industry Type :- FMCG/Food Industry
Location :- Noida, Uttar P.
Job Description :-
We are looking for Production Manager at our Greater
Noida Supply Chain Centre
JD as below :-
👇👇👇👇
As a production manager, your responsibilities would
include overseeing the day-to-day operations of the
bakery's production department. Here are some of the key tasks that you would be expected to carry
out:
Planning and scheduling production: Work closely
with the sales and marketing teams to understand
the demand for the bakery's products and develop
a production plan that ensures right inventory
Ensuring timely delivery of the products to the
Customers.
Managing the production team: Managing the
team of bakers and other production staff,
ensuring that they have the necessary skills,
training, and equipment to carry out their roles
effectively.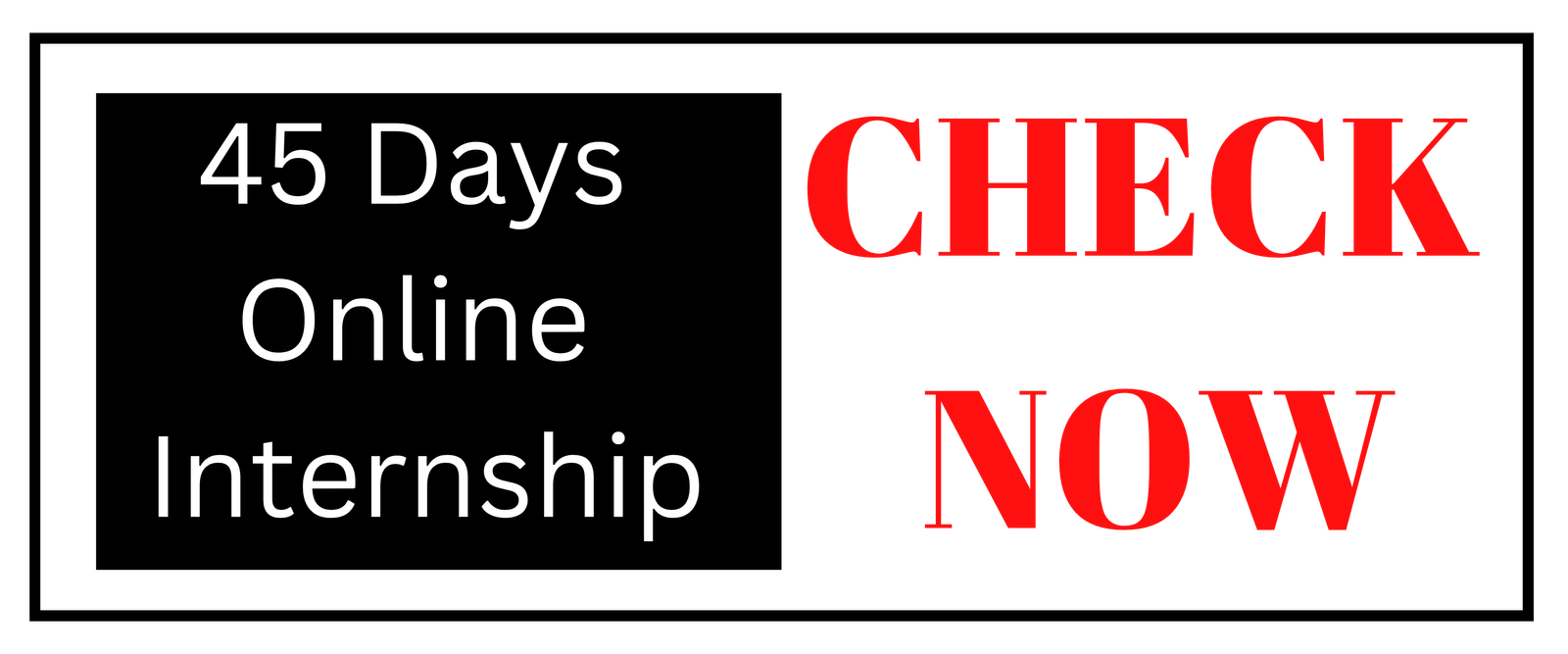 Monitoring quality control: Ensuring proper
monitoring of the production process and quality
control measures for all the products
Managing inventory: Managing right inventory
levels to ensure that the bakery timely availability
of the raw materials and finished products as per
demand.
Ensuring safety and compliance: Ensuring bakery
complies with all relevant safety and compliance
regulations by implementing safety procedures,
training staff on safety protocols, and ensuring
that all equipment is well-maintained and in good
working order.
New Product Development: Co-coordinating with
the NPD Team for product trials basis the need
Apply Here:
Apply for Food technologist internship